Video
GEORGE NEWS & VIDEO - Students of South Cape College, George Campus, are this morning taking part in a peaceful protest outside the college's head office in Mitchell Street.
They want answers as to why some students got their bursary money and others didn't.
Zintle Manjani, the PR officer for the Student Representative Council (SRC), wants to know "why they are always the last to know about what concerns them".
Watch a video below: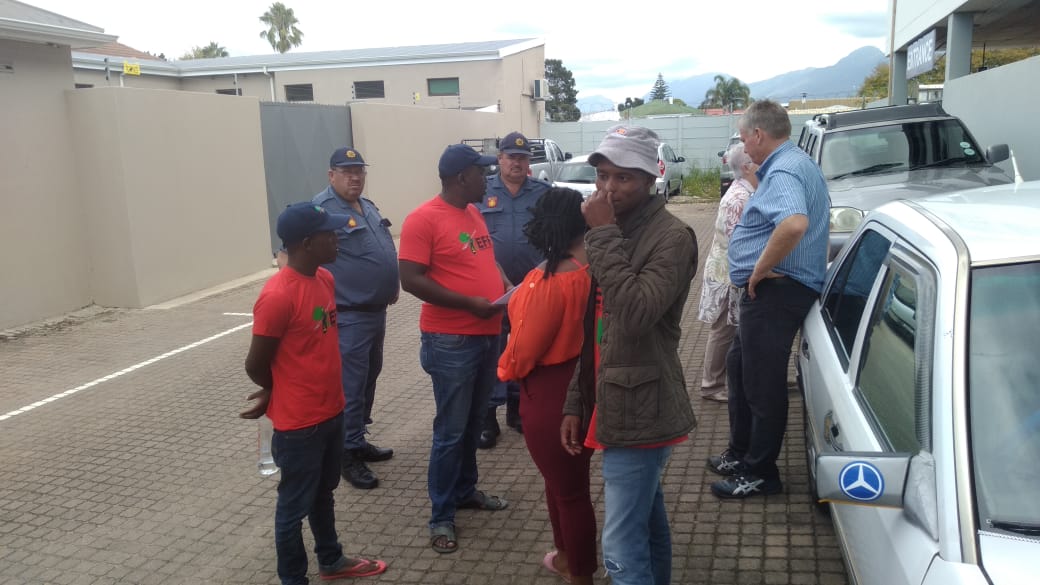 Photo: Supplied
'We bring you the latest George, Garden Route news'