GEORGE NEWS - Police were in full force at Herold's Bay this afternoon to chase a mother and child off the beach.
It seems they were lenient enough not to issue the pair with a fine, as they were the only two people swimming and unlikely to pose a Covid-19 risk.
Later the two police vans were seen parked back to front to facilitate easy communication.
Except watching the truant mother and child who were in the waves for the whole of five minutes, the life savers on duty had nothing to do except play soccer on the narrow patch of lawn adjacent to the open stretch of sand.
A beautiful, quiet day by presidential decree.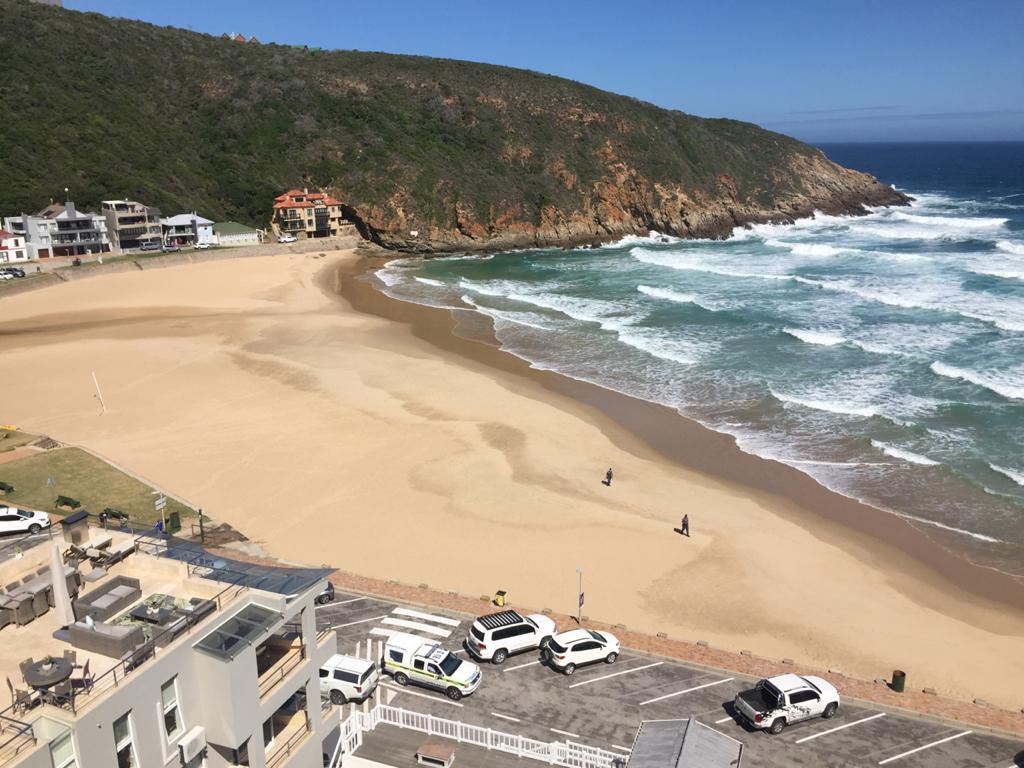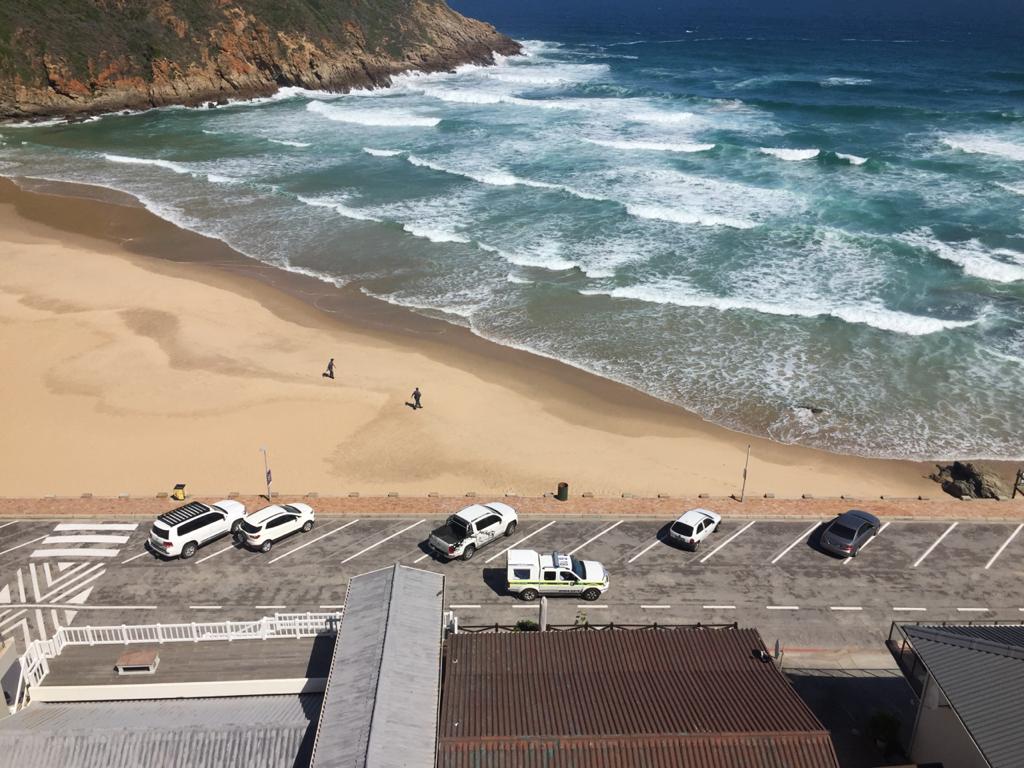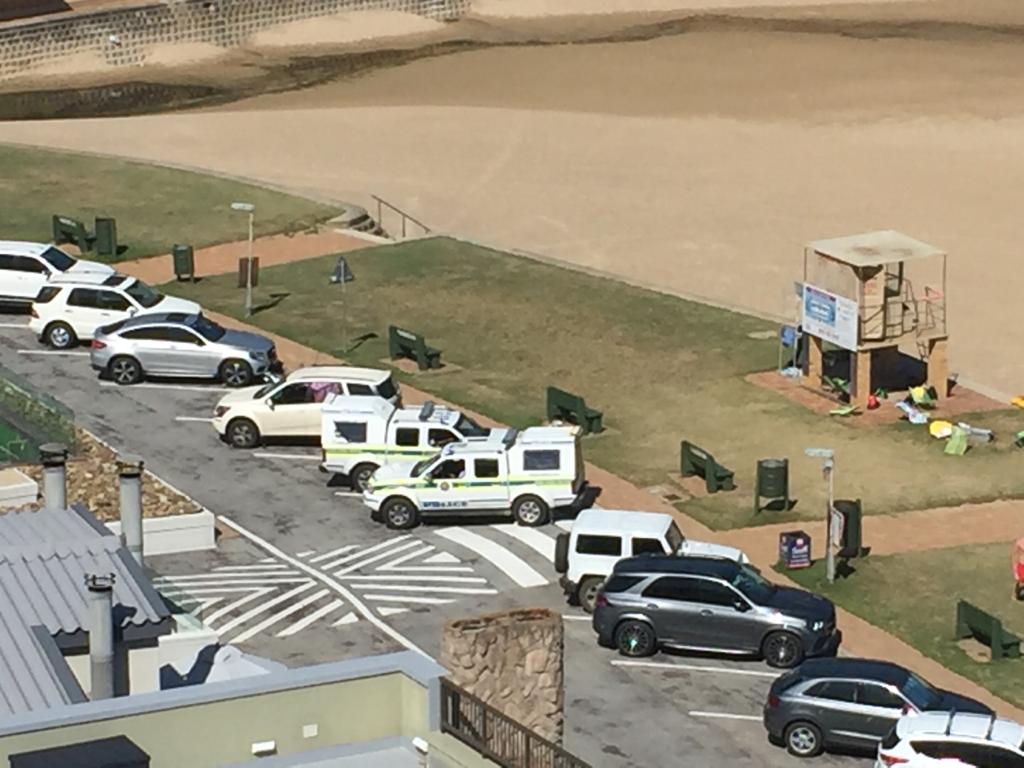 'We bring you the latest George, Garden Route news'