Video
GEORGE NEWS AND VIDEO - Glenwood House School kicked off their annual EdenXperience festival with a cocktail function last night.
ln his opening speech, principal Dennis Symes thanked everyone who contributed to the wonderful event.
He said with the event in its tenth year, they are fortunate to still have huge support from their school, families and community.
Chairperson of the organising comittee, Lacy Mentz said they put in a lot of hard work to bring the event to the community.
"We are thankful to everyone who gave of their time. It is appreciated."
EdenXperience offers a whole weekend of fun activities for the whole family at Glenwood House School.
Read a related article: EdenXperience approaching
Watch a video below.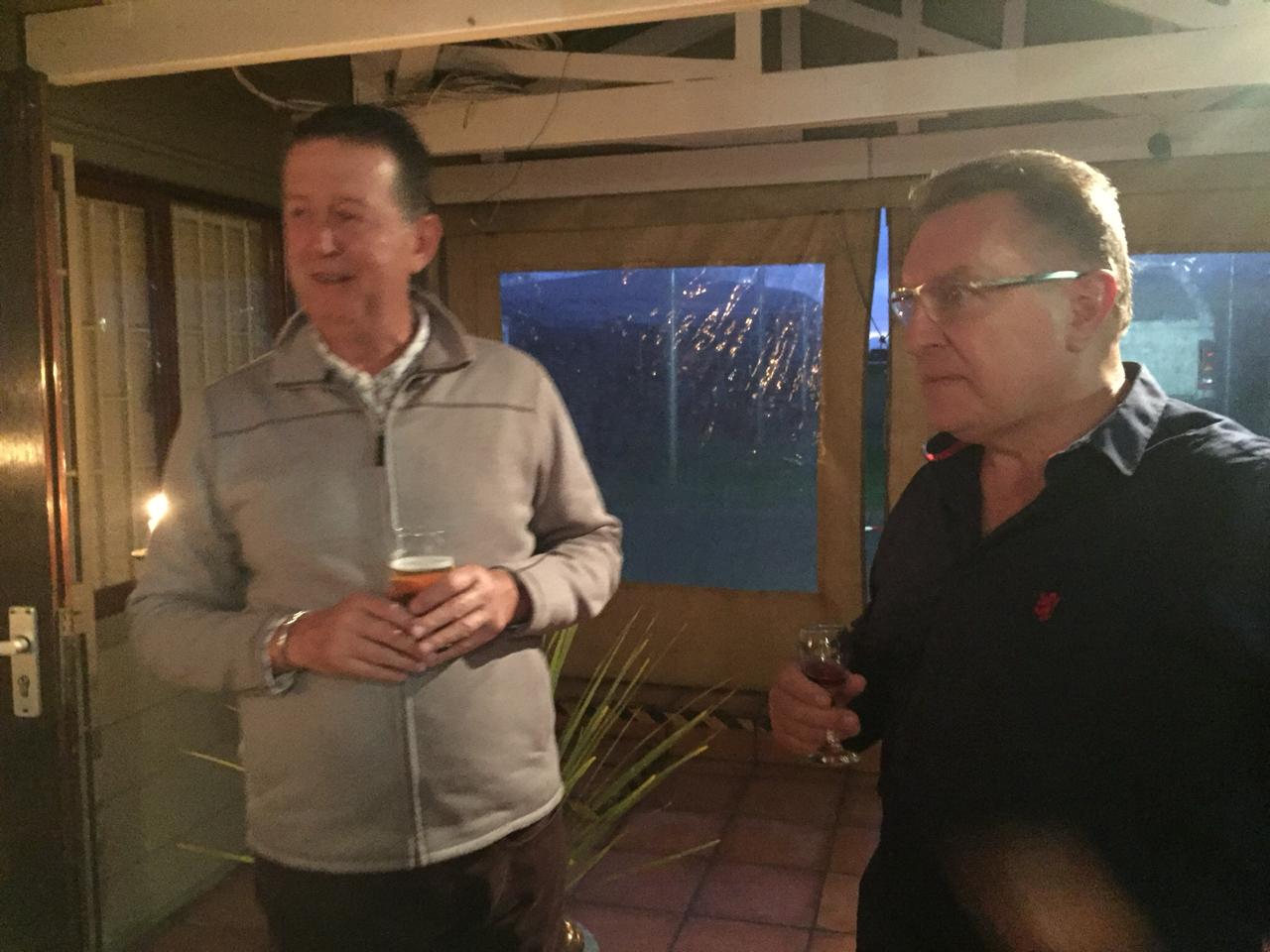 Vincent Vermaak and Stephen Fay.
At the cocktail function last night.
'We bring you the latest George, Garden Route news'