GEORGE NEWS - George Municipality will this year host the annual Garden Route Better Together Games taking place on 28th September at Rosemore Sport Complex.
This annual event is sponsored by the Western Cape Department of Cultural Affairs and Sport. Over 19 institutions including municipalities, government organisations as well as national and provincial department teams will participate. 1916 athletes will compete in over 18 different sport codes including the recently added Jukskei and Draughts.
This is the third time that George Municipality will host and a total of 186 George municipal officials will be taking part.
The full day programme runs from 07:30 – 16:00 and spectators are more than welcome to attend the proceedings to cheer on the athletes.
The George Municipal Cricket and Rugby teams participated in the Corporate Games 2018 in Cape Town in September with the rugby team finishing third in the tournament and the cricket team having won a game.
The George Municipality teams have quite a reputation in the Better Together Games (BTG) and walked away with gold medals at last year's event in Mossel Bay.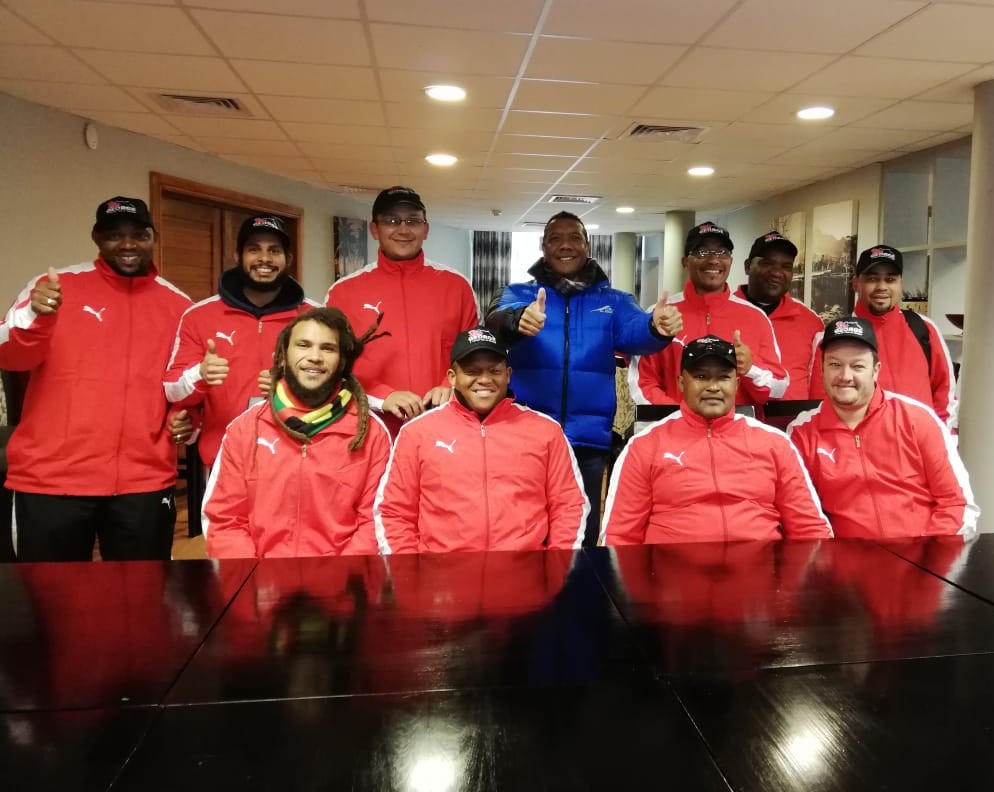 Back from left are Africa Mpembe, Robin Hector, Herman Janse van Rensburg, Lenwill Smart, Petrus Pietersen, Peter-John Jacobs, (front from left) David Ohlson, Elricardo Sampson, Jonathan Buys and Andre Nelson.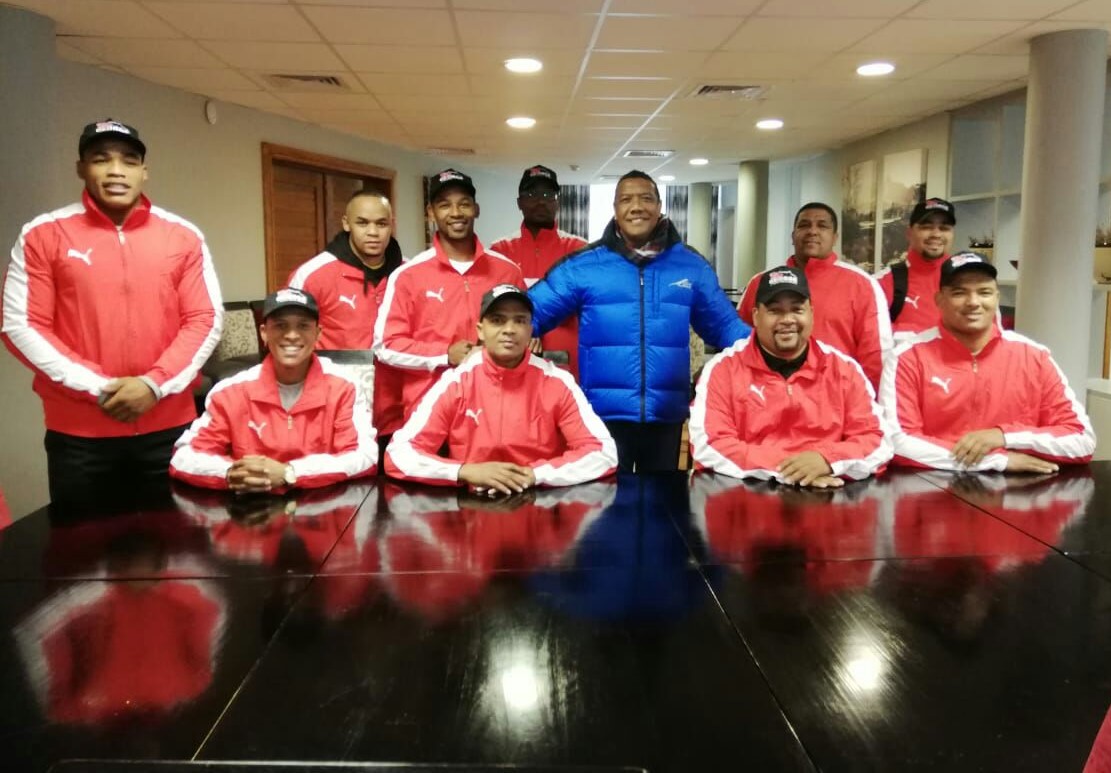 Back from left are Marchall Boesak, Graham de Swart, Vigel Lourens, Marius Windvogel, Marco Maswati, Peter-John Jacobs, (front from left) Owen Fillies, Joseph Fortuin, Grant November and Donovan Arendse.
'We bring you the latest George, Garden Route news'