GEORGE NUUS - Duidelikheid oor George se nuwe burgemeester kan reeds in Mei verkry word. Die DA wat in beheer is van die stadsraad, se onderhoude vir die pos was geskeduleer kort voor pres. Cyril Ramaphosa se aankondiging oor die inperking. Daar is toe besluit om dit uit te stel.
Jaco Londt, voorsitter van die DA se oosstreek, het by navraag gesê daar is nog onduidelikheid oor inperking na 30 April.
Die DA is egter reeds besig om na opsies te kyk vir die voer van die onderhoude. Daar is reeds in beginsel goedkeuring gegee deur die DA se streek-, provinsiale- en federale-strukture om na moontlike aanlyn-onderhoude te kyk.
"Dit sal die eerste keer wees dat so 'n senior pos in die party gekies word deur aanlyn-onderhoude. Dit gaan egter al hoe meer gebeur totdat ons heeltemal deur die krisis is. Die streekkantoor is tans besig om met die aspirant-kandidate te skakel en ons hoop is dat onderhoude vroeg in Mei sal kan geskied," het Londt gesê.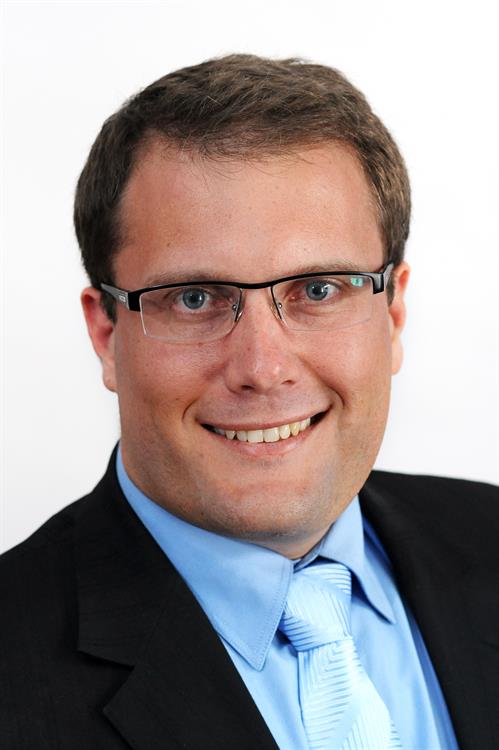 Jaco Londt, voorsitter van die DA se oosstreek.
Na verneem word is daar sewe aspirant-kandidate. Nadat die onderhoude afgehandel is, sal die DA die suksesvolle kandidaat se naam bekend maak. Tot 'n nuwe burgemeester gekies is neem die onderburgemeester, Charlotte Clarke, steeds waar as burgemeester.
*Die DA het vroeg vandeesweek 'n nuwe tydlyn vanaf die Onafhanklike Verkiesingskommissie (OVK) gekry. Daarin word dit uitgespel dat die datum vir die drie tussenverkiesings in George tentatief 14 Julie is. Die DA het reeds hul drie kandidate aangewys, maar ongelukkig moes een kandidaat onttrek weens persoonlike redes. Die proses om die kandidaat te kies sluit eerskomende Maandag.
There could be clarity in May on who is the new mayor of George. The DA is in control of the council. Interviews for the position were suppose to take place in March but because of the covid-19 situation and the lockdown is was postponend. The DA is looking at different options and the interviews might take place online in May.
'Ons bring jou die nuutste George, Tuinroete nuus'