GARDEN ROUTE | KAROO | HESSEQUA NEWS - The two Group Editors employees who walked off with the winners' trophies in the annual Caxton Awards are keeping it in the family - literally!
Oudtshoorn Courant Editor Hannes Visser and his daughter Tanya Watson, editor of the Group Editors online platforms, came out tops in their respective categories.
The awards were announced this afternoon during a virtual ceremony.
Visser walked off with the Best Regular Column award for his 'Oppie Stoep' columns for the Oudsthoorn Courant, while Watson and her team – Dot Symons, Beatrice Esterhuysen and Wessel van Heerden - brought home the Best Online Presence trophy for their captivating George Herald platforms - for the second year running!
Visser, a published poet whose book Die jaar toe pa… was received with much critical acclaim, was praised for his insightful perspectives of the local community and concise writing style. The judges said he is in touch with his readers and "clearly knows when to whisper and when to shout".
Visser was elated and touched by his win. "When writing columns one often exposes oneself because you can hardly write about something which is not personal. Columnists, like poets, expose themselves to their readers," he said.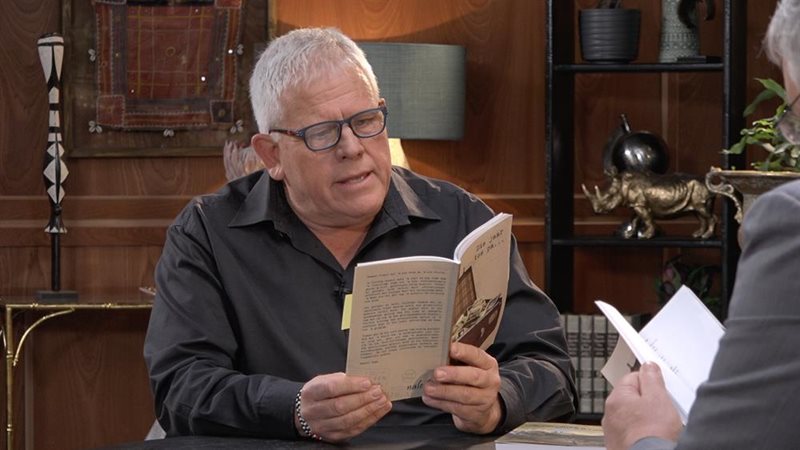 Hannes VisserThe judges lauded the online team for how the George Herald brand is carried out digitally, and the relevant use of local imagery. Overall online revenue growth helped secure the George Herald's position as the frontrunner due to its significant and constant growth over this consecutive period. Well done to the marketing team who utilised these stunning platforms to boost sales.
"The online team is so proud to have won this award for a second time," said Watson this afternoon. "We work so well together, and we are so happy that we play a major role in building a brand that we can be proud of!"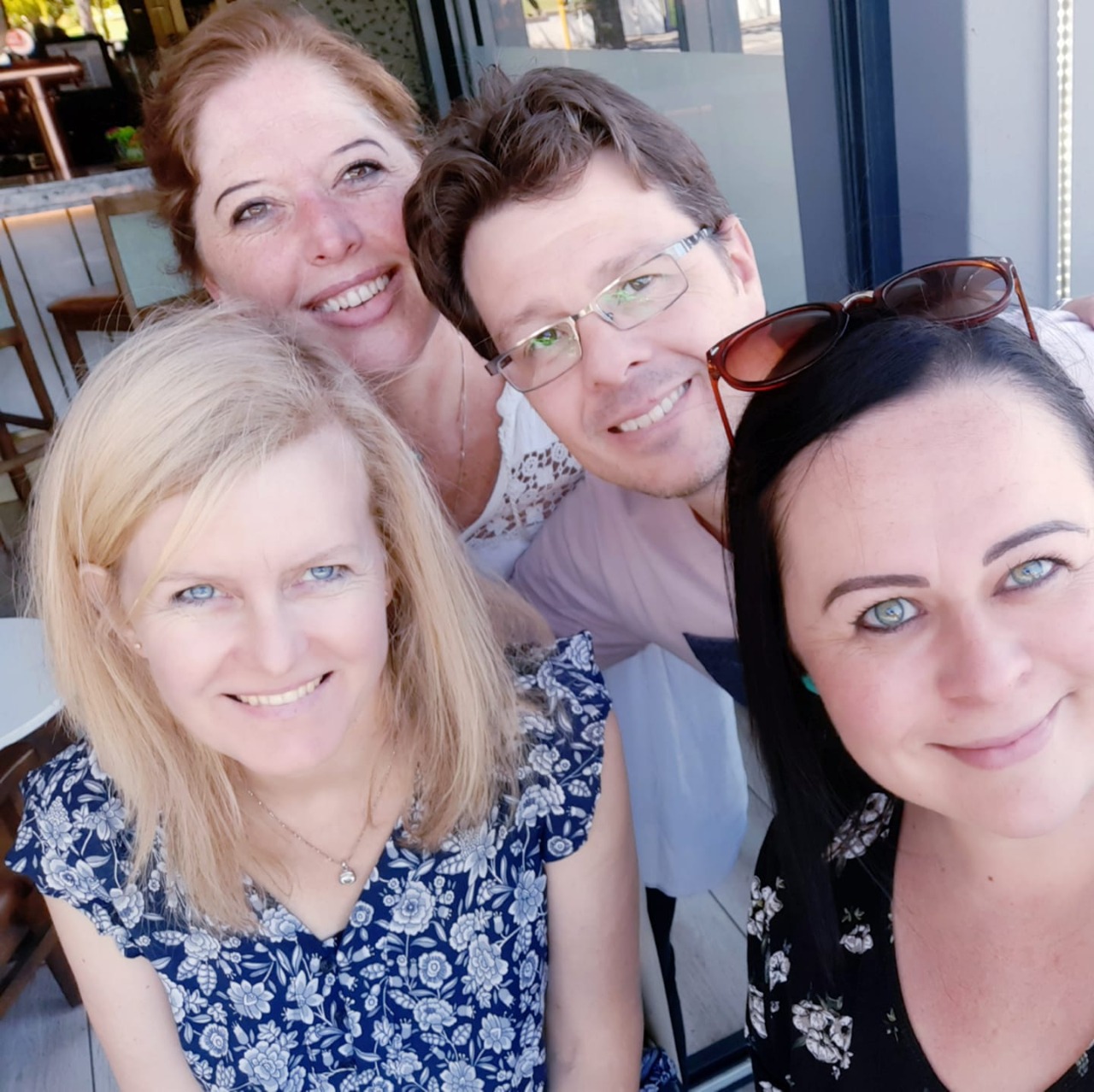 The Group Editors online team: Dot Symons, Beatrice Esterhuysen, Wessel van Heerden and Tanya Watson.
Many of Group Editors journalists, designers and publications were finalists in the various categories.
George Herald journalist Kristy Kolberg was runner-up in the category Multimedia Journalist of the Year and landed a place as one of five finalists for Impact Story of the Year with her reporting on the Voëlklip tragedy.
Her colleague at George Herald, Michelle Pienaar, was selected as one of six finalists for the prestigious category Multimedia Journalist of the Year, and both Kolberg and Pienaar received a spot as one of eight finalists in the category Best Hard News Photo.
George Herald sport editor Hugo Redelinghuys was one of six finalists in the Best Sport Writing and Best Sport Photo categories. Both Redelinghuys and Wessel van Heerden of AutoDealer were among the six finalists for the category Photographer of the Year. Group Editors graphic designer Luretha Cronjé was selected as one of seven finalists in the Ad Designer of the Year category. On top of this George Herald editor Lizette da Silva received a place in the top five for Sold Newspaper of the Year.
Group Editors management wishes to congratulate all participants with their high quality entries'. "A special word of congratulations go to our winners, Hannes and the online team. You have made us proud!"
'We bring you the latest Garden Route, Karoo, Hessequa news'