GEORGE NEWS & VIDEO - A group of about 50 residents of Asazani in Thembalethu are waiting for answers in front of George Municipality.
They claim their electricity has been switched off since Monday afternoon at 14:00, leaving both legal electricity users and those with illegal connections in the dark.
The same group was involved in the protest action in Thembalethu that started late last night. The Public Order Police (Pops) was deployed to Asazani where some streets were temporarily blocked. They are still present at the George Municipality this morning. "At the moment the situation is under control and Pops members will remain on site to stabilise the situation," said Provincial Spokesperson Capt Malcolm Pojie.
An official of the Electrotechnical Department came to address the group at the municipality this morning, saying the power will be restored.
But there is no talk of providing electricity boxes to those who have been making illegal connections up to now, says one of the group's leaders, Mfundo Fumbata.
Watch a video below:
According to Fumbata, most of the illegal connections have been removed by the residents, but they will have to reconnect should the municipality fail to help them with legal connections.
"Then we will be back to square one," he said.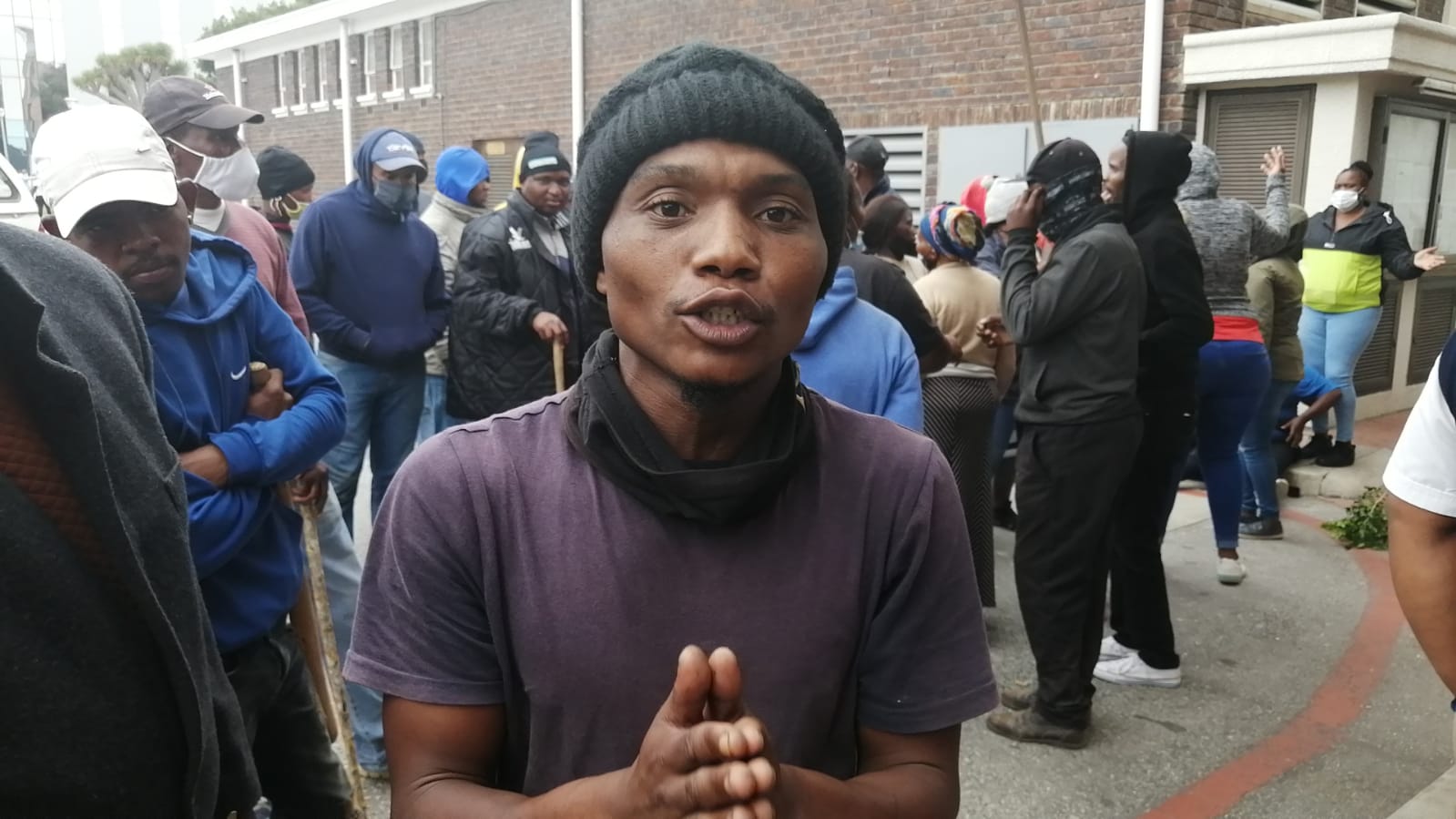 Mfundo Fumbata, one of the residents of Asazani, Thembalethu.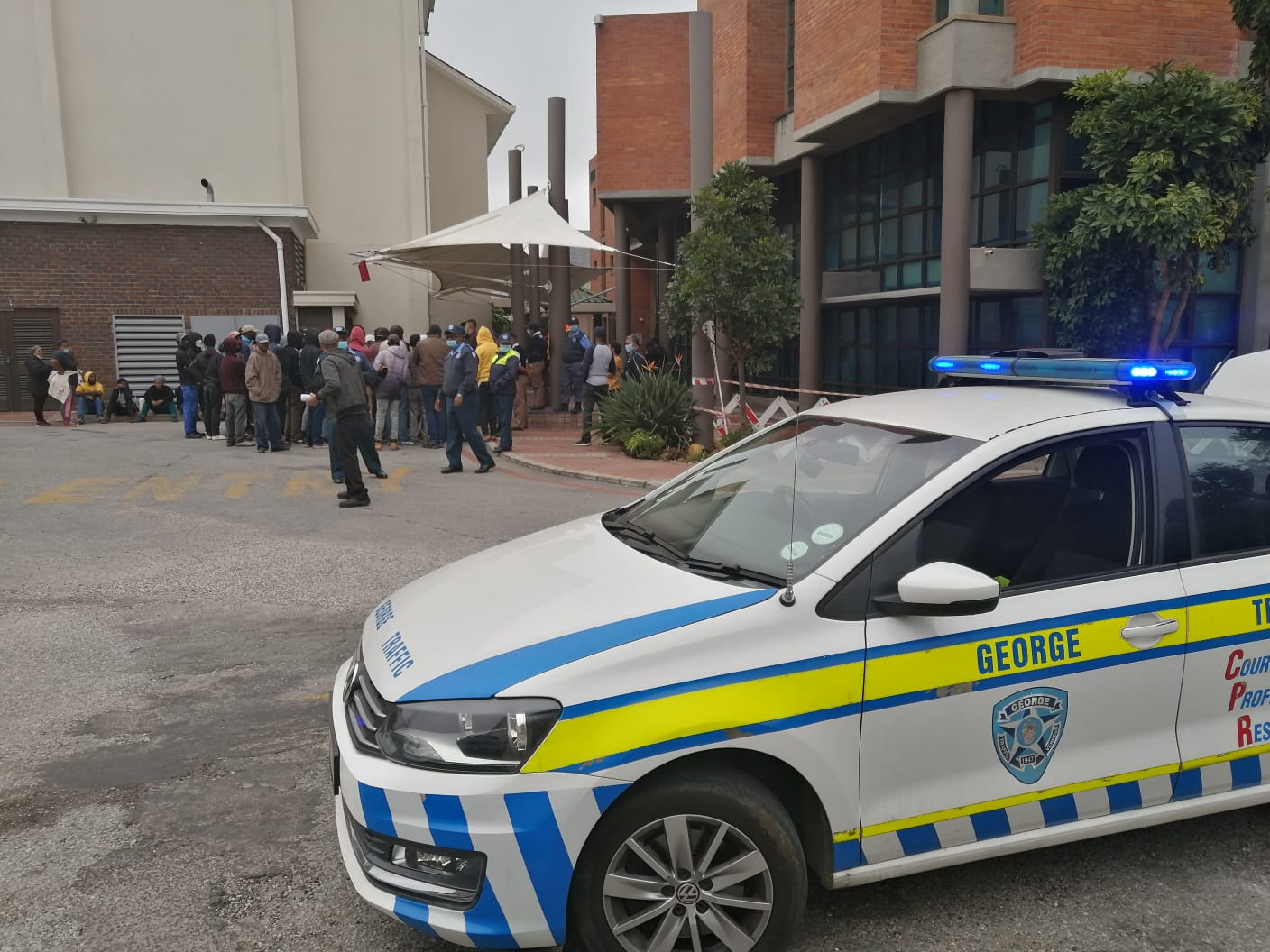 George Traffic Department keeps a watchful eye.
Comment from George Municipality will be added as soon as it is available.
'We bring you the latest George, Garden Route news'