Video
GEORGE NEWS & VIDEO - Africa Youth Day was celebrated on Sunday by various talented youths showing their craft at the George Market Theatre. Hein Scheepers of Guidy Worx* organised the day.
Scheepers invited filmmaker Nadina Cloete to come showcase her documentary film about the life of freedom fighter Ashley Kriel, Action Kommandant. The film was followed by a short discussion about the movie and what each person got out of it.
Cloete, who is originally from the Overberg, says her dad was a history teacher who inspired her love for history and activism. She says the film opens with the voice of Ashley's mother, Ivy Kriel.
"This audio interview travels with us throughout the film as it introduces various chapters of Ashley's life. It serves to humanise the Ashley that has become such an icon." Cloete says she has had really good reviews thus far and since the movie is almost an instructional video about becoming an activist, people who identify with it have shared it on many platforms.
Nadine Cloete
The movie has its own dedi-cated Facebook page, Action Kommandant. Scheepers also invited local musical talents and poets to show their work and thus created a platform for these artists to show what they have been working on during lockdown.
* Guidy Worx is a social enterprise creative platform that has benefited from GYC project management and entrepreneurship training and has been supported by the George Municipality since 2017.
Watch a video below:
The George Market Theatre filling up with young Africans who celebrated the day.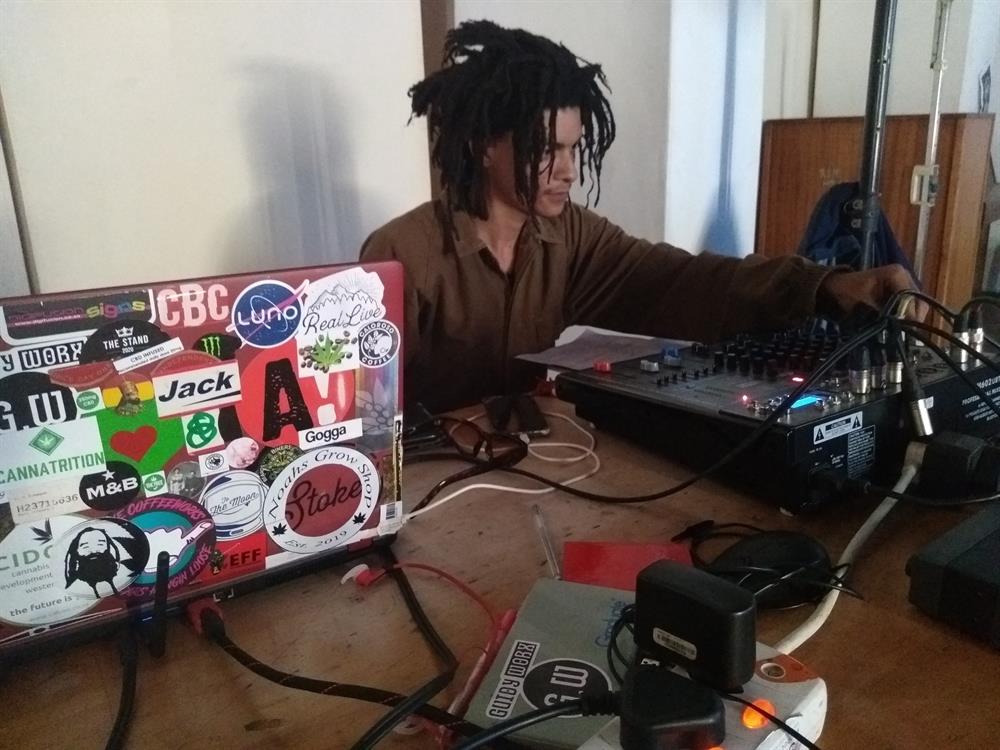 Ego Nege also performed on the day.
'We bring you the latest George, Garden Route news'