GARDEN ROUTE NEWS - The past weekend has again been a busy one for police in the Garden Route.
According to Southern Cape police spokesperson, Capt Malcolm Pojie, a whopping total of 253 suspects, of which four were wanted for serious crimes, were arrested across the Garden Route between Friday 9 April and Sunday 11 April.
The offences range from petty to serious crimes. The crime combating operations included high visibility patrols in crime ridden areas, stop and search operations with a special focus on drug and liquor outlets, as well as illegal firearms, tracing wanted suspects and the confiscation of dangerous weapons.
In George the focus was on Conville - lately a hotspot of violent crimes during weekends. "Many of these crimes are not reported to the police," said Pojie.
Eight suspects were arrested in Conville for possession of Mandrax and tik as well as possession of dangerous weapons such as modified knives and pangas.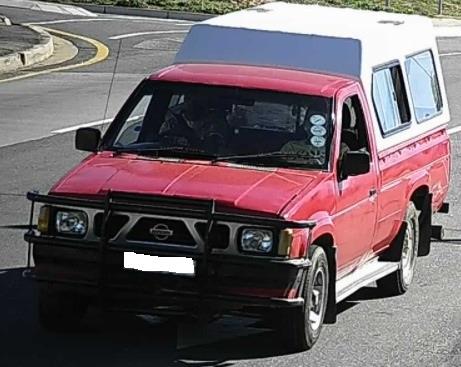 The vehicle that the four suspects were traveling in near Mossel Bay.
Dangerous weapons and small quantities of drugs were confiscated in Conville.
High speed chase
In Mossel Bay Mandrax with an estimated street value of R70 000 as well as R22 000 in cash were confiscated when the Da Gamaskop Cluster Crime Combatting Team, assisted by provincial traffic officials, arrested four suspects after a high speed chase on the Kleinberg road on Friday 9 April.
According to Pojie members flagged down a vehicle but the driver sped off.
"They later managed to stop the vehicle with four occupants and found 670 full size, 40 half and 77 quarter Mandrax tablets and more than R22 000 in cash," he said.
The four suspects, Andries Zumba (20), Sipho Mchunu (58), Timothy Maloyi (24) and Richard Madumwam (60) appeared in the Mossel Bay Magistrate's Court on Monday 12 April where the case was remanded to 19 April. They remain in custody.
Drugs and money confiscated by the Da Gamaskop Crime Combatting Team on Friday 9 April.
Increase in drug trafficking?
When asked about a possible increase in drug trafficking in the area, Pojie said that it can not be confirmed at this stage but that they changed their deployment tactics.
"As crime in the area is analysed, we deploy our members in a more strategic and integrated way. The distribution and availability of drugs has a definite effect on crime. It especially contributes to domestic and gender based violence, sexual offences, serious assaults and even murder," he said.
It also has a major impact on domestic dishonesty where residents, especially youth involved in drugs, steal from their own families to support their addiction.
"Therefore, we focus on more purposefully coordinated operations with the vision of eradicating drugs from our communities and thus curbing violence while restoring the moral values within our communities," said Pojie.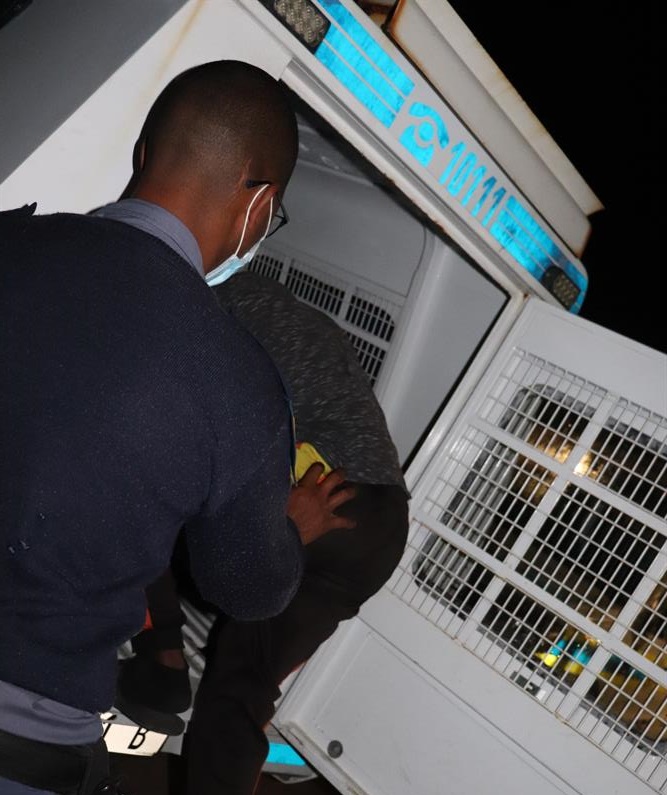 Several arrests, especially involving drugs, were made over the weekend.
'We bring you the latest George, Garden Route news'