GEORGE NEWS - Family and friends of a talented young man from George, are reeling from the shock of his death after he suffered a heart attack in Stellenbosch at the tender age of 18.
Robert Pollicutte, who matriculated from York High last year (2017), and was studying BA languages through Unisa in Stellenbosch, died yesterday, Thursday 20 September.
According to his grandmother, Trix Schlebusch, his Stellenbosch flatmates found an unresponsive Robert lying on his bed yesterday afternoon and summoned the emergency services. Unfortunately it was too late.
On Friday last week Robert told his gran telephonically that he was feeling short of breath and later told his mother, Tarita, he might be coming down with flue as his joints were aching.
According to Schlebusch an autopsy revealed that one of the main arteries in his heart was completely blocked.
Robert was an extremely talented young man with a passion for music, languages and writing and spent a week job shadowing in the George Herald newsroom during his grade 11 year in 2016. Robert's body will be brought back to George where his service will take place.
Late last night his mother posted this touching message to her son on Facebook: "My heart is broken. My boy I want you back. Please."
Robert is survived by his parents, Raymond and Tarita and three sisters, Trisha gr 10, Judy gr 8 and Leila gr 6.
He also leaves behind Teegan van Riet, his girlfriend, of 3 years. Teegan studies psychology at NMU in Port Elizabeth, and was set to visit Robert in Stellenbosch next weekend. Tarita says the two were soulmates and would have spent their entire lives together, had Robert lived.
Everyone at the George Herald thinks of the family at this time and sends his loved ones deepest condolences with the loss of this wonderful young man. He will be missed, but not forgotten.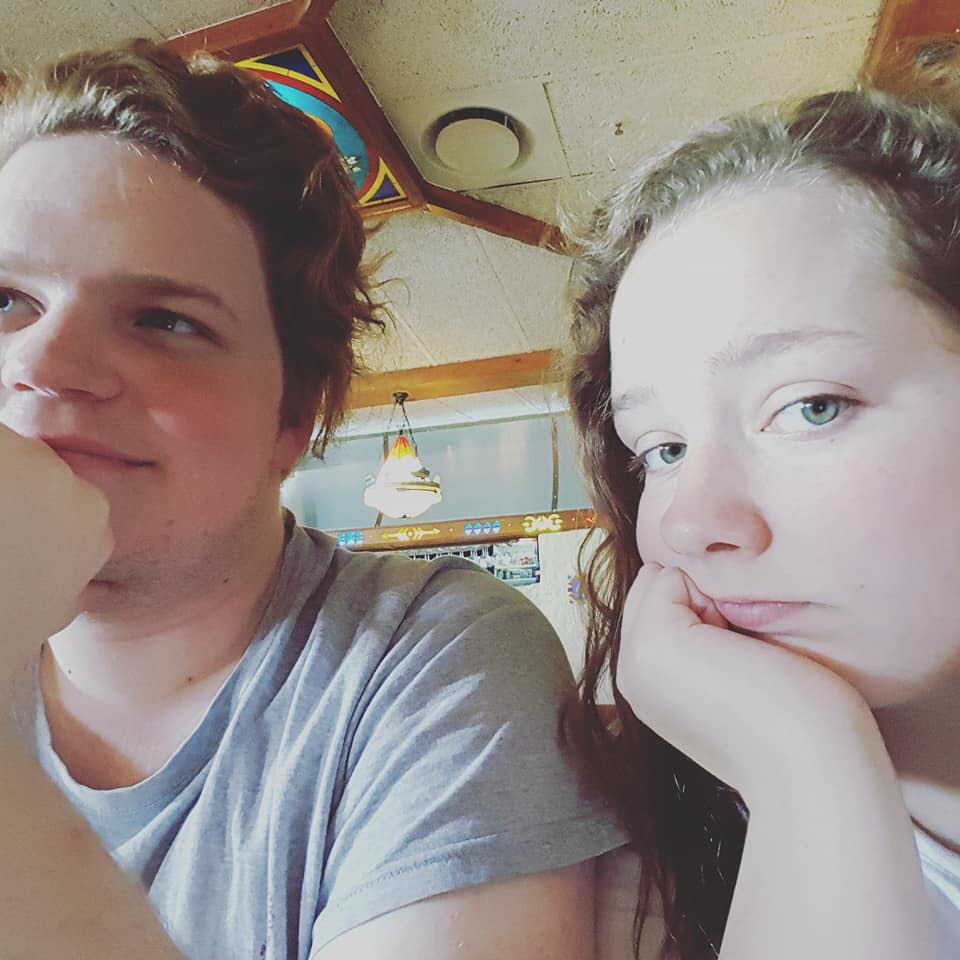 Robert and his girlfriend Teegan van Riet.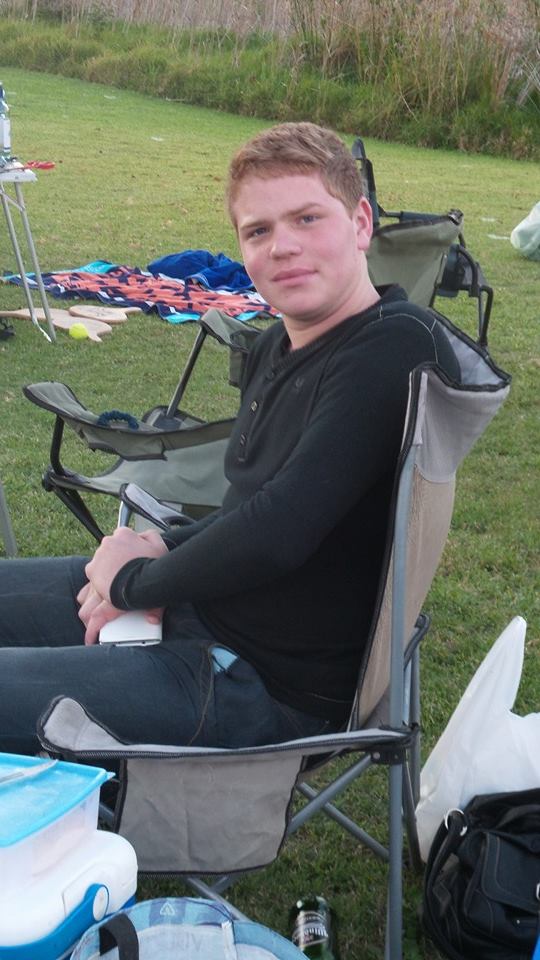 This photo of Robert Pollicutte was taken in 2014.
'We bring you the latest George, Garden Route news'