Sponsored Content
TUINROETE NUUS - Die oprigting van wonings in Rheebok Village Estate vorder fluks en bouaktiwiteite neem by die maand toe.
Verskeie bekostigbare leefstylopsies is in beplanning met twee spesifieke landgoedere wat beplan word.
Die wonings sal teen Oktober 2019 beskikbaar wees vir verkoping.
Skakel gerus die agente betrokke in die area of vir Bonnita Potgieter by 082 788 8959 en sit gerus u naam op die waglys.
Elke koper sal die geleentheid gebied word om finale verstellings te doen aan die huisplanne.
Finale planne van die 2 slaapkamer woonstelle aan die noordelike kant van die Landgoed word afgewag en sal so gou moontlik vir bemarking beskikbaar wees.
Die eiendomme in die landgoedere en die woonstelle word spesifiek beplan as gevolg van die toename in belangstelling vir bekostigbare eiendomme vir die leefstyl van "lock up and go" in 'n sekuriteitsoord.
Die 14 hektaar park is behoorlik ingewy deur die inwoners en ander belangstellendes op 22 Desember 2018. Elk kon die pragtige natuur beleef met unieke wandelpaaie en rusbankies.
Die plan is om hierdie park in al sy glorie verder te ontwikkel sodat elke inwoner die natuur kan geniet. Die mediese sentrum soos aangedui op die liggingsplan vorder fluks. Die voordele wat dit vir die Landgoed inhou is legio en is die inwoners dankbaar en opgewonde oor hierdie naburige fasiliteite.
Die hekhuis is voltooi met alle fasiliteite vir die gerief van die inwoners. U sal verwelkom word deur 'n hekwag wat u sal verwys na die agent aan diens om al u vrae te beantwoord. Nuusflits: Almal is bewus van die oliegasontdekking in Mosselbaai.
Die vooruitskatting is dat eiendomme en huurhuise die hoogte gaan inskiet. Doen jou belegging nou.
Besoek ook ons webblad by www.rheebokvillage.co.za. Ons nooi u vriendelik en hartlik uit om hierdie pragtige Landgoed te besoek.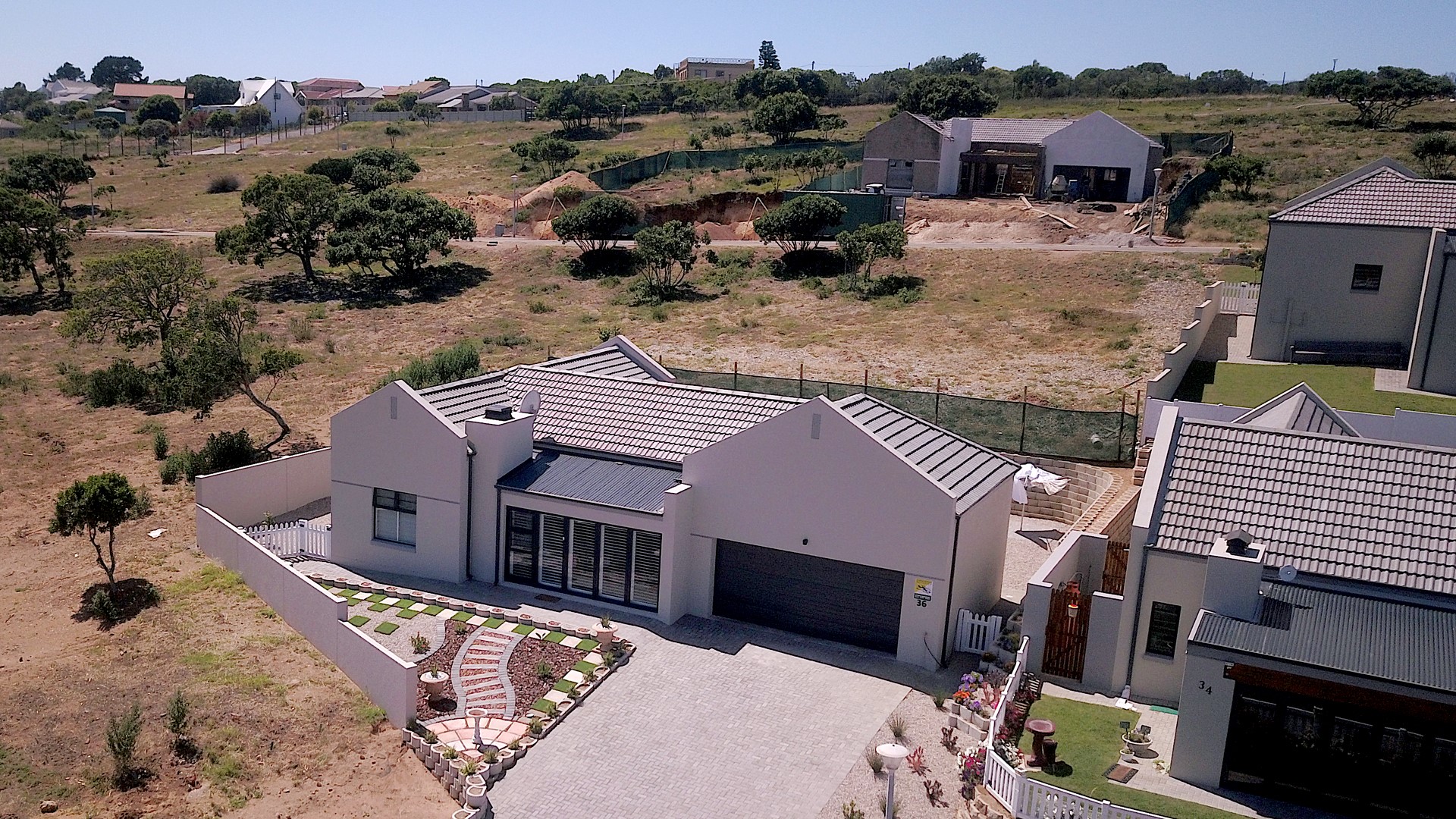 'Ons bring jou die nuutste Tuinroete nuus'