Advertorial
SUID-KAAP SAKENUUS - Spook jy om daagliks al jou nodige multivitamiene, minerale, immuunversterkers, antioksidante, pH-balanseerders en aminosure in te neem? Dan het ons goeie nuus vir jou!
Immunadue is die gewildste natuurlike multivitamien en -mineraal, immuunversterker, pH-balanseerder en antioksidant – alles in een – sedert 2001.
Kom ons kyk gou na die belangrikheid van elkeen van hierdie elemente:
Multivitamiene en -minerale is verantwoordelik vir honderde funksies in jou liggaam, onder andere vir gesonde bene, wondgenesing en die beskerming van jou immuunsisteem. Jou liggaam benodig verder omtrent 20 verskillende aminosure om al die nodige liggaamsfunksies te verrig.
Aminosure vorm saam met proteïene die boustene van jou liggaam. Dit het ook 'n invloed op jou hormone sowel as op die neuro-verspreiders in jou liggaam.
'n Immuunstimulant of -versterker beskerm jou liggaam teen virusse en bakterieë. Met die gebruik van 'n immuunstimulant kan jy jou siektetydperk verkort met soveel as drie tot vier dae. Jou immuunsisteem word veral onder geweldige druk geplaas as gevolg van spanning.
Wanneer jou pH-vlak nie gebalanseer is nie (met ander woorde te suur of te alkalies), kan dit lei tot artritis (alle vorme), cholesterol, osteoporose en jig.
Antioksidante beveg vrye radikale in jou liggaam. Vrye radikale kan lei tot vele siektes, insluitend diabetes, hartsiektes en kanker. Jou liggaam moet 'n balans van vrye radikale en antioksidante handhaaf om optimaal te kan funksioneer.
Sjoe, soveel voordele in net een botteltjie!
Immunadue is beskikbaar by alle apteke en gesondheidswinkels, asook Dis-Chem, Clicks en Takealot.
Kontak ons by 012 546 8937 en volg ons op Facebook – soek bloot vir Immunadue.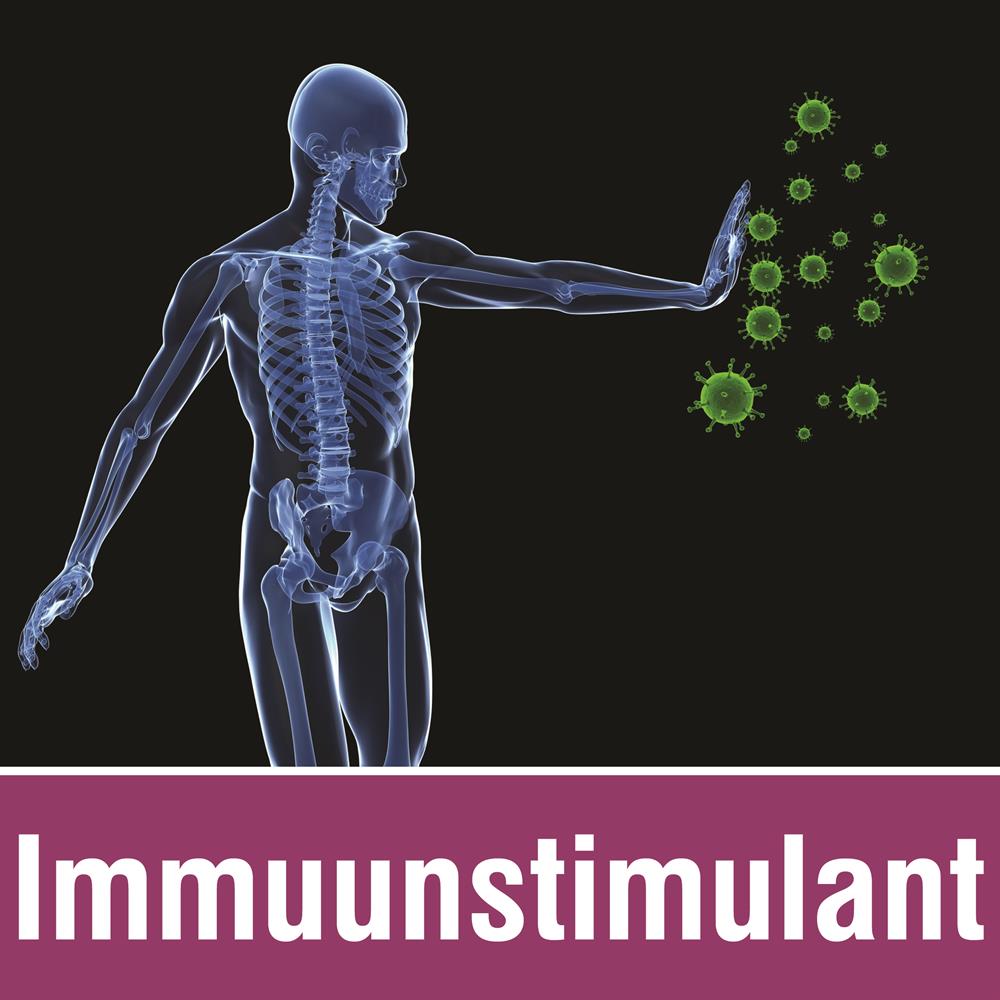 'Ons bring jou die nuutste Tuinroete, Hessequa, Karoo nuus'