Advertorial
GEORGE BUSINESS NEWS - This week marks the exciting launch of Van Rensburgs Foods' pork promotion that runs from 13 to 29 June. There will be huge savings with special offers. And this is not where it ends - a R500 pork hamper can be won weekly in a lucky draw.
Bülida Premium Pork is 'n gevestigde handelsnaam in die Suid-Kaap en almal wat die produk ken is dit eens: Die gehalte en smaak is ongeëwenaard en dit is beslis die nommer een keuse in vars en verwerkte varkvleis.
Die kenmerkende eienskap "dit is mos hoe varkvleis moet smaak", onderskei Bülida Pork van ander varkvleis.
From farm to factory to fork: Due to exclusively owning the entire supply chain at their farm, Bülida, and the production process at their Rand Street meat factory, Van Rensburgs is uniquely positioned to have total quality control.
Stringent HACCP quality control standards are enforced by independent health and hygiene inspectors.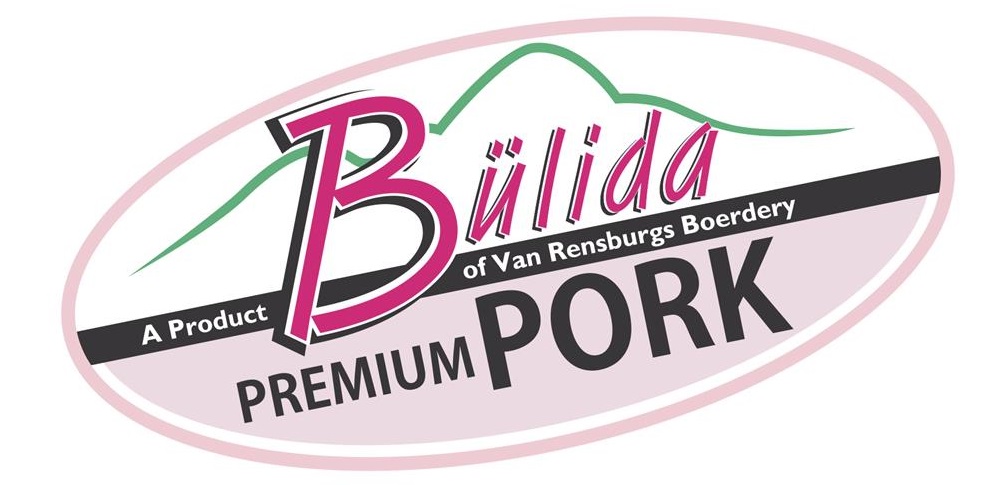 Dit is voorwaar 'n voorreg om sulke uitmuntende kwaliteit vars varkvleis onder die Outeniquas op die plaas Bülida, vanwaar die naam Bülida Pork (Bülida verwys na 'n appelkoos kultivar en word uitgespreek as Boe-lie-da) beskikbaar te hê wat dan verder deur 'n boorling van ons omgewing, Fleischer Meister Toni Raschbichler, reeds vir die afgelope 35 jaar (hy het sy Meestersgraad in Oostenryk in 1989 gaan verwerf) tot 'n eksklusiewe verskeidenheid ontwikkel is:
Gewone vars snitte
Buitelug braai produkte
Gerookte produkte
Koue vleis en worsies
Onthaal snitte
You can also experience the taste sensation of the unique range of Bülida dry- aged pork: the pork tomahawk steak, deboned pork loin and pork rashers are the first on offer in our country.
During the 21 days ageing process the meat becomes tastier and tender. Once cooked, it remains juicy with a full well-rounded flavour.
Kafé Serefe offers delicious pork dishes which include the popular Thursday Bülida pork sparerib special, and the well-known pork neck steak with a brandy and fig sauce and goat's cheese.
It promises to be super fantastic!
'We bring you the latest George, Garden Route news'