WESTERN CAPE NEWS - Jannie Strydom, CEO of Agri Western Cape, says the value that the wine industry adds to the country's economy as a job creator and earner of foreign exchange, is well documented.
"We trust that the wine industry can now begin to recover and that for the duration of managing Covid-19, the government will not look at regulations again that have the potential to paralyze an entire industry," he says.
Strydom says tourism is an integral part of the wine industry and has also been negatively affected by the alcohol ban and the ban on travel across provincial borders. He says the next challenge is to increase the limit from 50 people to 100 so that businesses with entertainment facilities can also run sustainable businesses again.
He says apart from the total wine value chain that has suffered enormous damage, the unloading of the 2019 malting barley crop from silos is not on schedule due to the alcohol ban. This may pose a challenge to have space for the 2020 harvest.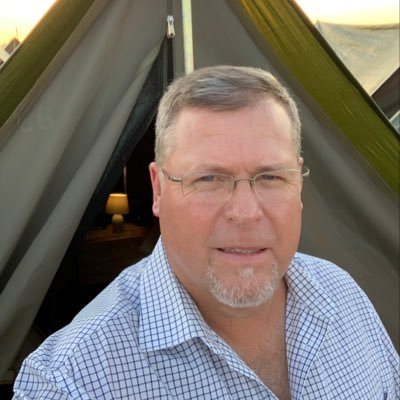 Jannie Strydom
'We bring you the latest Garden Route, Hessequa, Karoo news'