NATIONAL NEWS - The tourism sector has been hard hit with the publishing of the amended regulations for Alert Level 3 last night (12 July). In a statement released today, David Maynier, Western Cape minister of finance and economic opportunities, said the decision not to allow the opening of accommodation for leisure purposes within provinces, has sent an industry already hard hit by Covid-19 into a state of turmoil.
Last week an official government tweet allowing leisure guests at establishments first caused great elation only to be replaced with shocked bewilderment and dismay when it was retracted the next day.
Maynier says the tourism sector is facing significant job losses of almost 50 per cent.
"What is worse, is that many of these accommodation establishments had celebrated the original changes to Alert Level 3 and had opened up and accepted guests and must now close again. If the Minister of Tourism, Mmamoloko Kubayi-Ngubane, is comfortable that health and safety measures can be implemented for accommodation for business travel to open, then why can accommodation for leisure not be opened? And if the public can visit a casino, cinema or restaurant, why can a family not travel to a self-catering accommodation unit for a weekend away?" he asked.
He would be writing to various ministers asking that they reconsider the regulation.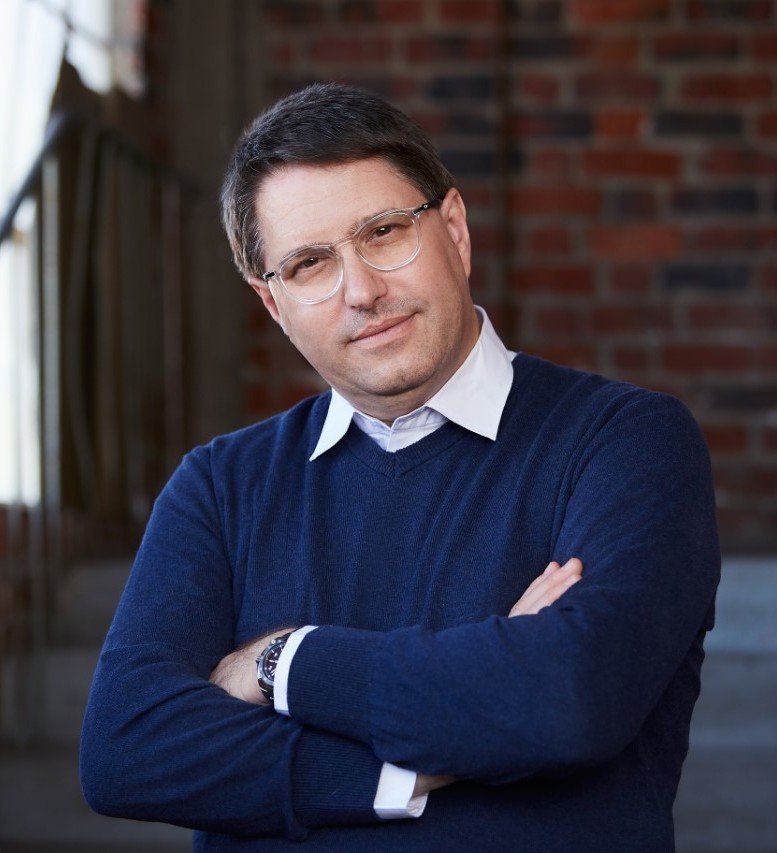 Western Cape minister of finance and economic opportunities, David Maynier
'We bring you the latest Garden Route, Hessequa, Karoo news'