Posted by the_automobilist Instagram page after reportedly debuting seemingly without much fanfare at the IAA Commercial Vehicles Show in Hannover last month, the open-bed Duster is the work of car builder, Romturingia, whose creation of 500 open-bed version of the original four year ago, allegedly led to the creation of the Oroch.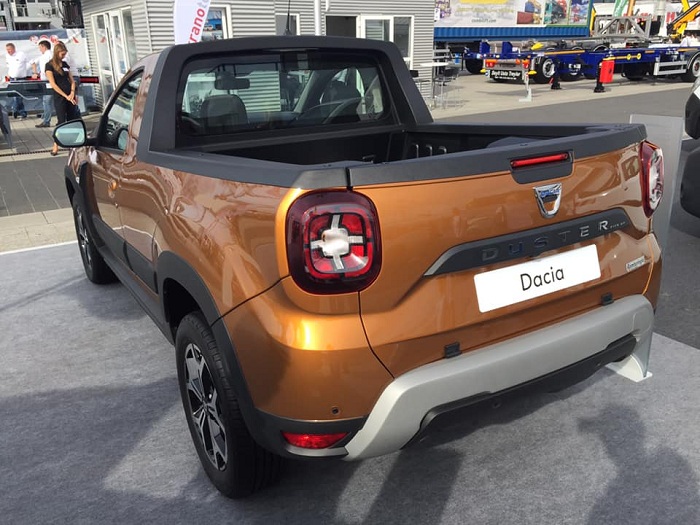 Like the original, and dissimilar to the eventual double cab Oroch though, Romturingia's prototype once again puts the emphasis on being a workhorse, by offering seating for two in the cab and with a long, rubberised load-bin. As with the standard Duster, the Romturingia example retains the 1.5 dCi turbodiesel engine that makes 80kW/250Nm, teamed to a six-speed manual gearbox and the three-mode four-wheel drive system.
Given the impact of the Romturingia's original, it could again tempt Dacia's parent company, the Renault-Nissan-Mitsubishi Alliance, into introducing the pick-up as standalone model, or badged as the second generation Oroch reportedly due in 2021 when right-hand drive availability kicks-off. At present however, this remains purely speculative.