Gallery Update Video
GEORGE NEWS - Residents and visitors to George showed their support for families who live with autism by doing the 2019 Big Walk by Binah that took place at the Garden Route Botanical Garden on Sunday 14 April.
Click here for a photo gallery.
Learners and teachers from Up with Downs in Blanco again supported the initiative. Crafts by the learners of Legacy Centre were on display for participants to purchase and firefighters from Working on Fire acted as guards and companions to the participants along the 4,8km route.
Funds raised at the event will be used to educate and empower communities through information and enable them to accept and understand special needs children.
Earlier this month, the Western Cape Minister of Social Development, Albert Fritz, challenged everyone to encourage and support neurodiversity, whether at work, school or home.
"If your sibling or child is differently abled, assist them with tasks they might otherwise struggle with or empower them so that they are able to do tasks themselves."
Watch a video below:
Members of Working on Fire who took part in the walk. Photo: Kristy Kolberg
The third annual Big Walk by Binah in the Garden Route Botanical Garden on Sunday was well attended. Photo: Kristy Kolberg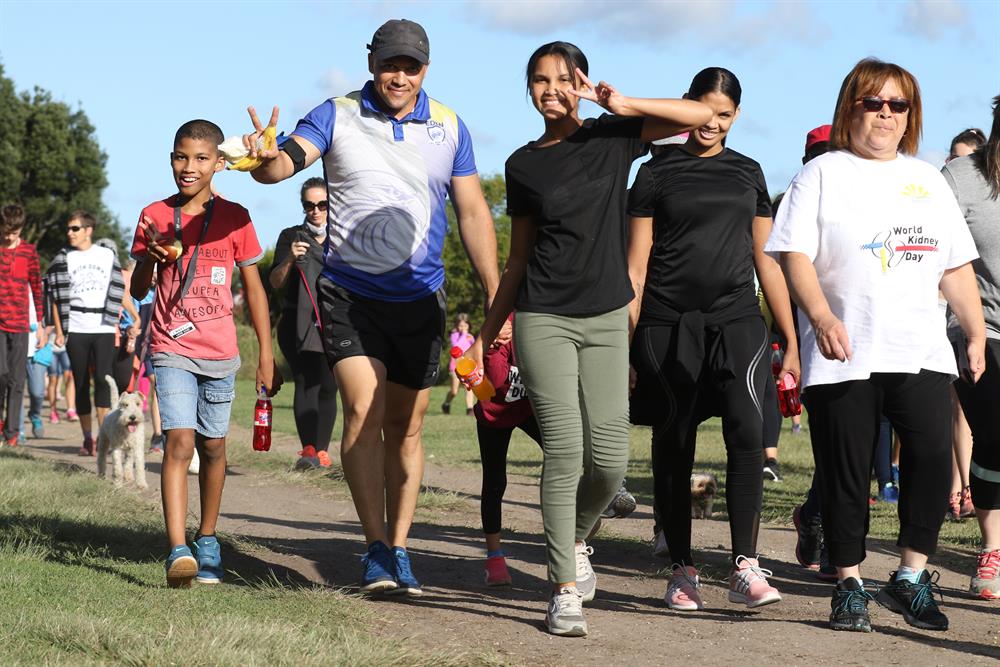 Family and friends enjoyed a beautiful Sunday in the Garden Route Botanical Garden during this year's Big Walk by Binah. Photo: Hugo Redelinghuys
Read a previous article: Binah takes big strides against autism
'We bring you the latest George, Garden Route news'