GEORGE NUUS - Om pronkerig en stylvol met drie goue en twee silwermedaljes by die World Championships of Performing Arts (WCOPA) in Los Angeles weg te stap was sekerlik die opwindendste ding wat verlede week met die plaaslike model, Minché van der Westhuizen kon gebeur.
Die sestienjarige Calitzdorp-skoolmeisie het met totale selfvertroue as wenner uit die Senior Modelling Champion of the World 2018-afdeling getree.
Dit is 'n glansryke talentkompetisie waarin dansers, sangers en modelle deelneem. Dit gaan ook gepaard met lewendige TV-uitsendings. Haar optrede gaan ook na verwagting uitgesaai word op kykNET se Via DSTV 147-kanaal op die realiteitsprogram Hollywood hier kom ons.
Sy het so gegil toe die wenaankondiging gemaak is, dat sy vermoed haar kleintongetjie het gewys.
Vertoonvenster
Die WCOPA-kampioenskappe is 'n internasionale vertoonvenster waar jong mense die geleentheid gegun word om hul talent te toon.
"Dit was ongelooflike opwindend om so baie mense op alle vlakke te ontmoet en om sulke interessante plekke soos die Studio Universal in Hollywood te besoek waar soveel van die beroemde rolprente gemaak word," het Minché, tans in gr. 10-leerder aan Hoërskool Oudtshoorn, aan die George Herald vertel.
"In die twee weke in Amerika was daar oefensessies met top-instrukteurs en 'n paar toere wat ons laat besef het hoe bevoorreg ons was om te kon netwerk met topmense in die modelindustrie. Dit was 'n goue geleentheid was ek aangegryp het om met talentsoekers kontak te maak."
'n Plaaslike eienaar van 'n eiendoms-agentskap, Martie Botha en haar kollegas, was verlede week by die George-lughawe om Minché terug te verwelkom en eerstehands te verneem watse wonderlike dinge daar gebeur het en die belangrike rolspelers wat Minché aangemoedig het om volgende jaar weer in te skryf.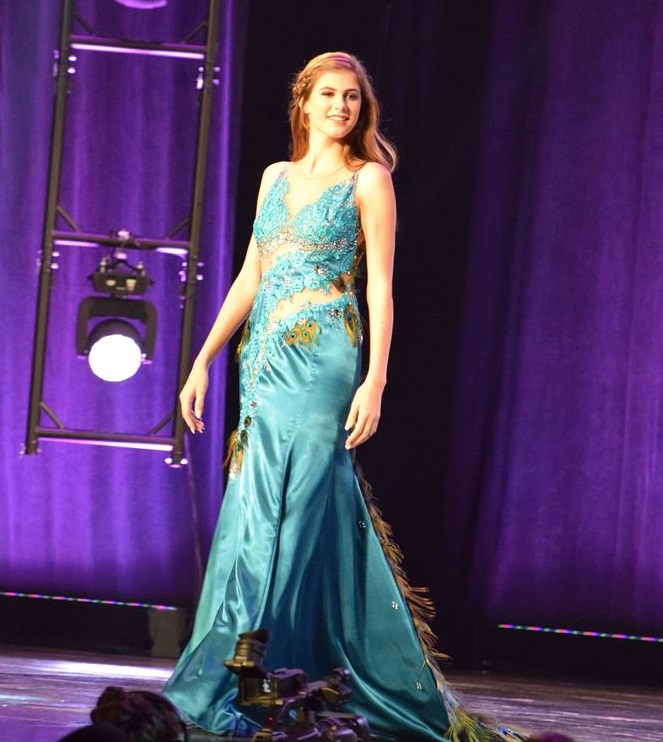 Minché van der Westhuizen het as Senior Modelling Champion of the World 2018 weggestap asook drie goue en twee silwermedaljes ingepalm.
Botha vertel: "Voor haar vertrek het ek haar 'n paar lewensafrigtingsessies gegee om haar selfvertroue te gee. Sy het ook twee maande onderrig by die Ace Modelskool in George gekry.
Verras
Botha en haar span het gehelp met die fondsinsamelings wat gehou is om die reiskoste te dek. "Ons was aangenaam verras en bly dat sy as een van die beste modelle in die wêreld aangewys is."
Minché van der Westhuizen was heel in haar skik toe haar mentor, Martie Botha en haar kollegas by die George-lughawe was om haar terug te verwelkom en geluk te wens met haar prestasie. Van links is Marilyn le Gras, Martie, Minché en Bianca Kapp.
Sy het die Junior Grand Champion, Junior Acting Champion, Junior Modelling Champion, Senior Modelling Champion, Senior Variety Act Champion en dan 'n hele rits goue, silwer- en bronsmedaljes opgeraap." Minché se moeder, Marinda en haar vader, Koedoe van der Westhuizen, 'n boer op Calitzdorp het vertel dat hulle geweldig trots is op hul dogter.
'Ons bring jou die nuutste George, Tuinroete nuus'