GEORGE NEWS - The Conville police arrested a woman (18) in Wille Schaap street, Lawaaikamp on 13 January after various drugs, cellphones and laptops were found in her possession.
According to the police they received a tip-off from the community.
Conville Crime Prevention Unit followed-up the information and found the woman with 774 Mandrax tablets, 100g tik, 12 cellphones and two laptops in her possession.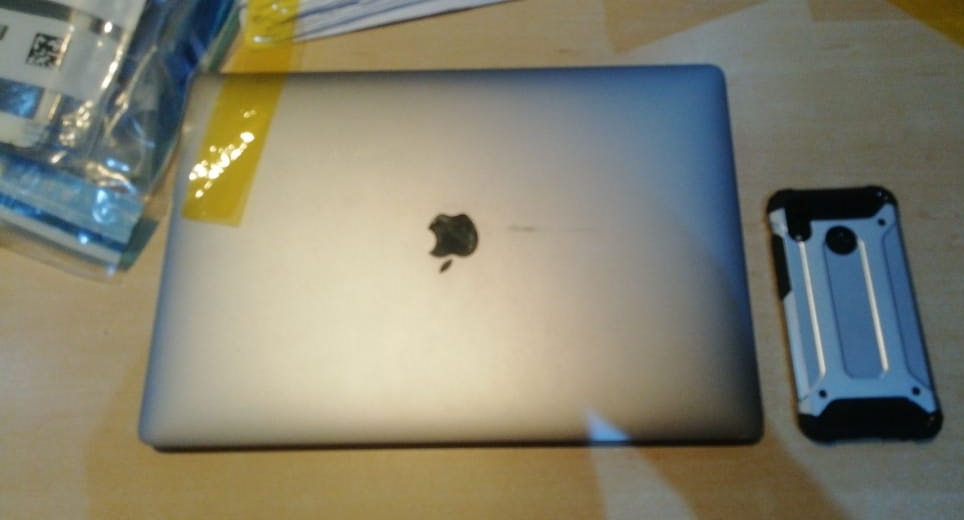 One of the laptops that were found.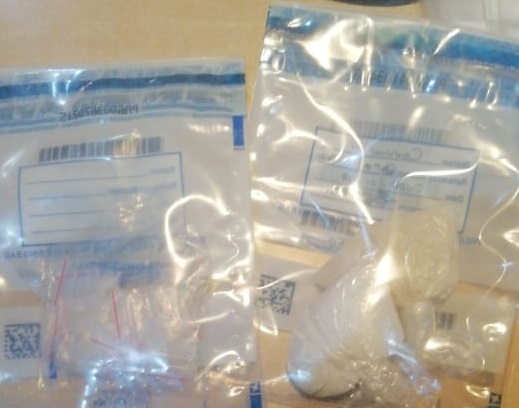 100g of tik was found in her possession.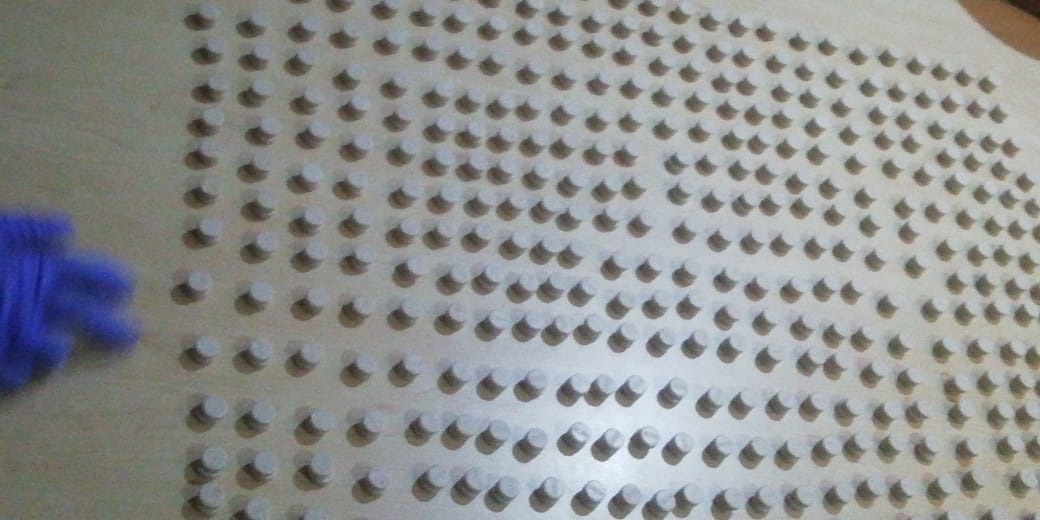 Mandrax pills were found and confiscated.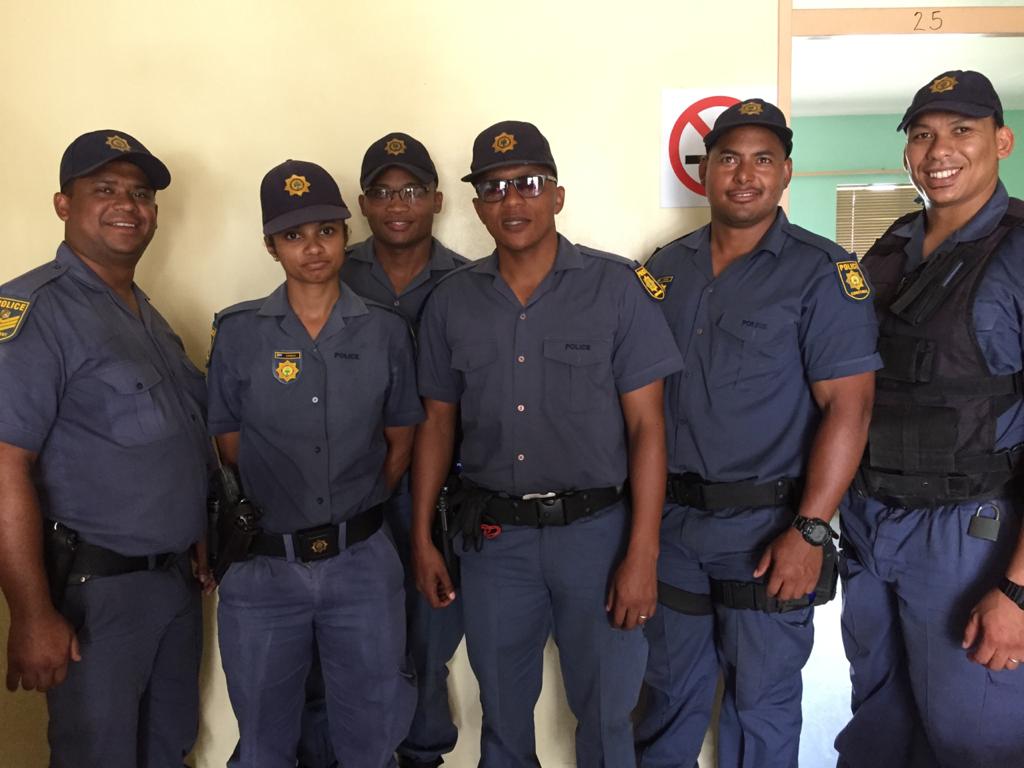 Members of the Conville Crime Prevention Unit who assisted with the arrest are from left: Lorenzo Visman, Sue Carolus, Aubin Lewis (back), Christoph Griffies, Lery Swart and Dilon Peterse.
'We bring you the latest George, Garden Route news'