GARDEN ROUTE DISTRICT NEWS - Working On Fire in the Western Cape is currently recruiting young men and women to join hundreds of veld and forest firefighters in the programme.
The company is on a recruitment drive to top up currently existing teams in the province to ensure all teams are in full capacity to fight fires during the upcoming 2020/2021 fire season.
About 40 young people from Knysna, Farleigh, George, Eden, and Grabouw have already been recruited and the recruitment continues for the rest of the teams. Working on Fire's recruitment criteria includes fitness tests which consist of 40 push-ups, 40 sit-ups as well as running 2.4 km in 14 minutes for females and 12 minutes for males.
"We are recruiting new firefighters because we have former firefighters who have left for greener pastures, so we are busy replacing them, in preparation for the next fire season so that we can have the full complement of teams. In September, All our existing firefighter will be going through a refresher training we conduct annually ahead of the fire season to ensure they are still capable," she said WOF's Western Cape General Manager Melany Duthie-Surtie.
Once all 28 teams have been topped up, they will be sent to Mpumalanga to complete their advanced firefighting training to ensure they are fully skilled before the Summer fire season. They will also undergo training courses that include fire safety, extensive integrated fire management, and other specialized skills.
The recruitment was undertaken under stringent Covid19 procedures, all hopefuls were required to wear masks, sanitize and keep a safe distance among each other.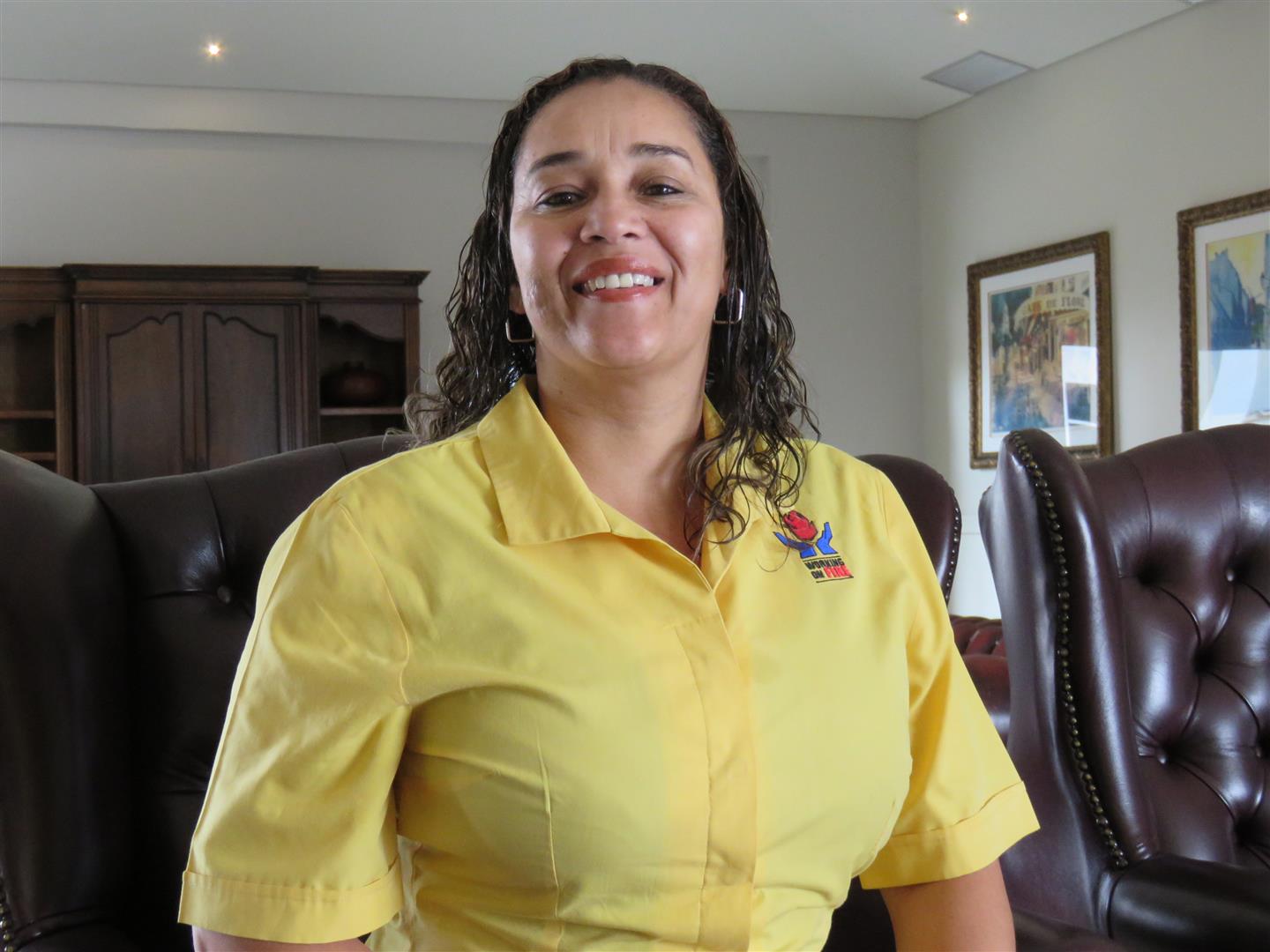 General Manager Melany Duthie-Surtie
The teams throughout the province are working with partners (FPAs, Cape Nature, SANParks, Municipalities, and land-owners) in doing fuel load reduction, fire-breaks, and block burns to ensure that all properties and communities on the urban edge are protected.
"As soon as it is safe to do so, we will also be embarking on fire awareness campaigns where we will be teaching school children and communities about fire safety more especially those in communities that are likely to be affected by veld and forest fires," she says.
Working on Fire is a Department of Environment, Forestry, and Fisheries programme that helps fight veld and forestry fires.

'We bring you the latest Garden Route, Hessequa, Karoo news'