GEORGE NEWS - The bank account of the owner of a local cleaning company, Spotless Cleaning Services, was targeted by internet banking scammers on Tuesday morning.
Lindi Nortje received an SMS from 'Absa' on Tuesday at 11:29 saying that she had logged on to her banking app.
Her heart almost stopped as this was not the case.
Immediately afterwards, she received a call from a man claiming to phone from Absa's fraud department, asking if she had authorised a debit order to the value of R499 from a company called Big 5.
She had not and the man asked her to immediately log on to her account as this was the only way for the bank to stop the fraudulent debit order from going through.
Nortje did as she was asked, but to her shock realised she had been scammed when seconds later R4 000 was deducted from her account.
After an unsuccessful phone call to the bank, she rushed to the branch in York Street, but before the card could be stopped, the scammers had withdrawn another R4 000 from her account, leaving her R8 000 out of pocket.
Nortje was told that the bank would investigate the incident and get back to her within 21 days.
The scammers also reversed three of her debit orders.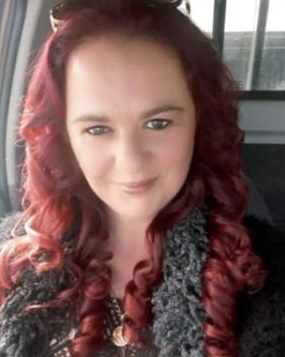 A scammer withdraw R8 000 from Lindi Nortje's account.
George Herald only heard of Nortje's pickle late on Wednesday afternoon and will publish an article with Absa's response and more about how this particular scam is operated next week.
The fake SMS that Lindi Nortje received, believing it to be from Absa.
'We bring you the latest George, Garden Route news'