Update Video
GEORGE NEWS AND VIDEO - A fire started on the second floor of the York Park building (former Sars premises) this morning at around 09:30.
According to fire engineer Duane Hodges, it was contained within minutes.
According to Hodges, the fire started in a computer strong room. The smoke spread through the airconditioning system, and Hodges and his team came in to switch it off.
Anthony Davis from public works and the custodians of the building, said no one was injured during the incident.
Davis says they evacuated the entire building so that the fire department could come in and assess the damage.
Davis confirmed that the situation was under control and that the second floor will be cleared by latest Monday.
Watch a video below.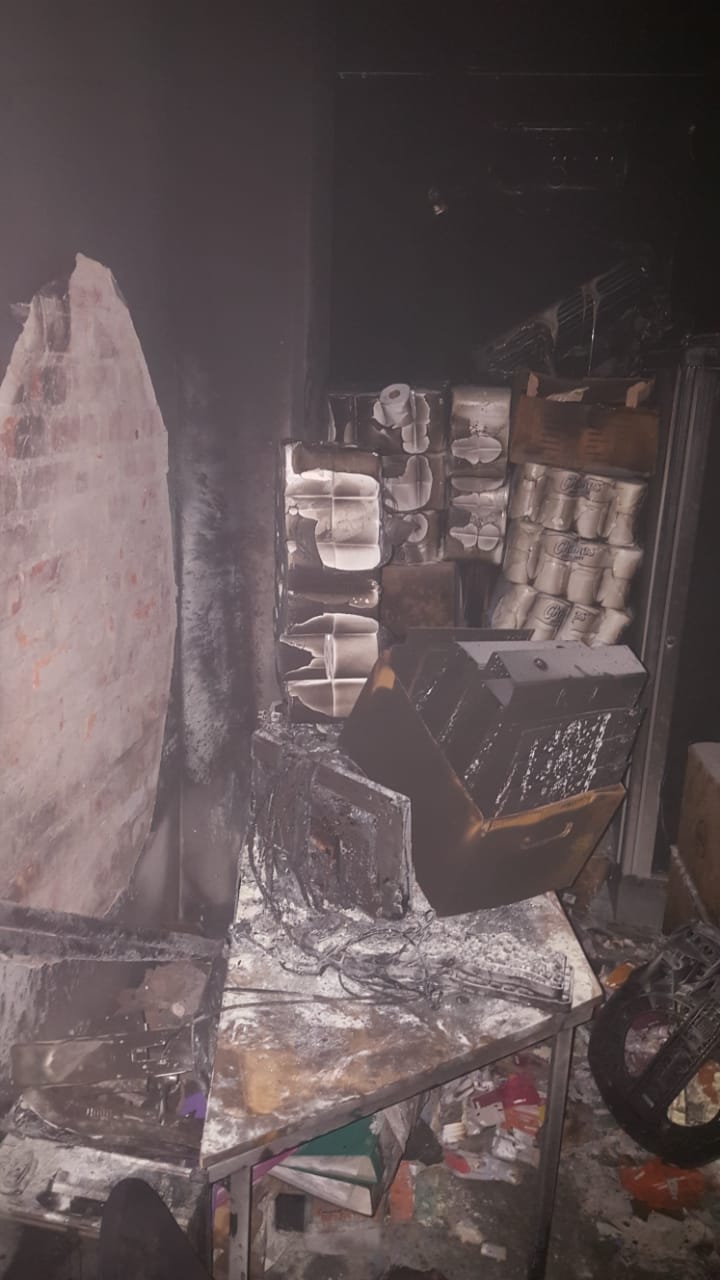 The fire started in a computer strong room on the second floor.
Read a previous newsflash: Fire in old Sars building
'We bring you the latest George, Garden Route news'