GEORGE NEWS - Police just confirmed that one person died in a shooting incident in Thembalethu this morning just after 07:00.
The deceased was driving a white Audi with a CA registration. There were 2 passengers in the vehicle.
They were heading out of Thembalethu during peak traffic when assailants accosted them.
The deceased was shot twice and died on the scene.
The 2 passengers, a woman and a child, were unharmed.
The assailants fled on foot.
LISTEN: Southern Cape police spokesperson, Chris Spies
More information to follow as it becomes available.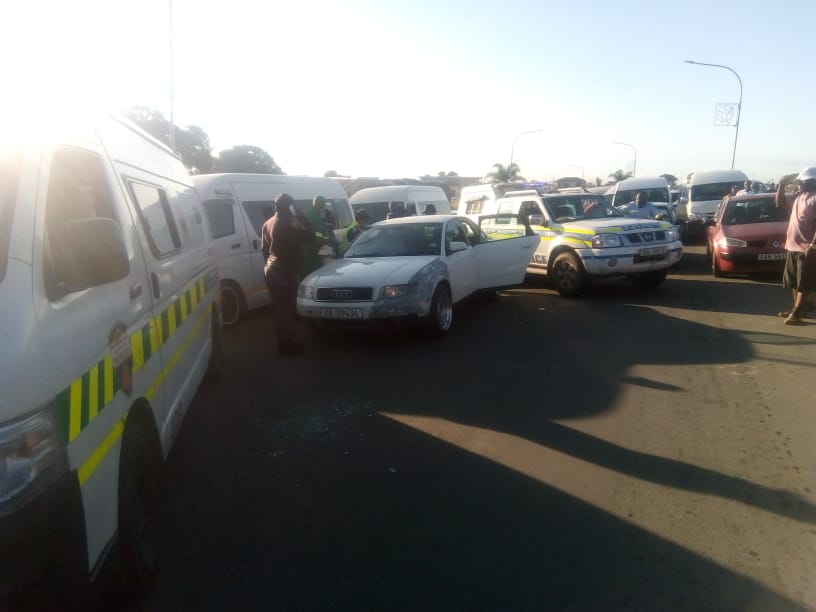 Photo: Supplied
'We bring you the latest George, Garden Route news'