GEORGE NEWS - Residents of Borcherds rolled up their sleeves on Saturday and started a clean-up project. Members of the community, amongst them members of the youth, was out early. They started at 10:30 and was finished at 15:00. By then some of the areas looked much differently.
Community leader, Clive Scheepers, said that was just the start. "Whilst we are fighting the war against Covid-19 our less affluent communities are facing challenges amongst others of littering and garbage dumping sites," he said.
"With the emphasis being on cleanliness and good hygiene during this pandemic, we have embarked on a whole of society, community involvement approach, to educate and clean up our streets, our neighbourhoods, and to instill pride amongst us."
The plan is to do it on a regular basis and also in other areas.
He paid special thanks to the several contributors without whom it would not have been possible. They included Elrich Stoffels of Stoffels Transport, Ryan Tarentaal of DMT Logistics, Irvin Scheepers representing Heidedal Primary, Annaline and Karin Swart from the George Municipality and personnel of Total Sandkraal.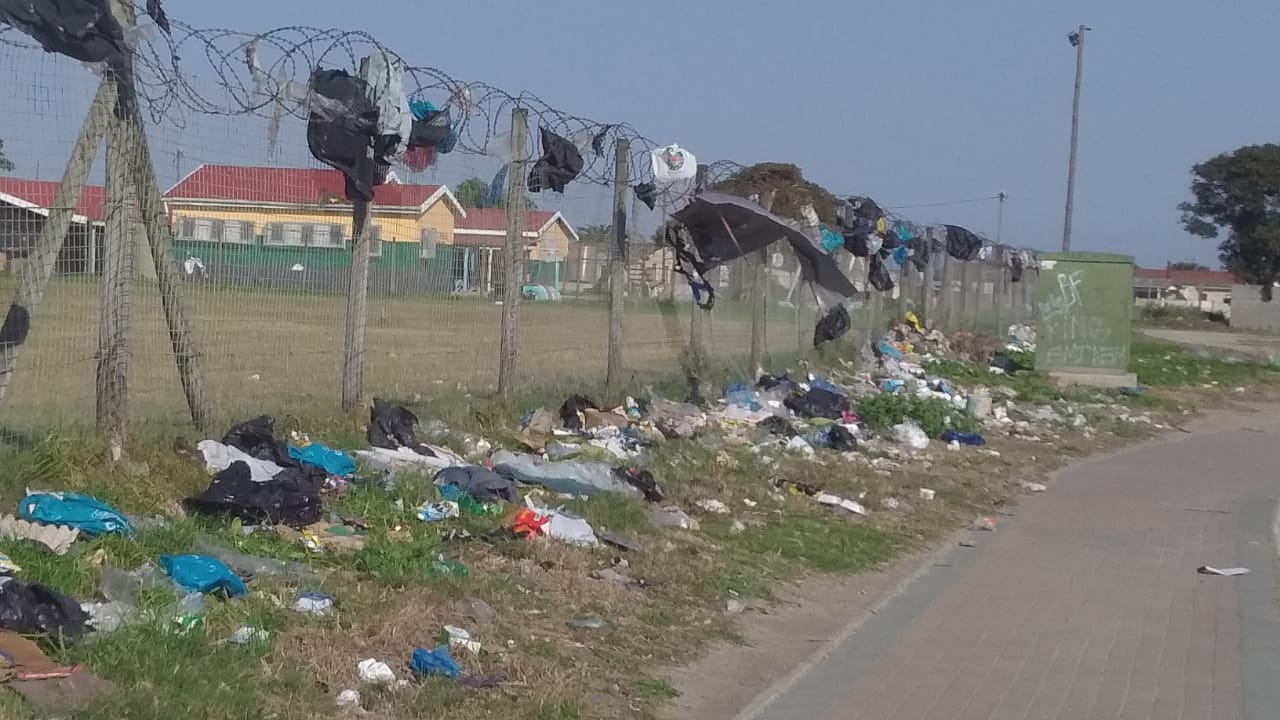 An area before the clean up.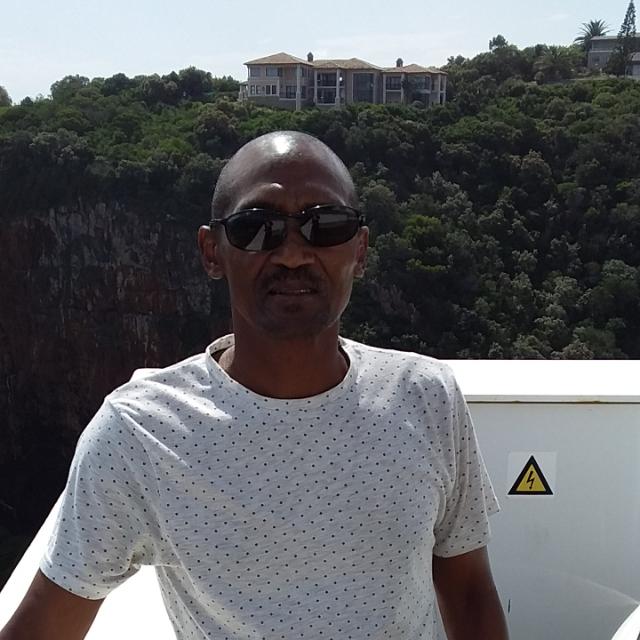 Clive Scheepers, community leader.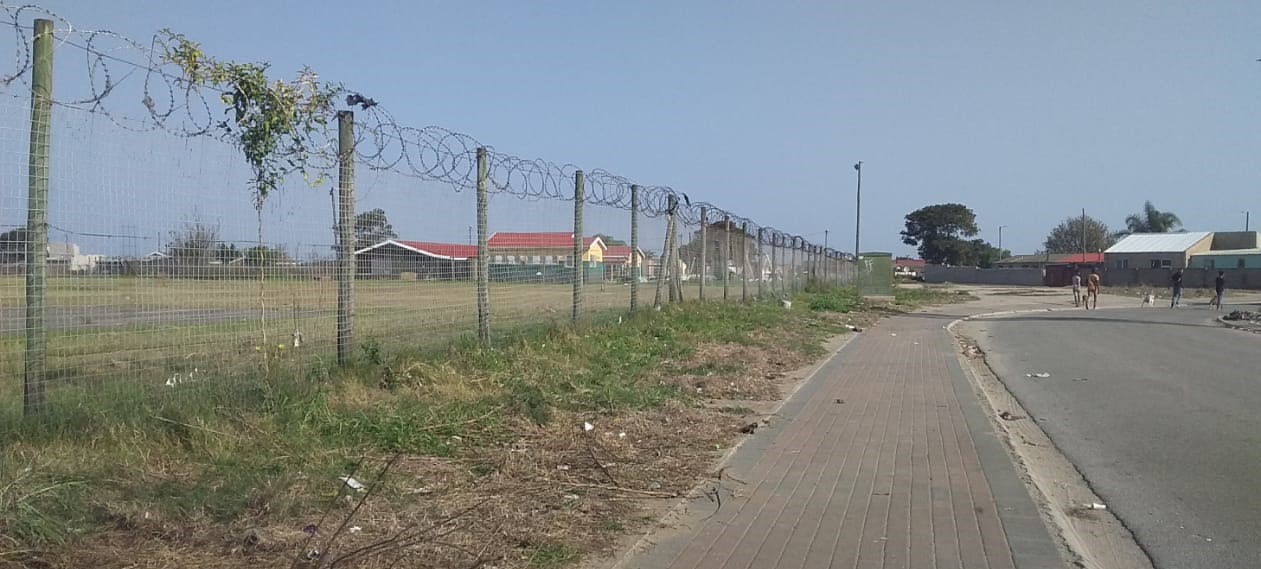 One of the areas after the clean up.
'We bring you the latest George, Garden Route news'