NATIONAL NEWS - Last week the NSRI's pink rescue buoy became part of an emergency flotation equipment trial in Sydney, Australia.
"The pink rescue buoy programme was rolled out by the NSRI in November 2017 and since then 424 buoys have been placed between Port Nolloth and Richards Bay. These buoys have already assisted 43 people in danger of drowning. 15 of them were people who went in to save others," said Andrew Ingram, sea rescue drowning prevention manager.
Surf Life Saving New South Wales has started a trial of rescue floatation equipment (RFE) designed to assist a member of the public in the event they attempt to rescue someone from the water.
The project, which took place on Thursday 13 June, Friday and into this week at Manly beach, Sydney, aims to test a variety of floatation devices from around the world, including the NSRI's pink rescue buoy, for suitability for use on Australian beaches.
This trial will form part of research into the perceptions, motivations and mechanisms of bystander rescues.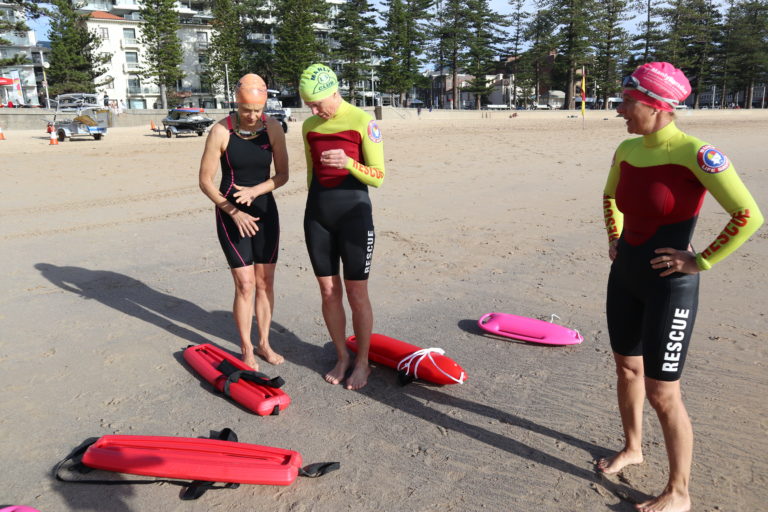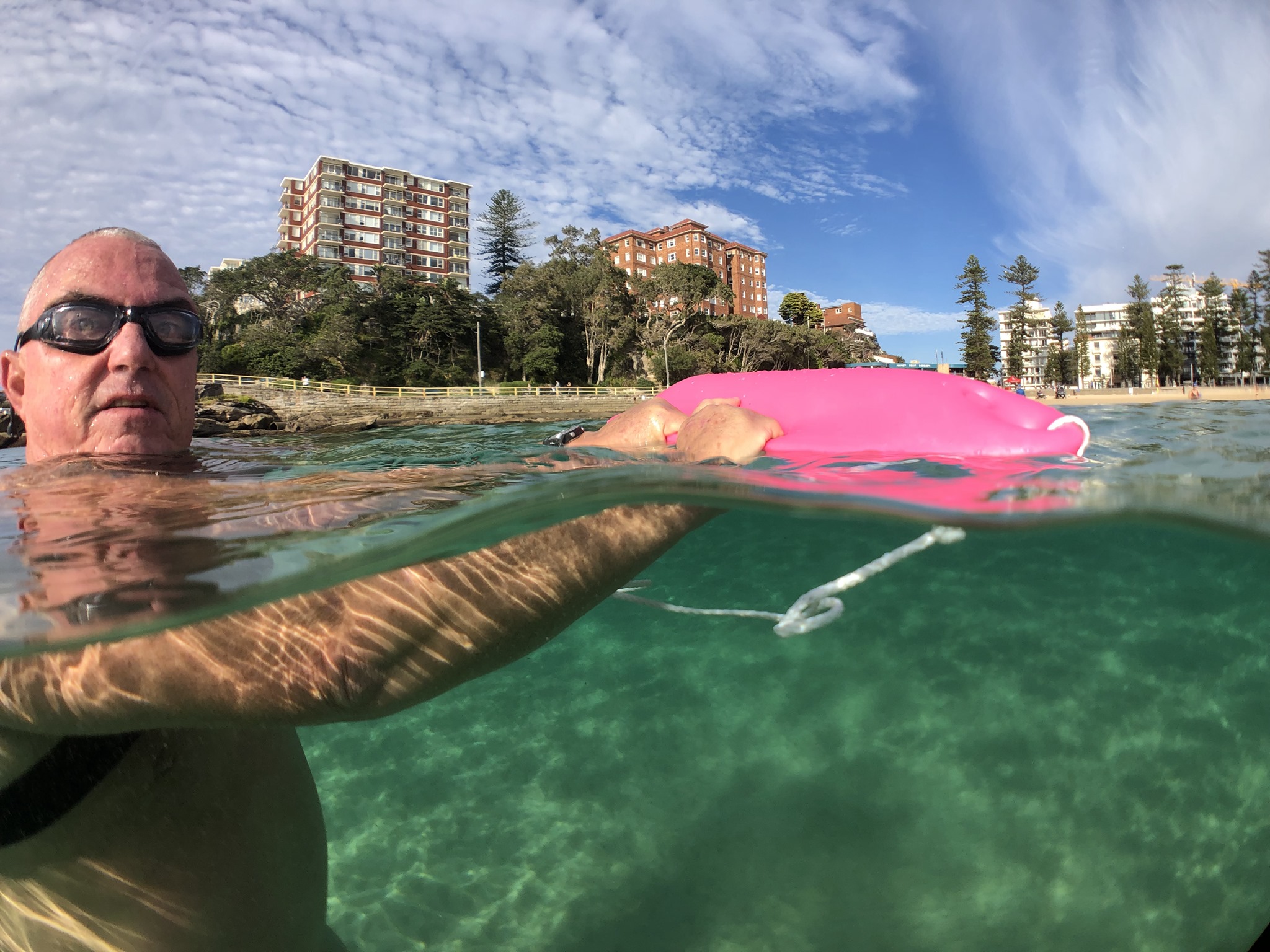 'We bring you the latest Garden Route, Karoo, Hessequa news'