GEORGE NEWS - An accommodation survey conducted by George, Wilderness & Uniondale Tourism, found that a significant number of holidaymakers have cancelled their bookings following the announcement of beach closures in the Garden Route last Monday night.
Tourism Manager Joan Shaw says they have averaged the results of the sample of 36 establishments and the effects have been devastating.
"An average occupancy of 70% was measured pre-announcement and this dropped on average by 15-20% after the announcement by the president."
Shaw says the sample is only 10% of the municipal area's accommodation establishments, but even so, the revenue loss is estimated at R3 351 000. "So, the total cancellations applied throughout will have a devastating effect on the tourism industry in our area, not to mention the livelihoods of the employees and contractors affected."
Read more about the negative effects of the beach closure in the print edition of the George Herald that will hit the streets this coming Wednesday.
The tourism bureau provided a list of alternative activities to enjoy in the area. View the list here.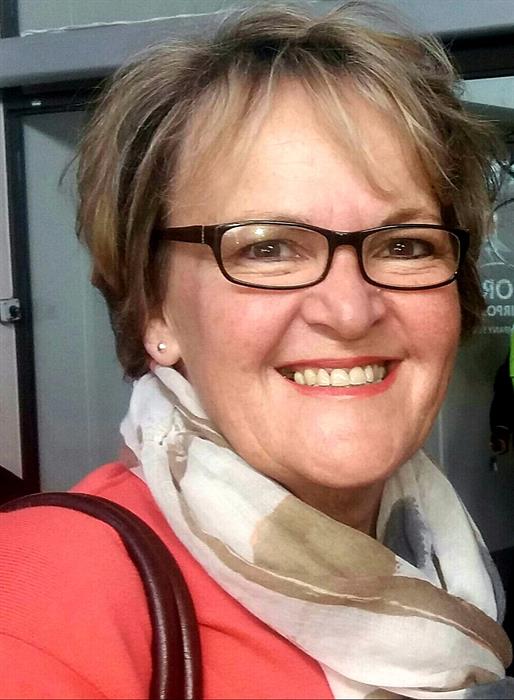 Tourism Manager Joan Shaw
'We bring you the latest George, Garden Route news'