Update
GEORGE NUUS - Die man wat gisternag gedreig het om van Wonki Ware se dak af te spring, het vanoggend tussen 05:00 en 06:00 oorgegee en self by die woonstel wat op die eerste verdieping geleë is, ingeklim.
Hy het by dieselfde venster waar hy uitgeklim het om op die dak te klim, weer ingegaan, volgens kapt. Malcolm Pojie, Suid-Kaapse polisiewoordvoerder.
Pojie sê die man woon vermoedelik daar.
Twee polisie-offisiere het deur die nag twee-uurliks met hom onderhandel.
"Die man is na die George-hospitaal geneem en sal moontlik vandaar na die neurokliniek geneem word," het Pojie gesê.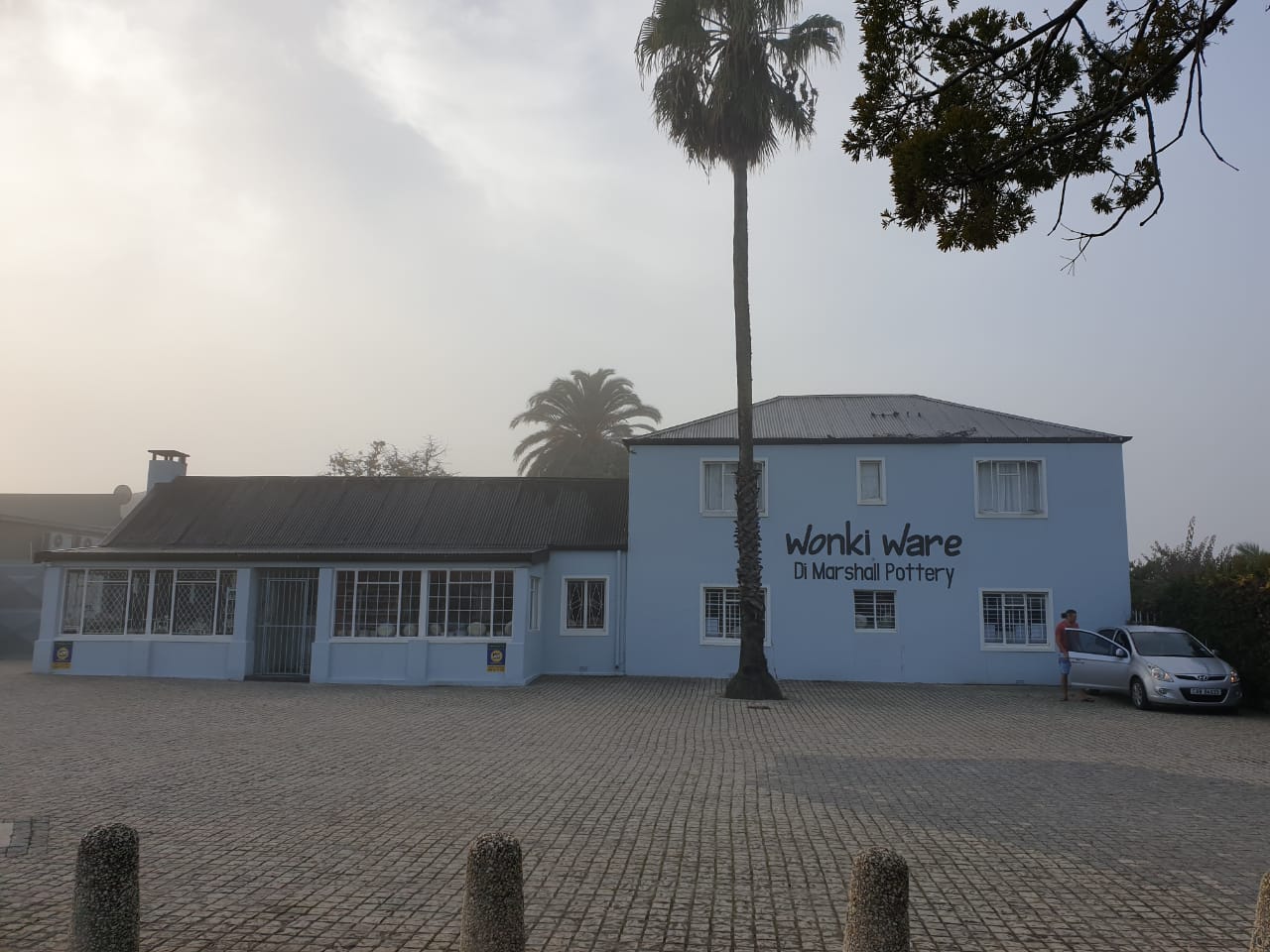 Pojie sê die man woon vermoedelik daar.
A man spent all night on the roof of Wonki Ware in York Street, threatening to jump off the building.
Two police officers negotiated with him on a two-hourly basis until he relented between 05:00 and 06:00 this morning.
He climbed back through a window into a flat on the first floor of the building where he presumably lives.
He was taken to George Hospital. According to Southern Cape police spokesperson Malcolm Pojie, the man will probably be admitted to the neuroclinic.
Pojie said the man threatened to jump off the roof after a domestic dispute.
Vorige artikels:
'Ons bring jou die nuutste George, Tuinroete nuus'