GARDEN ROUTE NEWS - Officials at the Garden Route District Municipality's (GRDM) Roads Services in George are mourning the passing of a co-worker, Mzwabantu Mbem (31), on 3 April.
He tragically succumbed together with his partner, sister and child, during a fire at his household over the Easter weekend.
According to Andre Mouton, a former supervisor of the late Mbem, he will always be remembered as the "giant with the gentle nature". Mouton described him as an exceptionally quiet and introverted person, kind and respectful and much loved among his colleagues.
"The characteristics of Mzwabantu that will always remain with me is his positive attitude; always ready to assist his peers to solve problems with workable solutions," he said.
Mbem started his career on 1 May 2017 as senior worker at the GRDM Roads Services in Herbertsdale. He was later transferred to the George maintenance team. Prior to his appointment at the GRDM, he obtained an NQF Level 4 qualification in roads construction and during the last two years of his employment, he equipped himself by attending different training courses as well as attaining his Code 10 driver's license.
He was also busy with a mentorship course that would enable him to fulfill his aspiration to become a foreman in the future.
Marius Mqhokrwana, colleague and friend, said Mbem was a people's person who loved being around others, in particular his family.
"He was known to be the leader of the pack in terms of work performance. He was an intelligent young man, hard-working and committed, we all foresaw a promising future for him. As quiet as he was, he leaves a big gap and is going to be greatly missed."
A memorial service to honour and celebrate his life is being held today, Friday 9 April.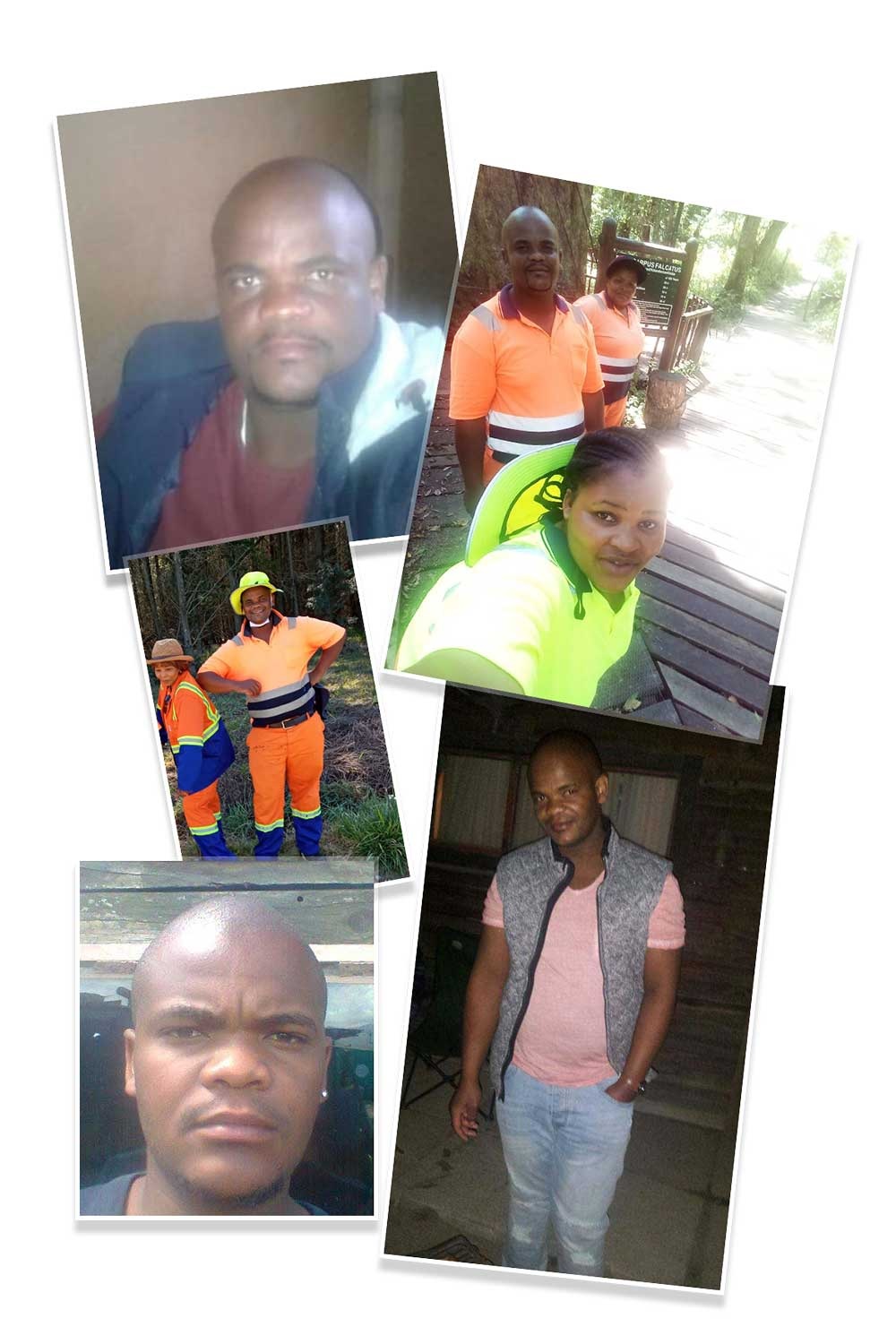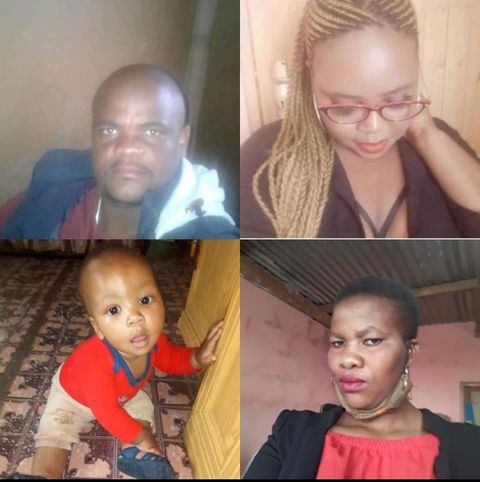 Mzwantu Mbem, Siyamyaleza Dolomba, Iphemna Kopi and Lusanda Kopi.
Related article: Toddler dies in shack fire
'We bring you the latest George, Garden Route news'