GEORGE NEWS - Glenwood House School released its matric results last Friday morning.
Principal Dennis Symes was very proud to announce their 100% pass rate and their top candidates.
In the article 100% Pass rate for Glenwood House that appeared online on Friday, George Herald gave the names of the top seven candidates who each achieved seven distinctions. The caption with the accompanying photo mistakenly said Symes was congratulating the three top learners. The three pictured were actually among the top five.
The true top three candidates are Kirsten Barbour (first), Scott Smuts-Muller(second) and Adrienne Vercueil (third).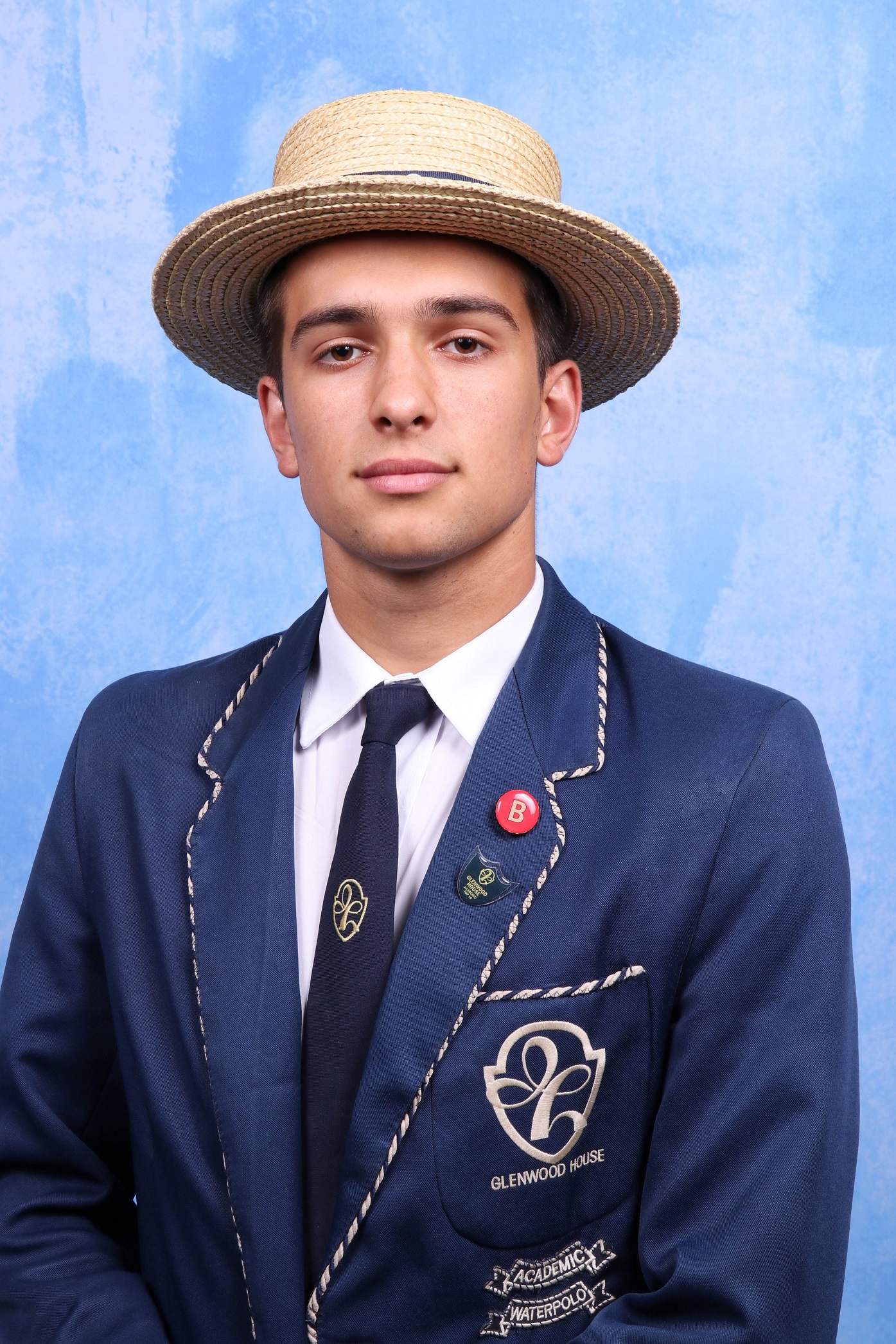 Scott Smuts-Muller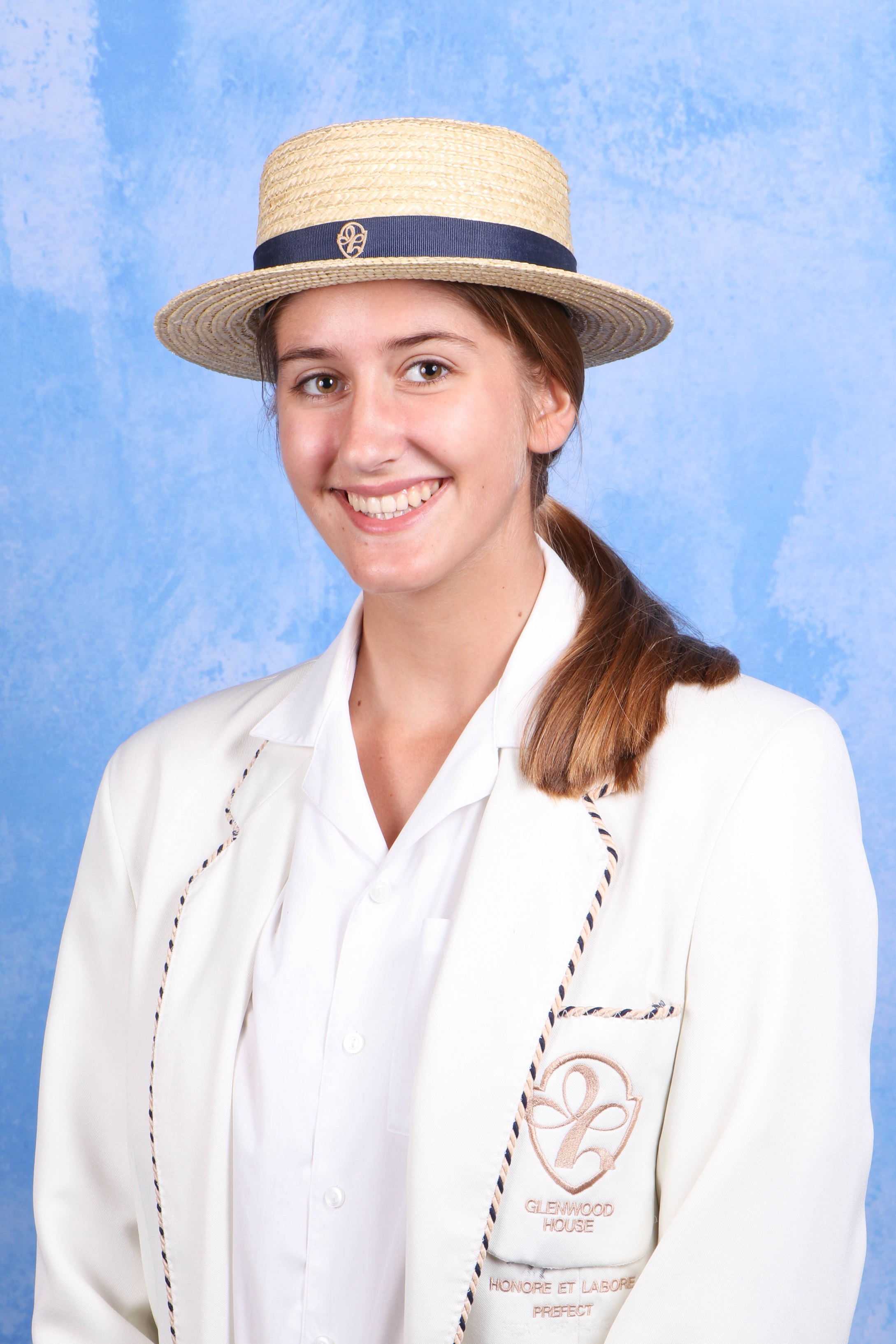 Adrienne Vercueil
'We bring you the latest George, Garden Route news'