GEORGE NEWS - Enquiries were received from a reader regarding the recalibration of the Garden Route Dam, which has become necessary to convey the correct water level readings after the dam's capacity was increased by raising the dam wall.
According to George Municipality Civil Engineering Director Regenald Wesso, they continue to liaise with the Department of Water Affairs and Sanitation, but have so far not been given time frames in this regard.
"The municipality is anxious to have this process completed and hopes the relevant experts will be on site to initiate the recalibration process as soon as possible," said Wesso.
Sputnik Ratau, spokesperson for the Water and Sanitation Department, said the George Herald's query is being attended to and feedback will be provided in due time.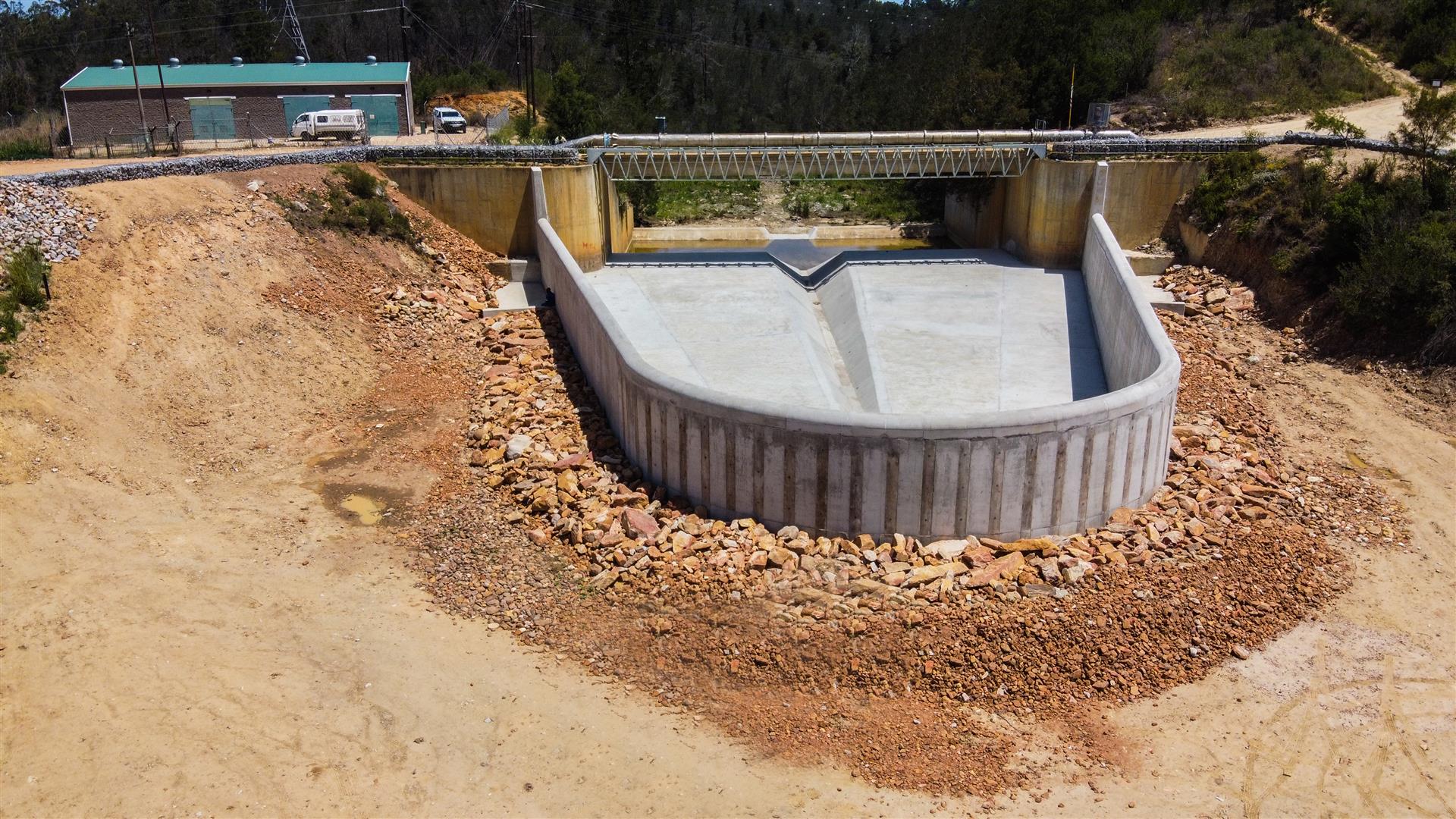 The increased capacity of the dam necessitates recalibration. Photos taken on 10 January by Wessel van Heerden
'We bring you the latest George, Garden Route news'