GARDEN ROUTE NEWS - It has been 66 years since the first guide dog set paw on South African soil. Since then, the Guide-Dogs Association SA's growth has steadily increased and it is able to serve more people than ever before.
The association currently matches about 40 qualified working dogs annually to people who are differently abled, and its College of Orientation and Mobility reaches another 400 visually impaired people per year.
Although the organisation is proud of its achievements, says spokesperson Lindsey Concer, there are many more South Africans who desperately need its assistance.
The association's vision for the future includes the expansion of its operations which will enable it to breed and train more working dogs, thereby also enlarging its geographical footprint. Financially, it has become increasingly challenging to offer its services to those who need it most, says Concer.
"In these trying times, we rely heavily on the generosity and support of the public to realise our dream of growing and expanding our services. We will be fundraising at the Knysna Oyster Festival this year. Find us at the Marathon Expo on 28 June at the Thesen parkade and at the finish line on race day on 29 June."
Concer invites the public to support their work by purchasing toy puppies at R120 each or raffle tickets at R30 each and stand the chance to win a Suzuki Swift 1.2 GL worth R180 000.
"Dino and Tiffany will be there handing out free hugs to anyone who comes to visit!" says Concer.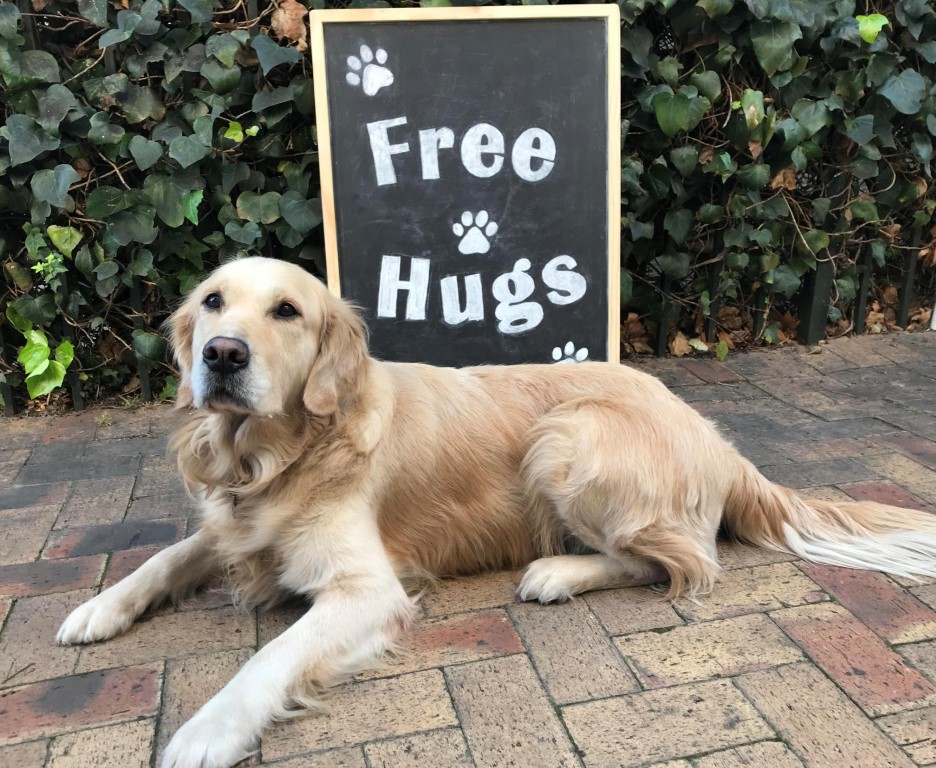 The SA Guide Dog Association invites the public to support their work. Visit them at the Knysna Oyster Festival. Tiffany will be handing out free hugs to visitors.
'We bring you the latest Garden Route, Karoo, Hessequa news'