Video
GEORGE NEWS & VIDEOS - A national campaign by the EFF against Clicks is taking place today.
This after a Clicks advertisement depicted black hair as 'dry and damaged' and 'frizzy and dull'.
Outside Clicks in the George CBD this morning, EFF provincial chairperson Melikhaya Xego said they want to close Clicks for the whole week, throughout the country.
"It is not the first time that something like this happens. Big corporate companies insulting black people. We want to hit them where it matters," said Xego.
The political party is waiting for more members to gather on short notice before they move to other Clicks stores in town.
Watch videos below: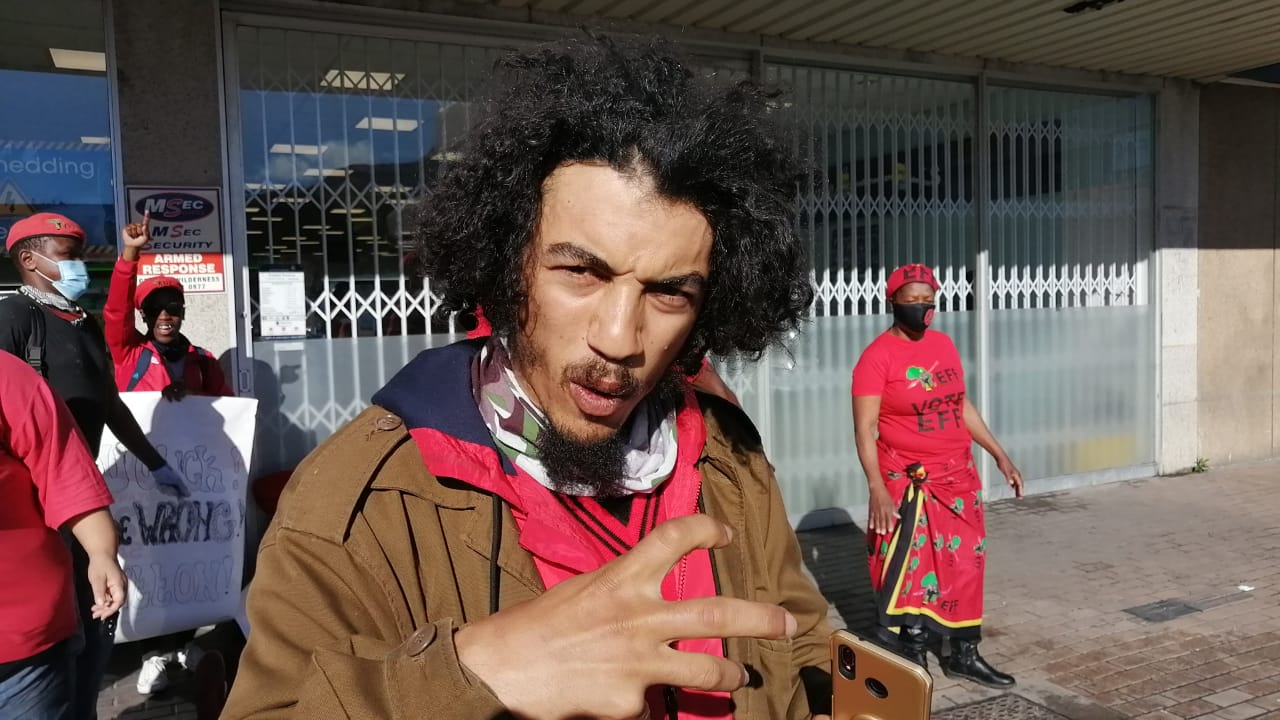 EFF regional spokesperson Hein Scheepers
See more photos below.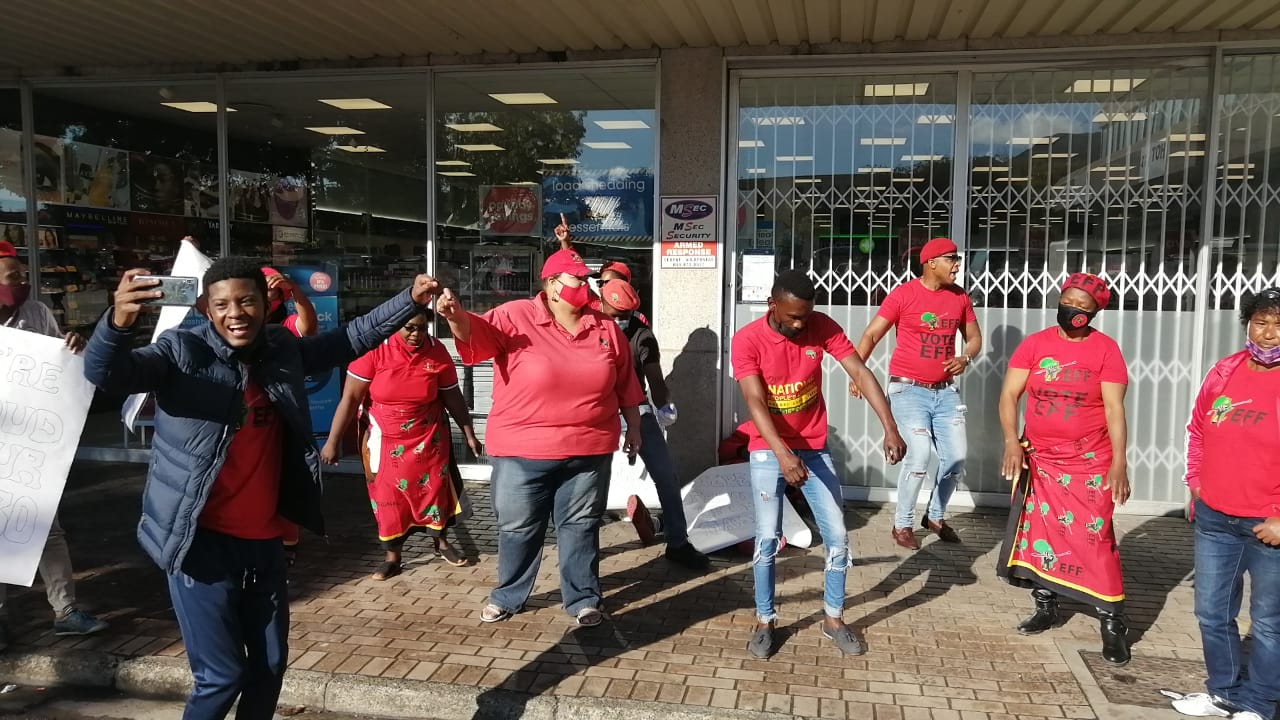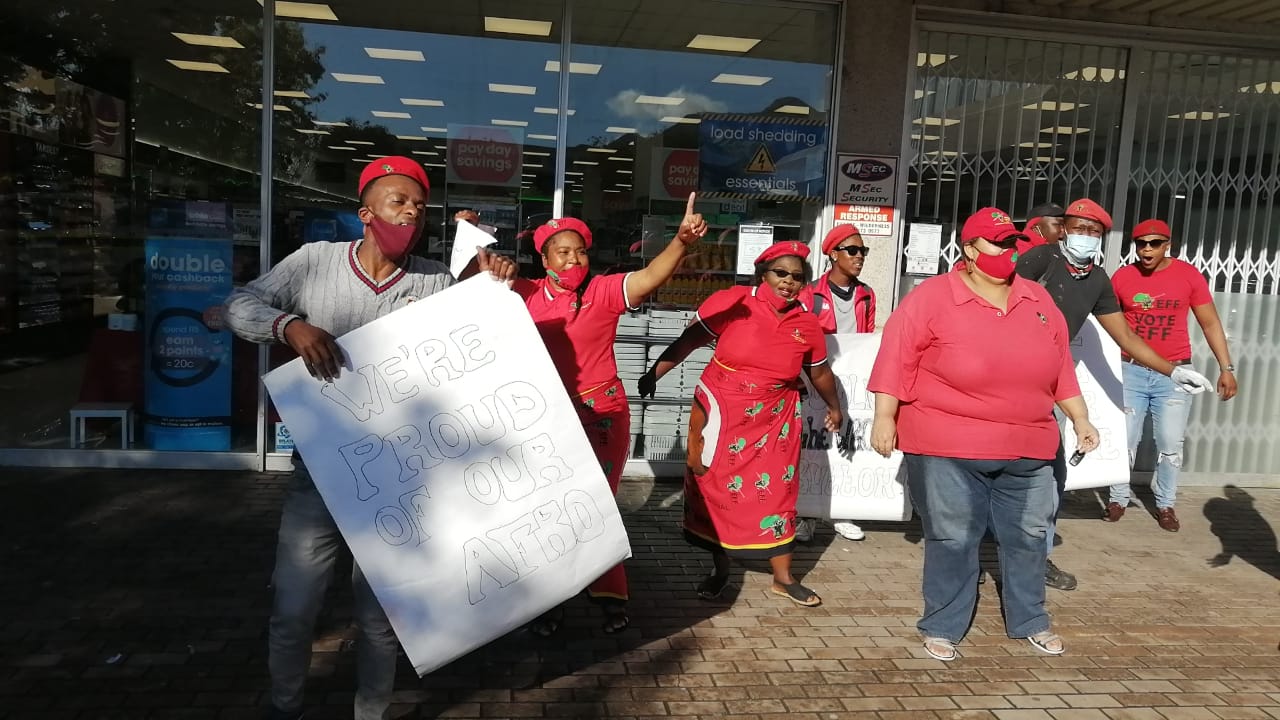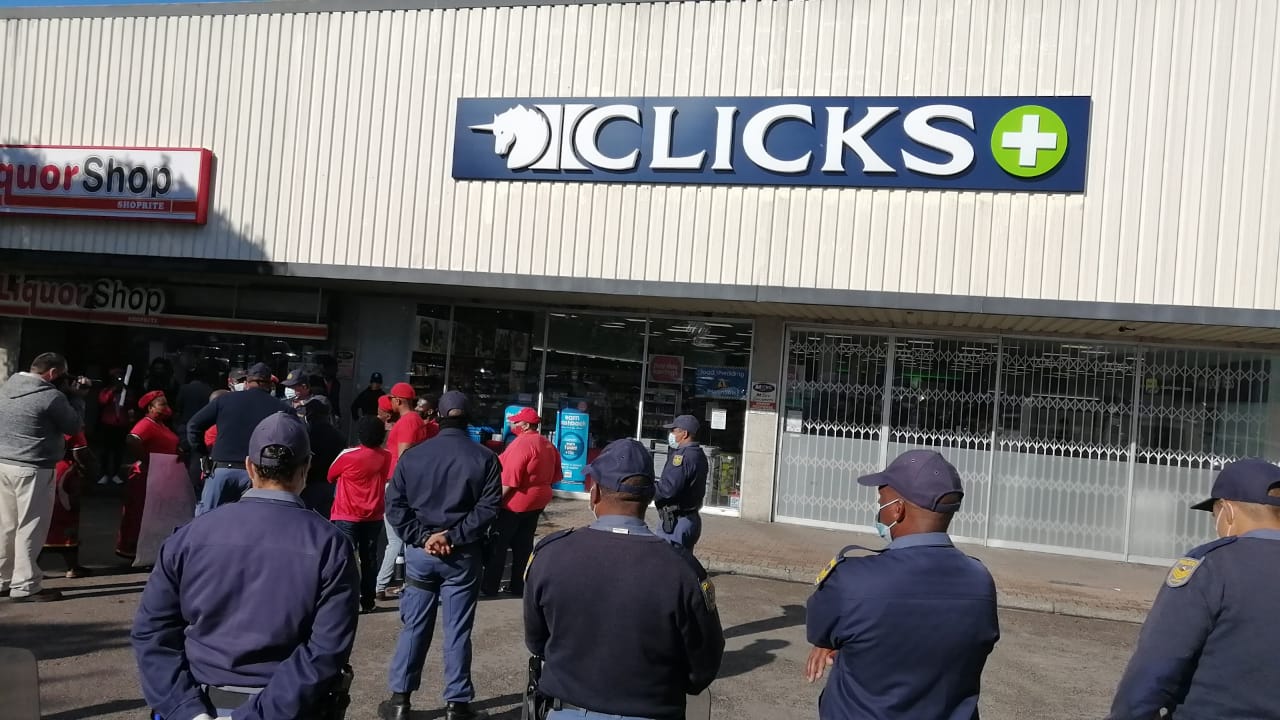 'We bring you the latest George, Garden Route news'