GEORGE NEWS - Slowly but surely residents of Zone 6 in Tabata Street, Thembalethu, are picking up on the vibe opposite Blue Tavern, where representatives of Thembalethu Police, George traffic, Community Police Forum and Distell combine efforts to spread awareness of responsible drinking.
Col Douw Herbst, station commander of Thembalethu Police, said this area has been identified as a hot spot for liquor related crimes.
"Pre Covid-19 we regularly engaged with the community through awareness outreaches. This is the first one in a long time, raising awareness around responsible drinking," said Herbst.
Distell sales manager Nkosi Mkhambi said they grabbed the opportunity to be part of the program, the moment they were invited to take part in the event.
"There is something as 'enough'. We should drink to share memorable moments," said Mkhambi. "Don't drink and drive, don't sell liquor to someone who is already intoxicated and don't sell liquor to under aged individuals."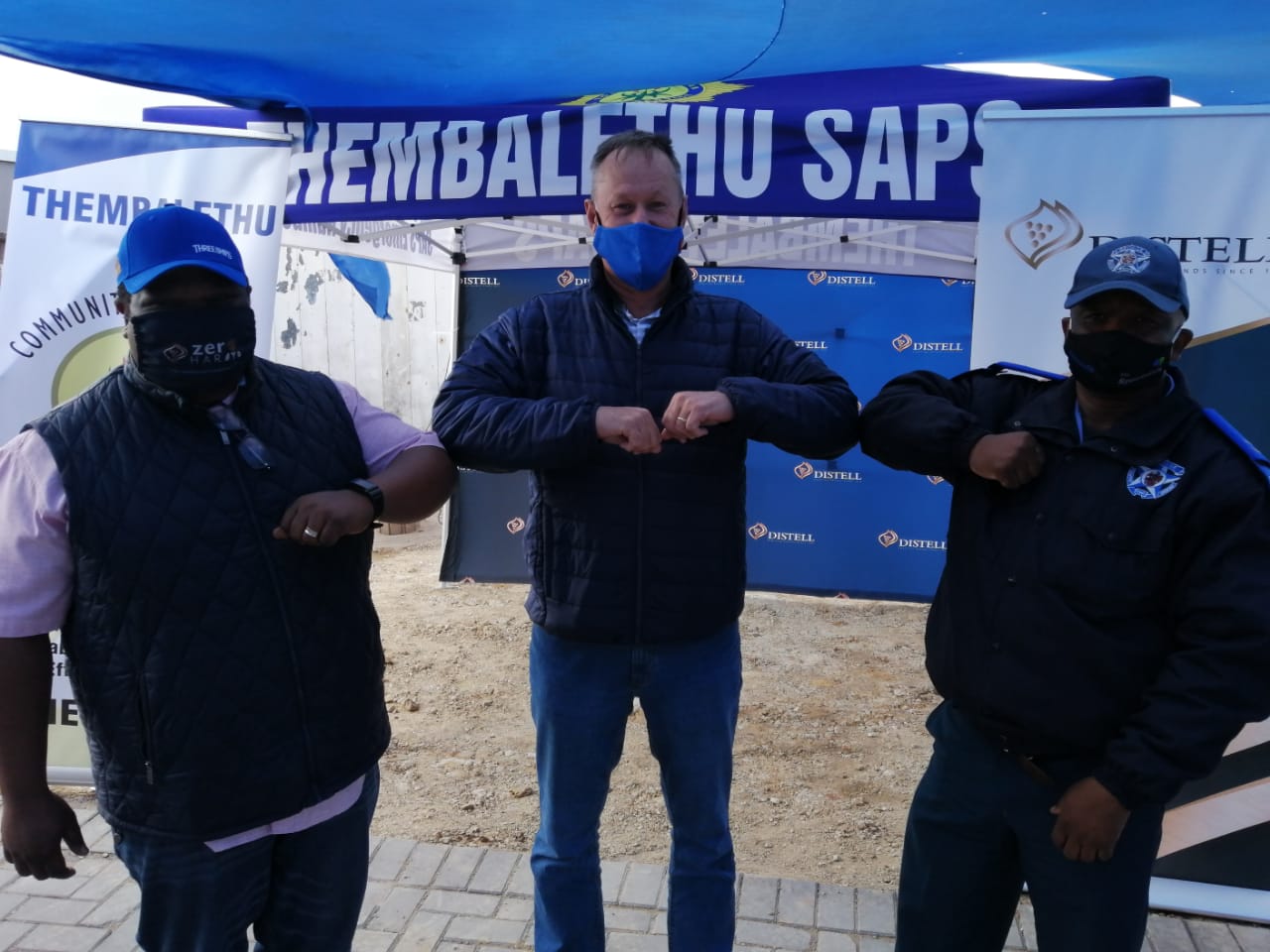 Nkosi Mkhambi, Distell sales manager George, col Douw Herbst, Thembalethu Police Station Commander and Senior Traffic Official Benzil Ramati.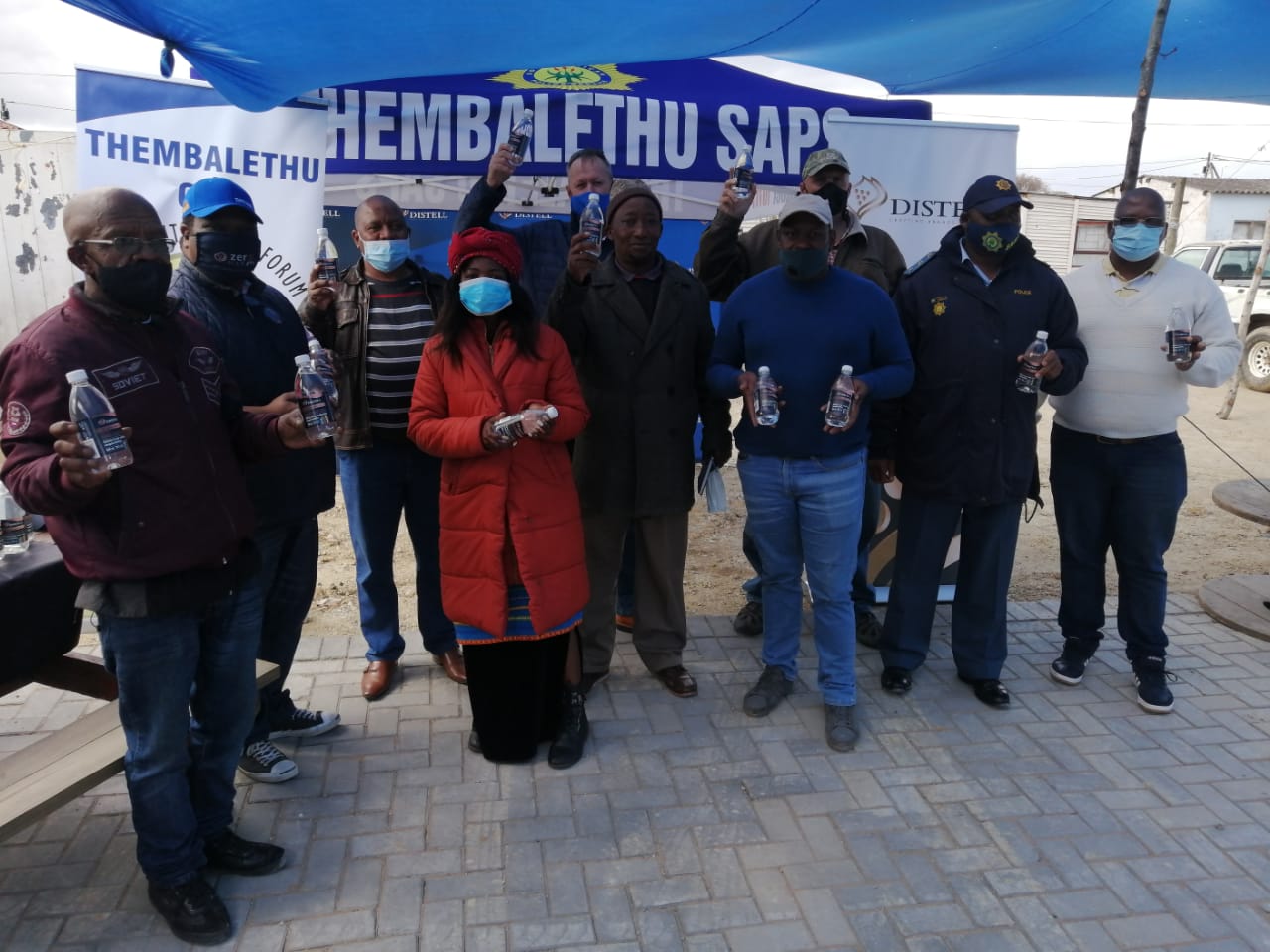 Tavern owner Boy Matya (left) with role players and community members.
'We bring you the latest George, Garden Route news'