GARDEN ROUTE NEWS - With all of their fundraising events being cancelled due to Covid-19, the Garden Route SPCA (GRSPCA) can really do with the help of their supporters this Mandela Day.
This year, in honour of Madiba, they will be hosting their first Mandela Day Donation Drive-thru in an attempt to raise R6 700 donated on the day, 67 bags of dog food and 67 bags of cat food for each of their two branches, George and Mossel Bay.
Any donations in aid of the animals can be dropped off at either branch between 09:00 and 16:00 on Friday 17 and Saturday 18 July.
"No one should ever have to give up the cat or dog they love simply because they can't afford food," said GRSPCA branch manager, Salomé Bruyns.
"With the unprecedented spike in unemployment during Covid-19, we not only want to be able to feed the animals in our kennels, but we want to be sure that families who are financially impacted can keep their pets by their side during this stressful time."
Volunteer painters needed in Mossel Bay
The staff at the Mossel Bay branch want to paint the long dull Vibracrete wall on Louis Fourie road. "We have the paint and we'd love volunteers with paintbrushes and rollers to help us paint the wall. Our popular cat and dog masks will be available to buy on the day," said Bruyns.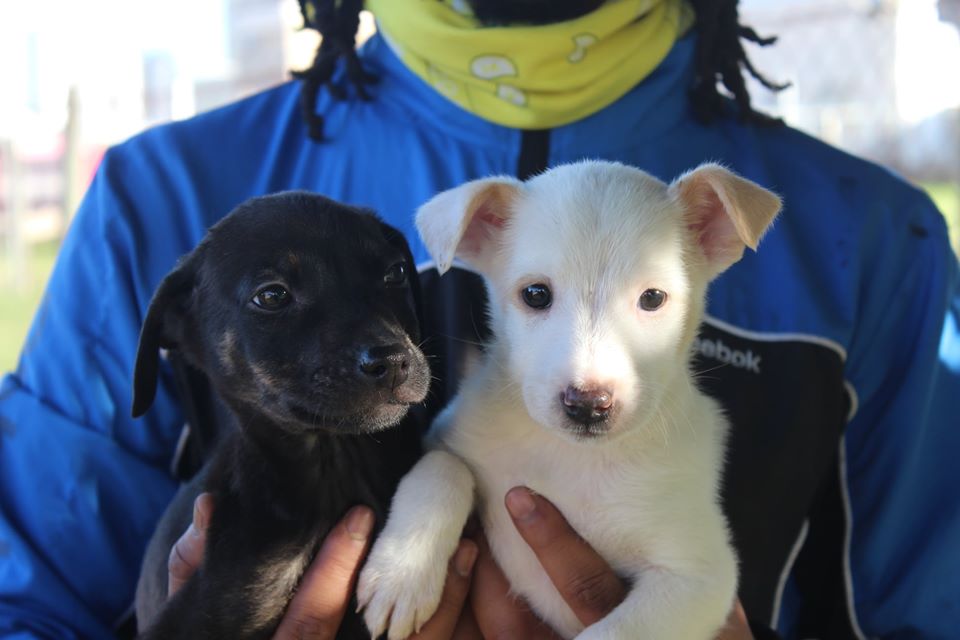 Puppies, kittens, dogs and cats all need your help this Mandela Day. Photo supplied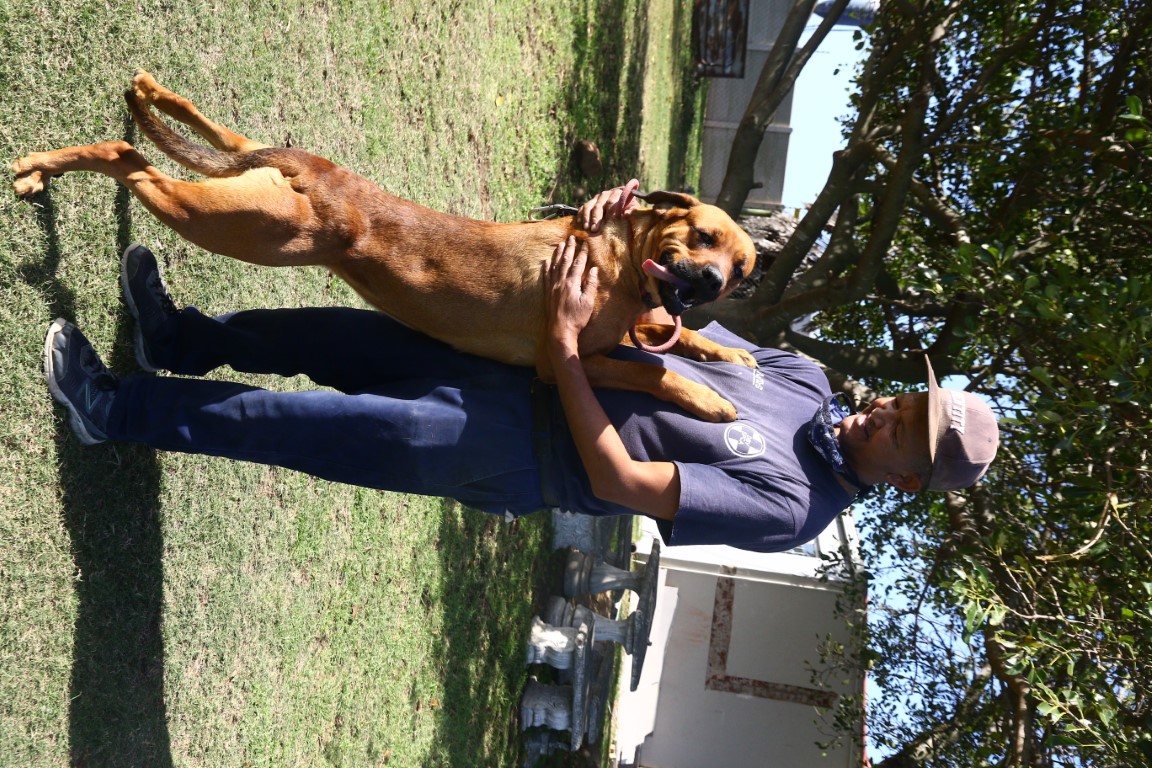 The beautiful Sasha is a Rhodesian Ridgeback x available for adoption at the Mossel Bay branch of the GRSPCA. She's extremely friendly and although she loves her animal carer, Donny, she would love a home she can call her own. Photo: Kristy Kolberg
'We bring you the latest Garden Route news'