GARDEN ROUTE NEWS – Drugs with an estimated street value of more than R25 000 were confiscated during an integrated operation between Crime Intelligence and the Eden Cluster crime prevention and K-9 units in the George CBD and Oudtshoorn on Wednesday 10 February.
According to Southern Cape police spokesperson, Capt Malcolm Pojie, four alleged drug peddlers between the ages of 22 and 34 were arrested.
"Members first clamped down on a known illegal drug outlet in Jan Makai Street in Bridgeton, Oudtshoorn, where a plastic bag containing 400 Mandrax tablets was found in the bedroom. They also found four bankies with tik in the same room and a 32-year old man was arrested for the illegal possession of drugs," he said.
Afterwards the convoy headed to the George CBD where three men aged between 22 and 32 were arrested after a stop and search operation at the taxi rank.
"During these patrols members encountered three suspicious-acting men on different occasions. Upon searching these men, members found smaller amounts of Mandrax tablets, tik and dagga in their possession," Pojie said.
All the suspects will appear in court once charged.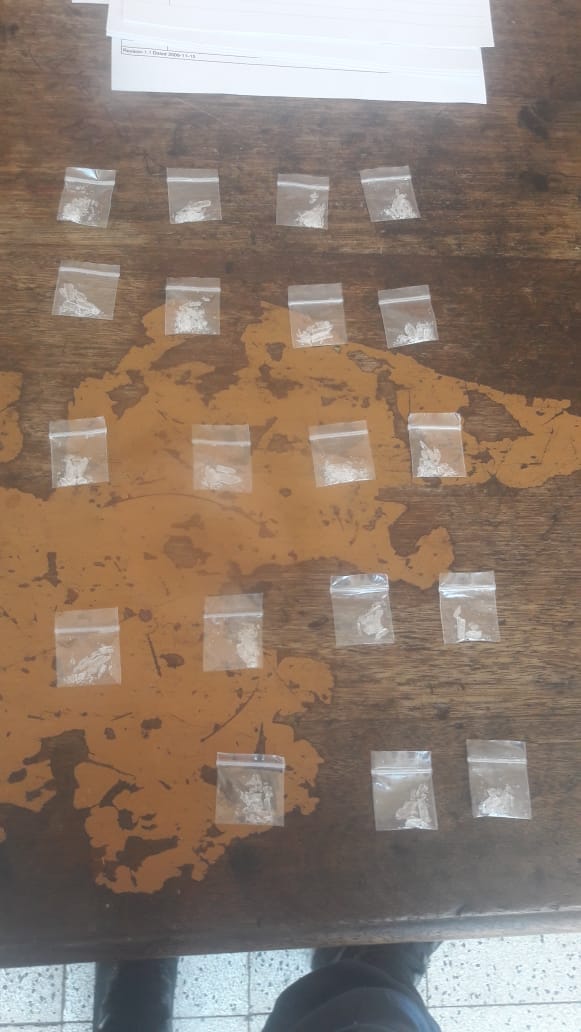 Confiscated drugs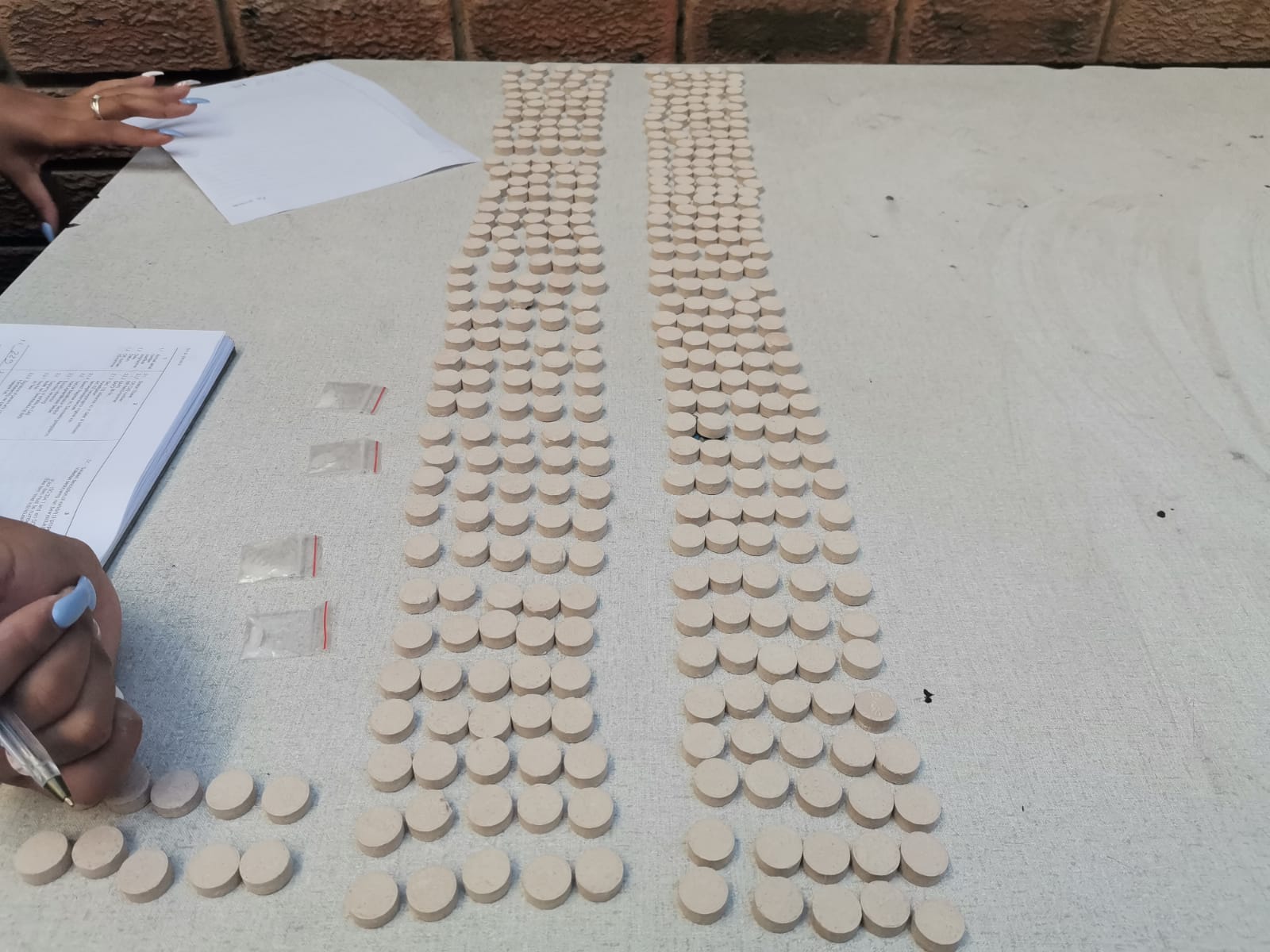 Confiscated drugs
'We bring you the latest Garden Route, Hessequa, Karoo news'