Breaking News
GEORGE NEWSFLASH - Michael Barkley of Barkley Oates Inc is the George Business Chamber Businessperson for 2018.
André and Tanya Prins of Root Coffee Roasters were named entrepreneurs 2018 and Denise Lindley the Women Change Agent.
Brenda Vorster manager of the George Airport received the chairperson award. It was die first time that the chairperson award was made. Vorster is also the vice-chairperson of the George Business Chamber.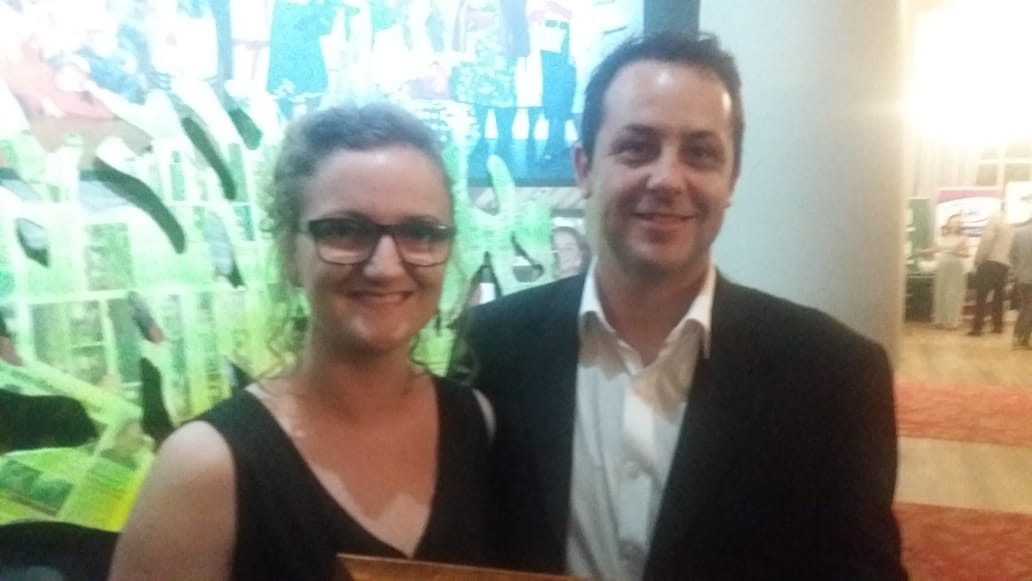 Tanya and Andre Prins of Root Coffee Roosters - entrepeneurs 2018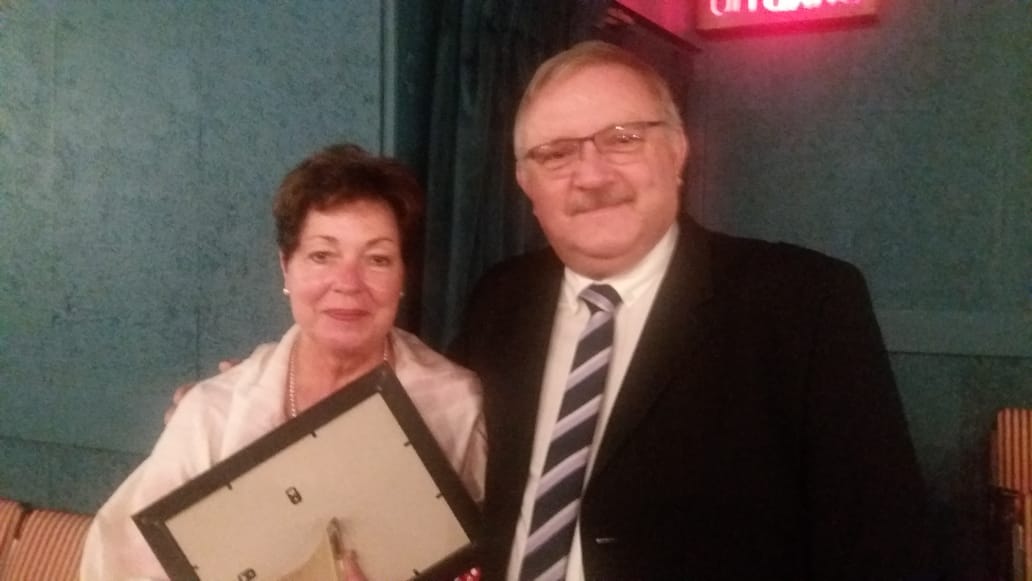 Denise Lindley received the Women change agent award of the George Business Chamber. With her is dr. Willie Cilliers chairperson AHi Western Cape.
'We bring you the latest George, Garden Route news'