Video
GARDEN ROUTE DISTRICT NEWS AND VIDEO - It is possible that additional measures may be introduced in the Garden Route to contain the coronavirus.
This came to light at a media briefing that was held earlier this afternoon by the national Minister of Health, Dr Zweli Mkhize, who visited the area today and had meetings with different stakeholders. After his visit he held a media briefing at the Harry Comay Hospital.
Mkhize said it is important to have certain restrictions that will remind people of the correct behaviour that is expected in order to fight this situation.
The Garden Route is actually a hotspot and Government will look into additional restrictions to assist in the containment of the infection. He did not say when the final decision will be made.
He said certain issues were tabled at the meetings that he will take to the Coronavirus Command Council. One of the issues is that there is a lot of movement between the Eastern and Western Cape.
"I have recommend that the two premiers of the provinces meet to discuss the issue. The movement between the two provinces can never be stopped. What is important is to have a collaborative approach."
He stressed that it hasn't come to a point where inter-provincial travel restrictions will be imposed as was the case earlier this year.
The route between the Eastern and Western Cape is important and highly popular with tourists from South Africa and all over the world.
Other issues that were raised are parks and beaches, as well as the sale of alcohol. He said there are specific ways in dealing with possible restrictions. First they are discussed at different levels of government. After that there is combined consulting between the President and the provinces. Only after that can a decision be made. Mkhize said people can't be stopped from moving, but they have to understand that these are unusual circumstances and there are rules that must be observed.
He thanked health workers for the work they are doing to save the lives of the nation.
Watch a video below: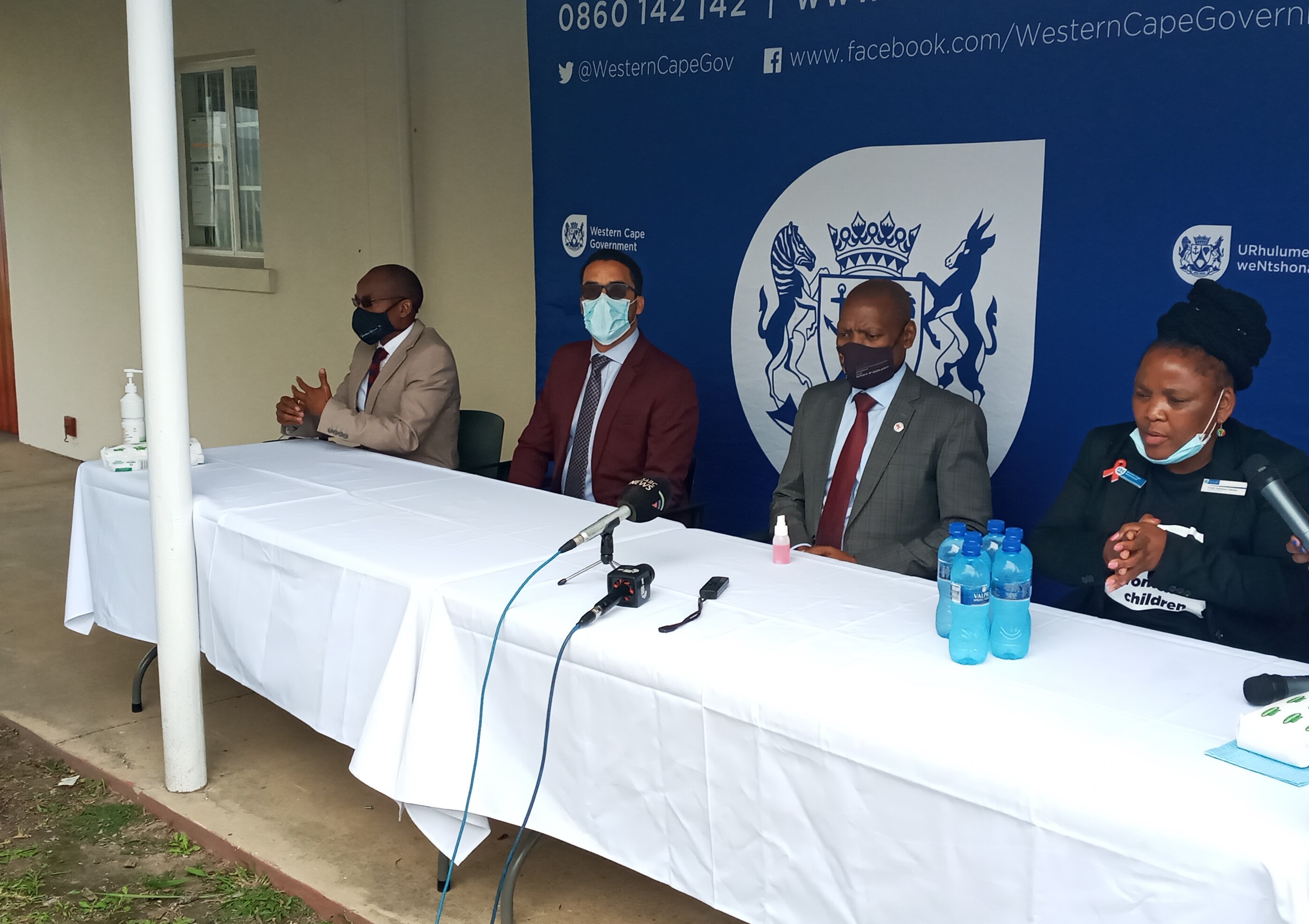 Mayor of the Garden Route district municipality, Memory Booysen, Western Cape MEC for Human Settlements Tertuis Simmers, national minister of health, dr. Zweli Mkhize and Western Cape MEC for health, dr. Nomafrench Mbombo, at the media-briefing. Photos: Eugene Gunning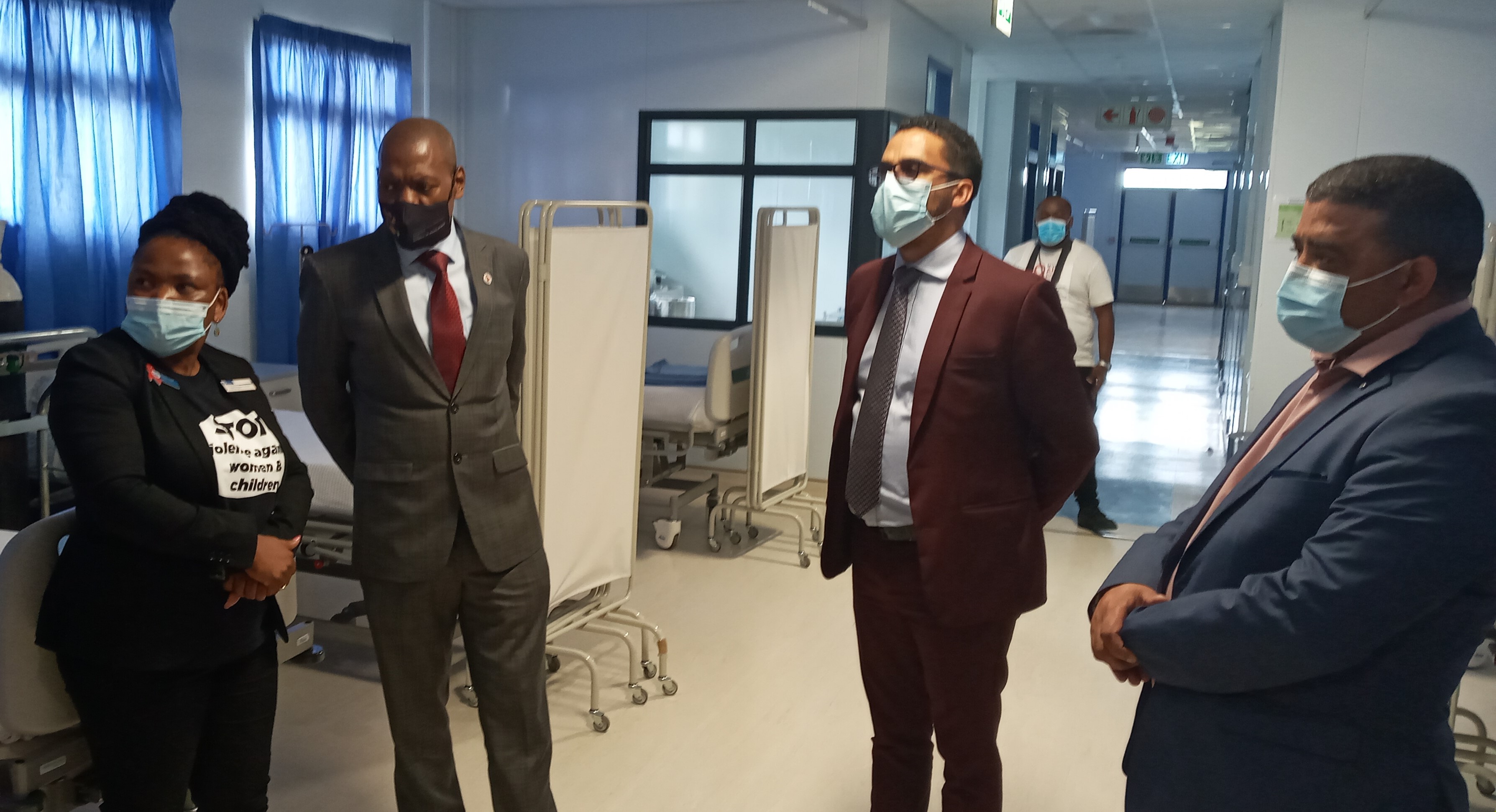 Western Cape MEC for health, dr. Nomafrench Mbombo, national minister of health, dr. Zweli Mkhize, Western Cape MEC for Human Settlements Tertuis Simmers and Grant Riddles, mayor of Hessequa, visiting one of the wards at the Harry Comay Hospital. Photos: Eugene Gunning
'We bring you the latest Garden Route, Hessequa, Karoo news'