GEORGE NEWS - Nine years ago a day was chosen to draw attention to homeless people's needs and provide opportunities to the community to get involved in responding to homelessness. That day is 10 October, World Homeless Day.
Homelessness in George is a reality and affects the whole community. "These people - men and women - struggle daily to survive, be safe and find food and shelter for their basic needs. Men and women living on the street also have dreams and emotions, and they need to be recognised and helped," says André Olivier of Cremhog (Christian Rehabilitation Ministries for the Homeless in George).
According to Olivier, most of the people who live on the streets of George have roots in George. "Due to many factors they end up on the street, for example broken families, extreme poverty, family conflicts, substance abuse, criminality and subsequent lack of resources and housing."
Photo: https://farragut.org
Christmas project
Cremhog is committed to contributing and facilitating cooperation among all stakeholders to make George homeless scarce. To implement their project, "Make George Homeless Scarce", they invite organisations, government departments, local government, businesses, churches, service organisations and members of the community to partner with them.
For this Christmas holiday period, Cremhog plans to distribute 85 Christmas hampers to the homeless and poor, specifically designed and put together with ingredients that can be used while sleeping on the street.
"Through this project we want to ensure no one on the street goes hungry between Christmas and New Year's Day," says Olivier.
To sponsor a Christmas street hamper at R175 per person, contact André Olivier on 082 551 8900 or send an e-mail to cremhog.george@gmail.com.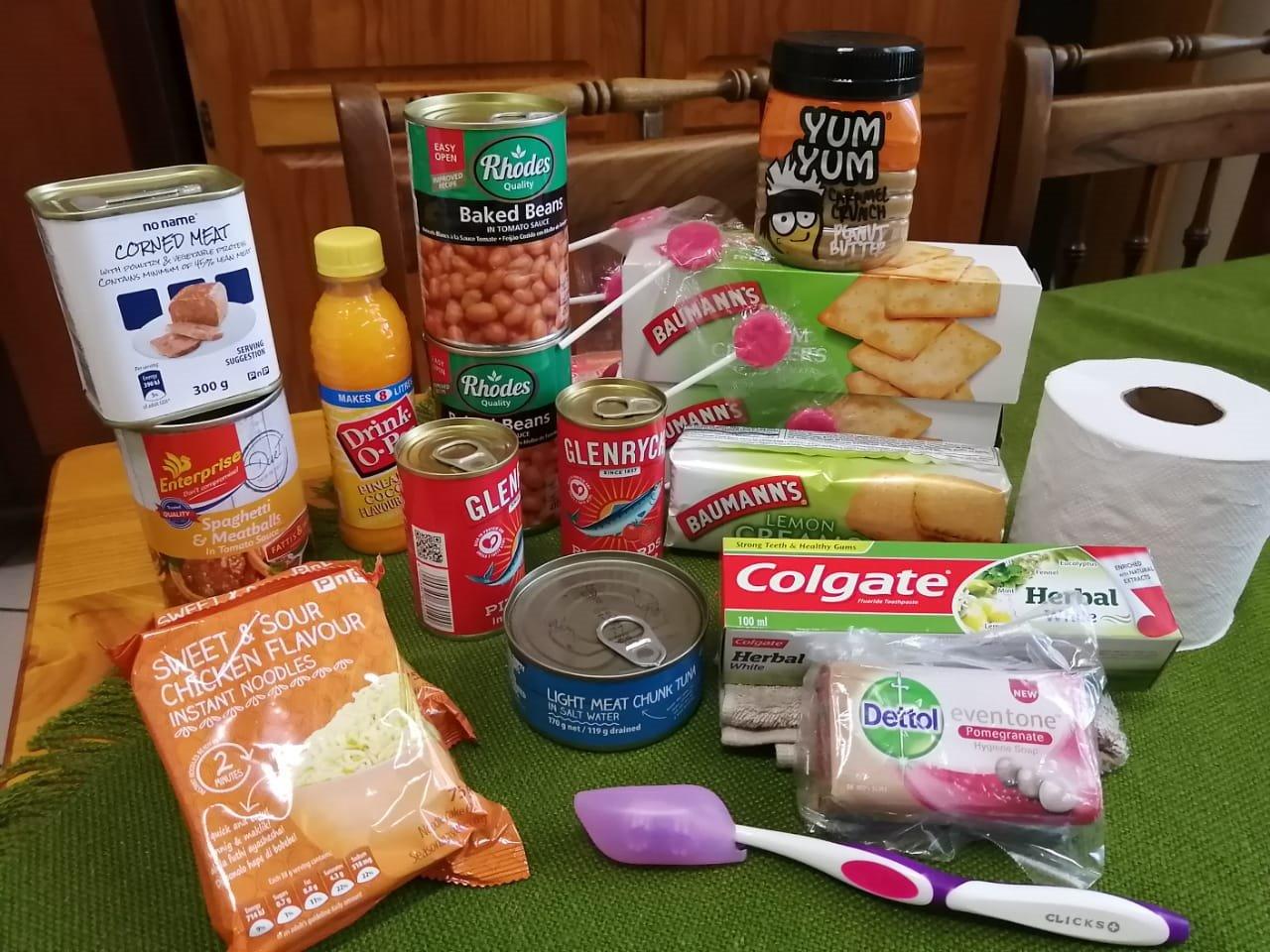 The Christmas hamper for the homeless will consist of products ideal for the circumstances people living on the streets have to cope with. It includes a toothbrush, toothpaste and peanut butter.
'We bring you the latest George, Garden Route news'