Sponsored Content
BUSINESS NEWS - Matric papers are currently being marked and thousands of young people and parents are anxiously awaiting the results. Finishing high school is a huge step forward that comes with a lot of pressure and destiny-shaping decisions. This dilemma is one faced by many at this critical time, one that simply forces us to explore all options and possibilities.
However, is having a matric enough? Is a school leaver properly prepared for 'life after school'?
"I firmly believe there is a critical backlog in subjects in our conventional schooling and university system, and that the learning is very far removed from technology developments and the job situation in real life," says Pierre van den Berg, Global Investor and Property Owner: ThanksToProperty.com. "Most young people are therefore put in a disadvantaged position right from the start of their careers. We need to find a way to stimulate entrepreneurship in kids from as young an age as possible. This is why the initiative by Entrepreneur Activist, Leon Lategan with the School of Entrepreneurship, makes me extremely excited".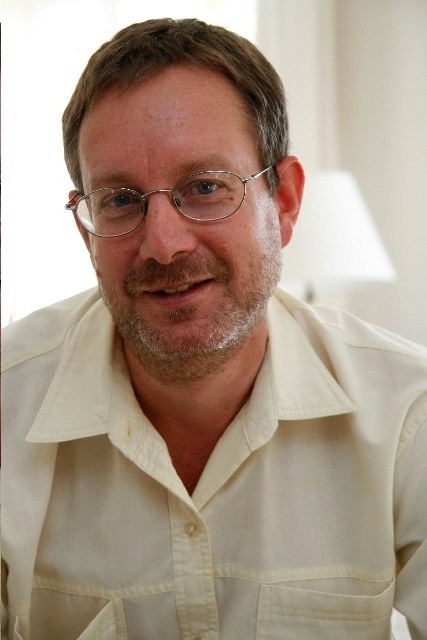 Pierre van de Berg - Global Investor and Property Owner: ThanksToProperty.com
South Africa's youth is facing the worst unemployment crisis in modern history with about 3.5 million youths not in employment, education or training[1]. To make matters worse, the rising tuition fees, limited space at higher educational institutions, and poor matric results leave most aspirant students without the opportunity to advance their skills. The harsh reality is, that, even if a young person manages to get a certificate, diploma or degree, only about 77% will find employment, eventually.
"In March we start, in earnest, with a new Entrepreneurship Mastery Programme that is dedicated to upskilling South Africa's youth" says Leon Lategan, CEO and Founder of The Lions Den and now the School of Entrepreneurship. Lategan is highly focussed and extremely passionate about advancing entrepreneurship and empowering the most vulnerable sectors of society in terms of unemployment. This School, with a team of highly skilled coaches and experienced entrepreneurs, is on a mission to create 10 000 new entrepreneurs within 5 years who are capable of starting sustainable and profitable businesses that create jobs and reduce unemployment.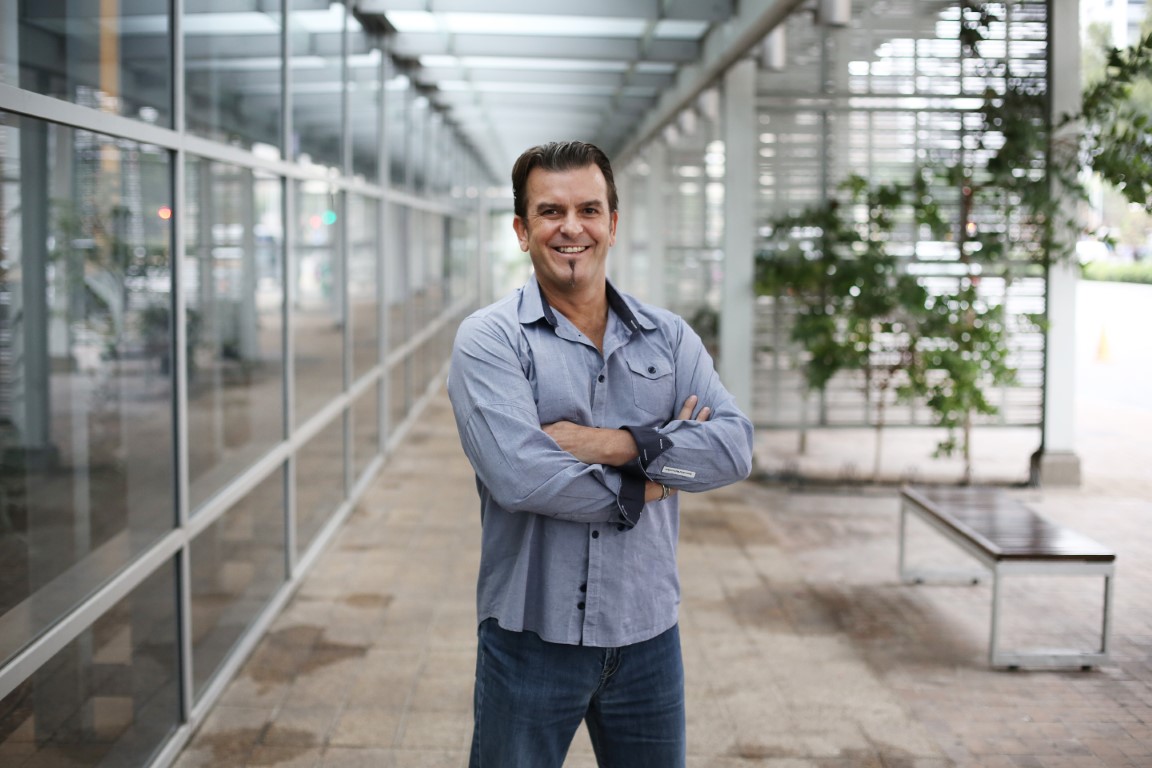 Leon Lategan, Entrepreneur Activist - Founder & CEO of The Lions Den and School of Entrepreneurship
Increasingly, creating your own income is a favourable option for many South Africans. Whether by choice or out of necessity; alongside your career and tertiary studies or because it's your only option, learning how to start a business, can lead to opportunities and innovation that one simply cannot imagine when first starting out.
"When you look at someone like Elon Musk, how much more potential is out there?" asks Scott Picken, Global Entrepreneur and Founder of Wealth Migrate, who opted to mentor a young man with big potential when he was only 15 years old and, now that he's completed matric, has sponsored him for the year in the Entrepreneurship Mastery Programme offered by the School of Entrepreneurship.
"I fundamentally believe that the number one way to solve the job crisis in South Africa and in Africa in general, is through entrepreneurship. By creating businesses, you create a lot more jobs than a government can ever create, and it's people like Bongi that are the future of South Africa and this continent." According to Picken, who is a highly experienced, successful and global Entrepreneur, "this is one of those opportunities that can really set someone on a path to success. If young people were trained differently, if they were given different thinking systems, different techniques and different access to opportunities that didn't previously exist in not only the schooling system, but within the traditional tertiary education…"
Let's meet this ambitious young man - it could be you, or your child - it could be anyone just coming out of school, unemployed or in the early years of adulthood:
"My name is Bongi Ndlovu and I am a matriculant - the first to sign up to study at The School of Entrepreneurship. For a brief moment, when I think about 'the School of Entrepreneurship', my heart fills with exhilarating excitement and joy. The institution has shown that it is capable of opening new and brighter paths for matriculants by teaching principles that have not been substantially taught in school education. Knowing that the institution will have coaches that have years of training and experience in the world of entrepreneurship and business, gives me a lot of hope and faith that I will have an amazing adventure and experience while learning and growing as an individual. Speaking of growing, I grew up in a small town called Knysna and I plan to move to Cape Town while I study so I can find ways to put the knowledge I am being taught into practice and begin to build a better future for myself. School of Entrepreneurship, here I come!"
The School of Entrepreneurship will equip South Africa's youth through a highly practical online training programme, empowering participants with the mindset, knowledge, insights, tools and essential business skills needed to become confident, capable entrepreneurs, able to start and run a business within 8 months.
The programme also offers practical support and assistance, while establishing if there is a market (i.e. viability of the business idea) pitching to investors and how to get funding. Every student will complete a personal Enneagram Assessment, receive resilience and EQ coaching and will get invaluable insights into their Entrepreneur Type, intrinsic motivators, as well as strengths and weaknesses so as to make informed decisions about what kind of entrepreneurial career path plays to their unique strengths and talents.
"I'm really proud of Bongi for joining the School of Entrepreneurship," says his mentor, Scott Picken. "I met the man as a very young man at the age of 15. He had tremendous tenacity, he had tremendous persistence, and all he needed was an opportunity and love, and a bit of direction, and I truly believe this is another catalytic moment for him, in bringing out that potential which lies within him, and I believe that will be to the benefit of not only this country, this continent, but this planet!"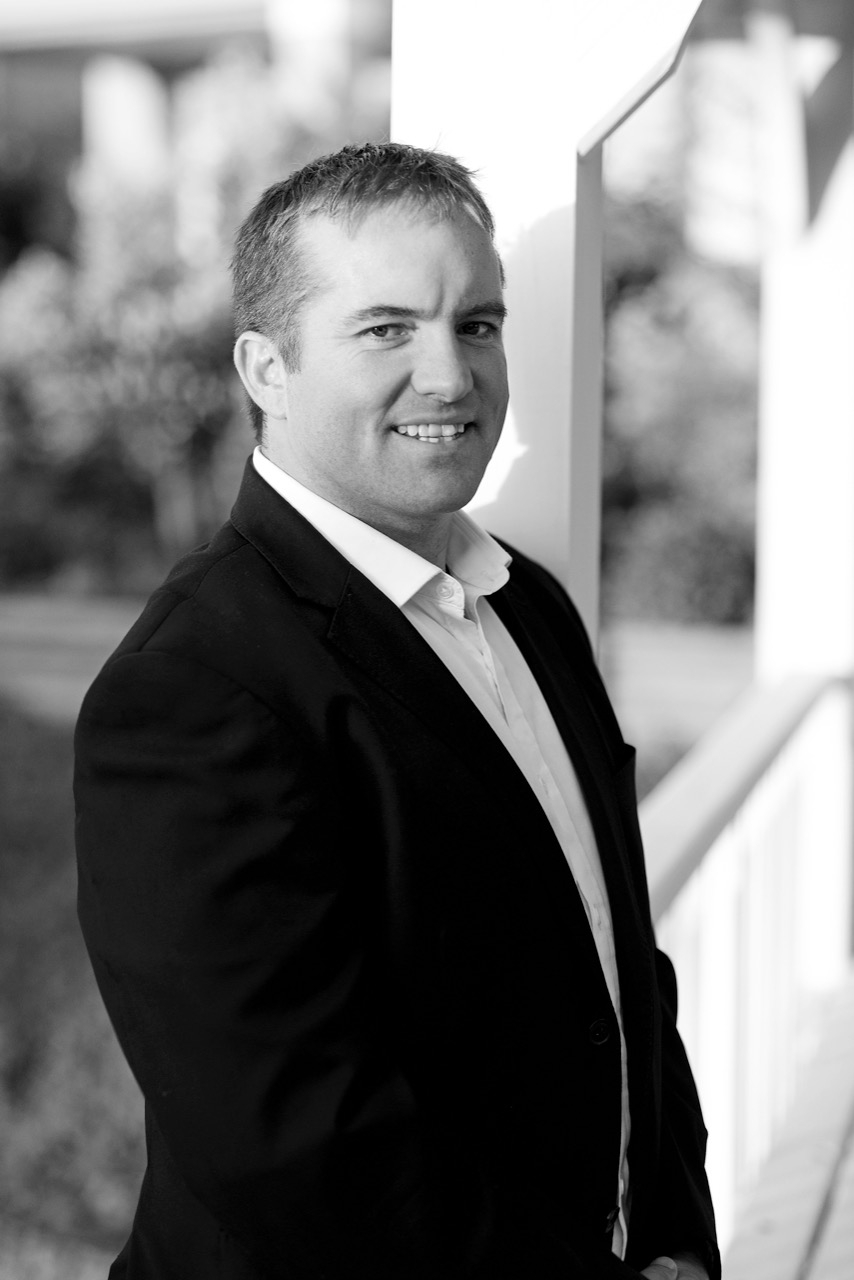 Scott Picken - Global Entrepreneur and Founder of Wealth Migrate
For more information about the Entrepreneurship Mastery Programme, to attend a free informational webinar, or to book a one-on-one call with the Head Coach and Founder Leon Lategan, go to https://www.schoolofentrepreneurship.co.za.
'We bring you the latest Garden Route, Karoo, Hessequa news'