Advertorial
OUDTSHOORN BUSINESS NEWS - When estate agent Isidore Langenhoven decided to obtain a property franchise in 2011, he decided on the Rawson Property Group.
"After owning Oudtshoorn Estates since 2003, it was a huge step to obtain a franchise. I wanted to become part of a group that was not only professional, visible, and successful, but one that would look after my agents' interests."
After being approached by every real estate group in the field, Langenhoven opted for Rawson Property Group and has never looked back.
Rawson Oudtshoorn is in the same building situated on Langenhoven Road, a building that Langenhoven himself purchased many years ago. Today the building symbolises a group of dedicated estate agents who rake in awards because of their hard work and customer care.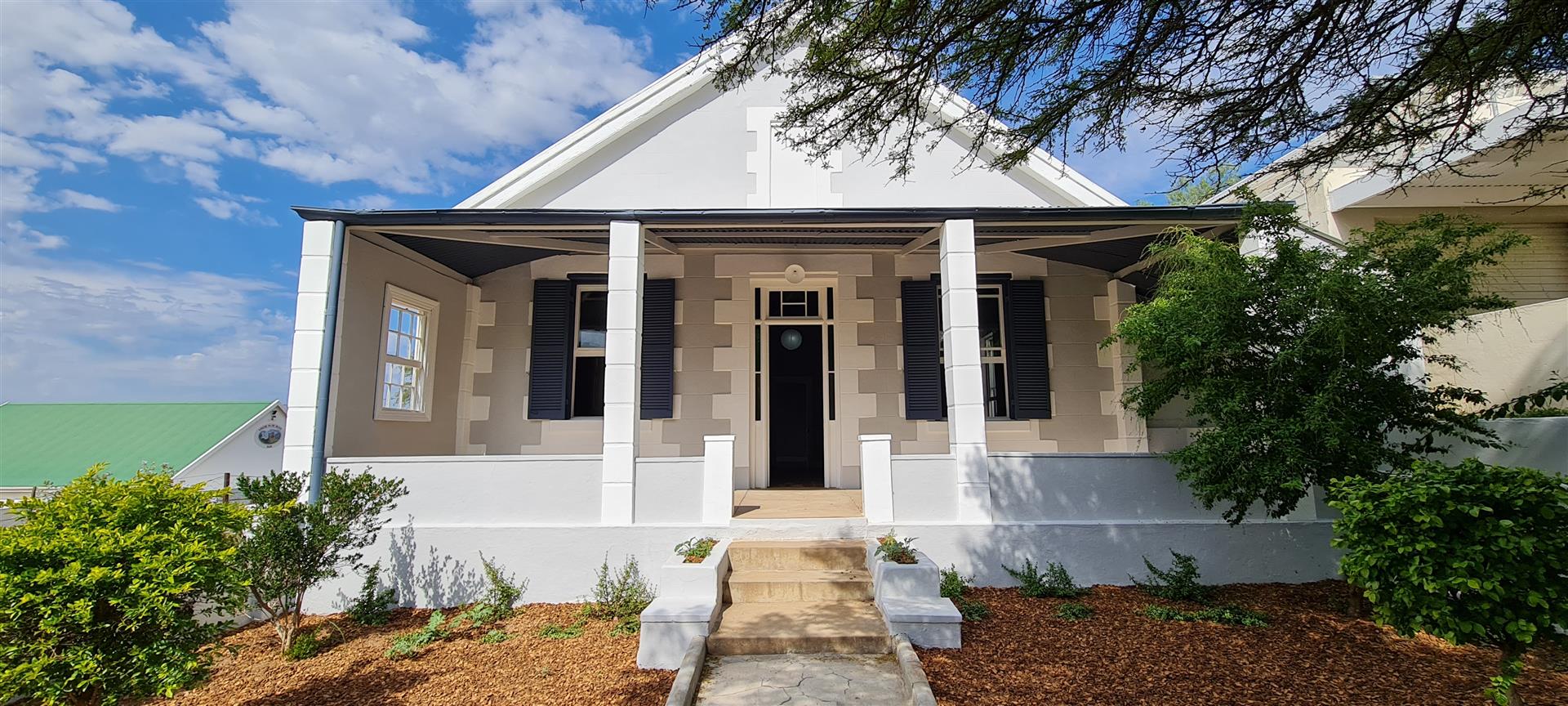 Award-winning agents
The Rawson Property Group in Oudtshoorn competes in an area that stretches from the Breede River at Swellendam through the Eastern Cape and KZN coast to the border of Maputo. Considering this expansive area, it's clear that their achievements are against huge odds.
The dedication and tenacity of the agents at Rawson Oudtshoorn were evident during the yearly awards (from 1 November 2019 to 31 October 2020).
• Ann Meiring, who has been with Rawson for five years, was named the top performer. She was awarded for selling the most residential units in the entire region. Not only did Meiring stand out against agents in George, Port Elizabeth, East London and Durban, but she also achieved the same result in De Rust, the tiny village where she lives.
• Another Rawson Oudtshoorn agent who made her mark was Lynn Potgieter. Potgieter achieved second place in the entire region for the most residential units leased. Rawson awarded first place to an agent from Port Elizabeth.
• Pieter von Pletzen, based in Calitzdorp and agent for the whole Kannaland area, also received a ten-year-long service award.
• The Rawson Branch also received an award for the most residential units leased in the Eastern and Southern Cape.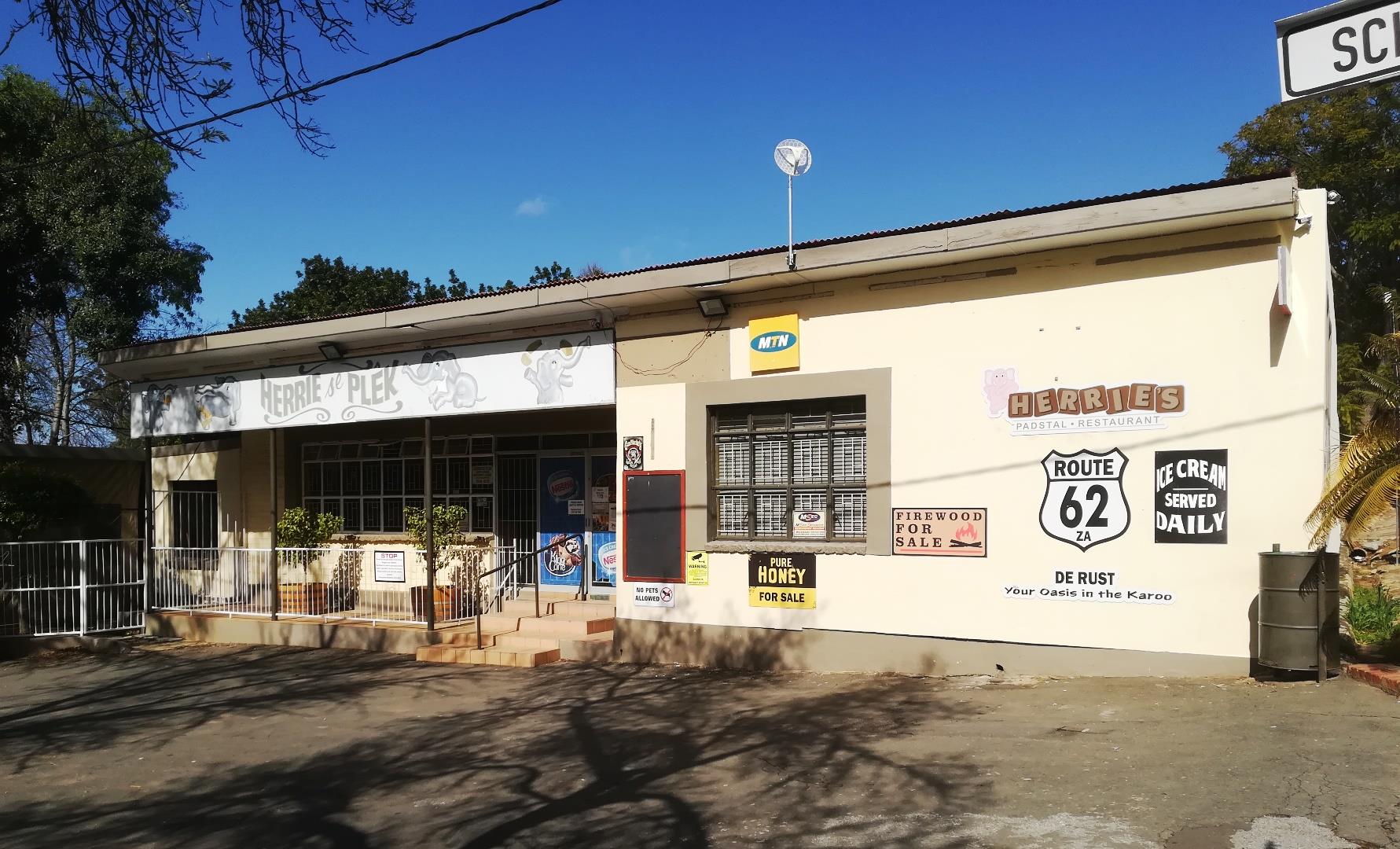 Speaking proudly about his team, Langenhoven pointed out that four of his agents were awarded the sought after Pinnacle Club Achievers Award. They were Anneen Fourie, Ernest Fourie, Lynn Potgieter and Ann Meiring. Pinnacle Award winners made up the top 18% of franchises in the Rawson Property Group.
Customer feedback has been a testimony to the trust that clients have put into Rawson Oudtshoorn over the past three years. From 2019 to 2021, four agents were given Gold Star Alerts based on customer feedback experience. Ann Meiring received ten Gold Star Alerts, followed by Ernest Fourie with six, Pieter von Pletzen with two and Bille-Jeanne Hare with one.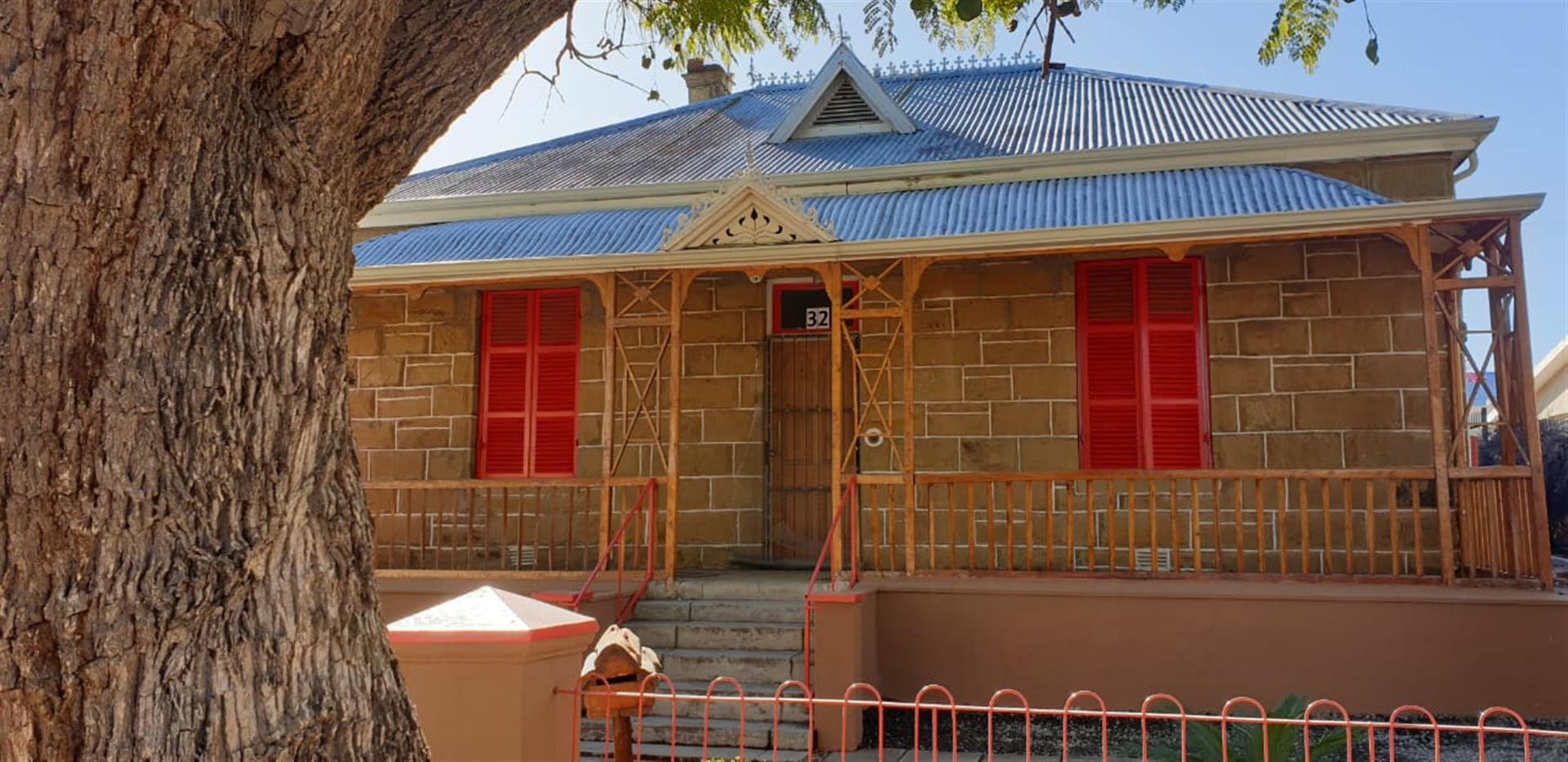 What makes Rawson Property Group special?
When asked this question, Langenhoven said that one only has to look at the global achievements of Rawson Property Group to realise why they are regarded as one of the best.
The group was once again announced as the winner of three Global Brand Awards: Most Innovative Real Estate Brand 2021, Best Real Estate Marketing 2021, and Best Real Estate Brand 2021 in South Africa. This was the consecutive time that Rawson Property Group swept the decks in these categories.
Tony Clarke, MD of Rawson Property Group, said the brand is proud of its repeat achievements and its consistent commitment to service excellence, despite challenging times.
For more information email office.oudtshoorn@rawson.co.za. If you would like to join our team of highly skilled real estate agents please get in touch with us on 083 547 2053.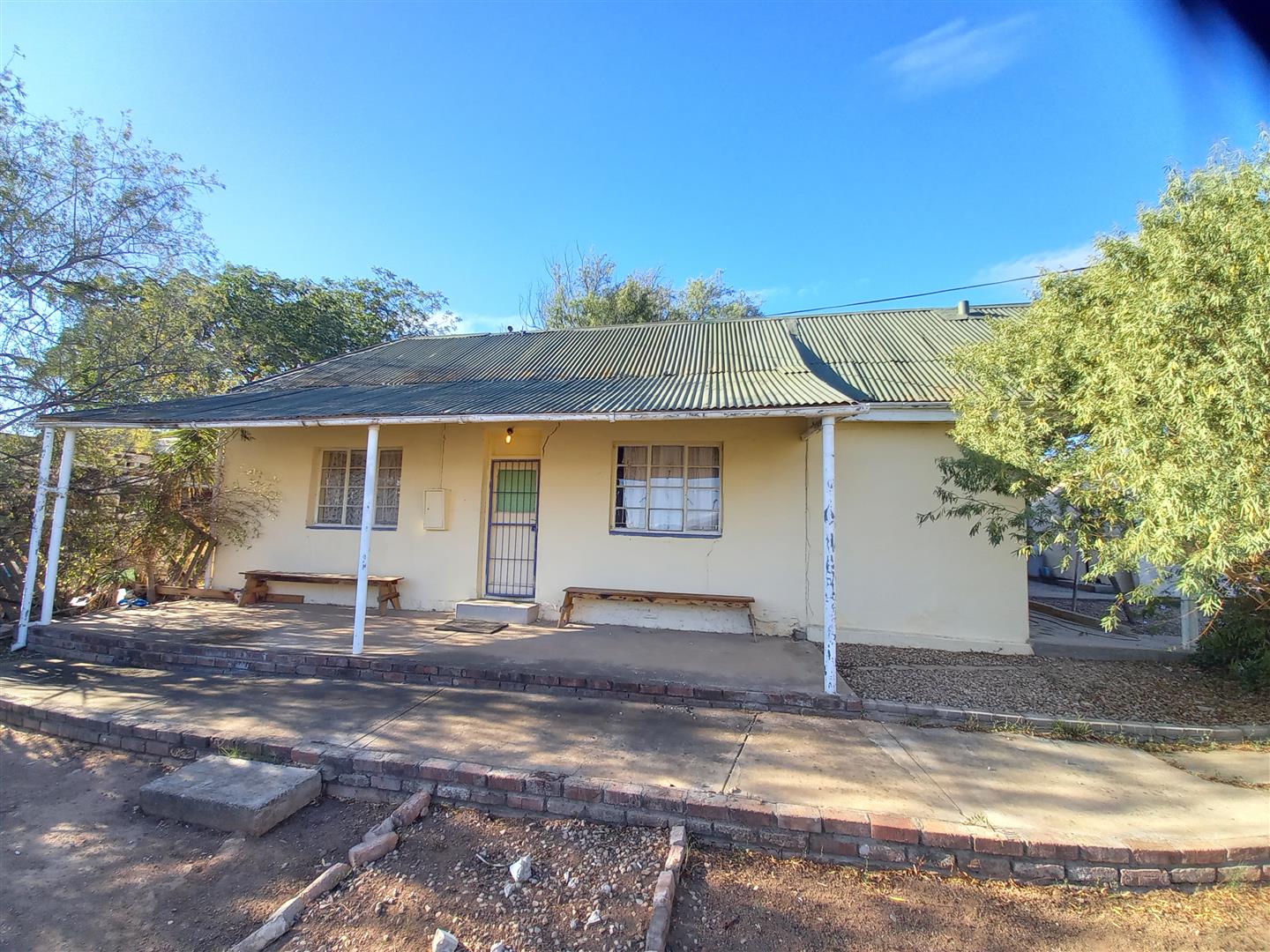 'We bring you the latest Garden Route, Hessequa, Karoo news'