Sponsored Content
SAKENUUS - Ons ontvang gereeld navrae aangaande wie verantwoordelik is vir die betaling van onderhoud en herstelwerk by deeltiteleenhede / -komplekse .
Die eenvoudige en kort antwoord tot hierdie kwessie is dat die Deeltitel-bestuurswet bepaal dat dit die beheerliggaam se verantwoordelikheid is om alle gemeenskaplike eiendom te onderhou en om dit deurentyd in 'n diensbare toestand te hou, onderwyl eienaars 'n verantwoordelikheid het om hulle eie gedeeltes in goeie en diensbare toestand te hou.
Gemeenskaplike eiendom sluit in die "buitedop", muur, dak, deur, en venster van die gebou wat 'n grens vorm met die gemeenskaplike eiendom.
Die Deeltitel wet verwys na 'n "mediaan-lyn" om te bepaal waar die presiese grenslyn tussen 2 gedeeltes of tussen 'n gedeelte en die gemeenskaplike eiendom is. In kort is die mediaan-lyn die middel van 'n muur, vloer of plafon, maar die hele dak vorm deel van gemeenskaplike eiendom. Dienooreenkomsitg sou die verantwoordelikheid vir herstelwerk en onderhoud afhang van watter kant van die mediaan-lyn die werk vereis. In die geval van 'n bad wat lek op die eerste vloer en gevolglik skade veroor saak vir 'n eienaar op die grondvloer, sal dit die eienaar op die eerstevloer se verantwoordelikheid wees om die bad asook skade op die onderste vlak te herstel. Soortgelyk, indien 'n lekkende dak skade veroorsaak aan sekere gedeeltes, sal die verantwoordelikheid van herstel die beheerliggaam s'n wees. Onderhoud en herstelwerk aan vensters en deure in buite-mure behoort gesien te word as 'n gelyke verantwoordelikheid tussen eienaars en die beheerliggaam.
Vir meerinligting kontak gerus enige van ons Akte besorgers, Jaco Fourie, Maryke Landman of Paul Delport by office@rgprok.com of 044 601 9900. www.rgprok.co.za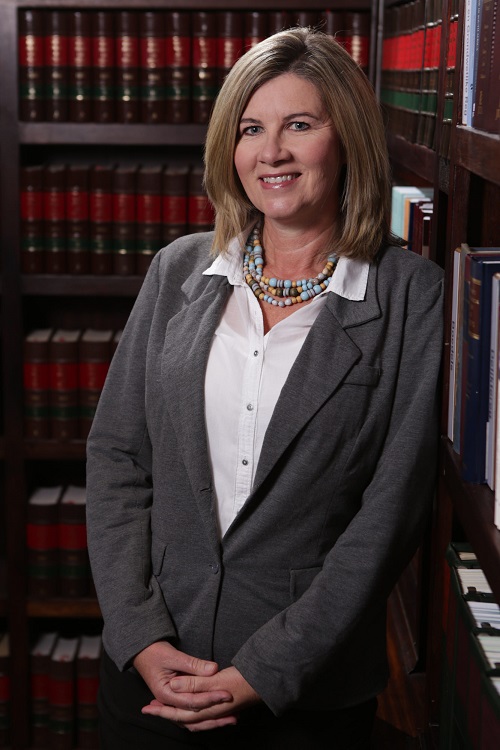 Vir meerinligting kontak gerus ons Akte besorgers, Maryke Landman by office@rgprok.com of 044 601 9900. www.rgprok.co.za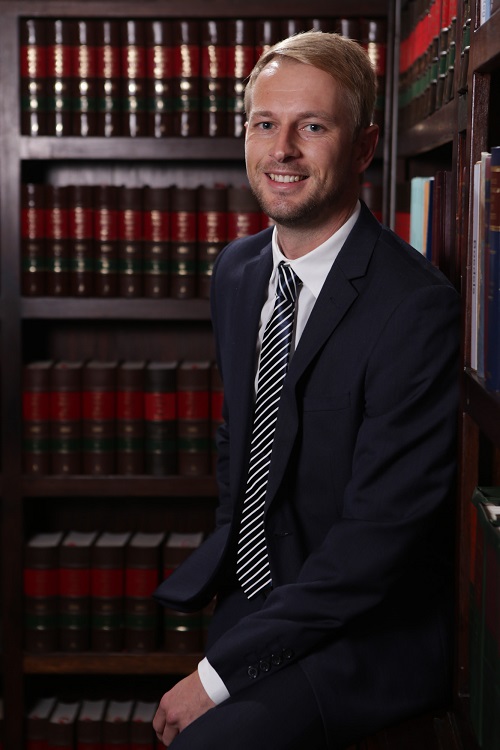 Vir meerinligting kontak gerus ons Akte besorger Paul Delport by office@rgprok.com of 044 601 9900. www.rgprok.co.za
'Ons bring jou die nuutste George, Tuinroete nuus'