GEORGE NEWS - RLR Retirement Centre will be hosting their bi-annual Bazaar on Saturday 4 May from 08:00 - 11:00.
A variety of tasty bakery treats, handmade items, a white elephant table and lots more will be available.
The bazaar is the initiative of the RLR residents to raise funds for the Frail Care Fund.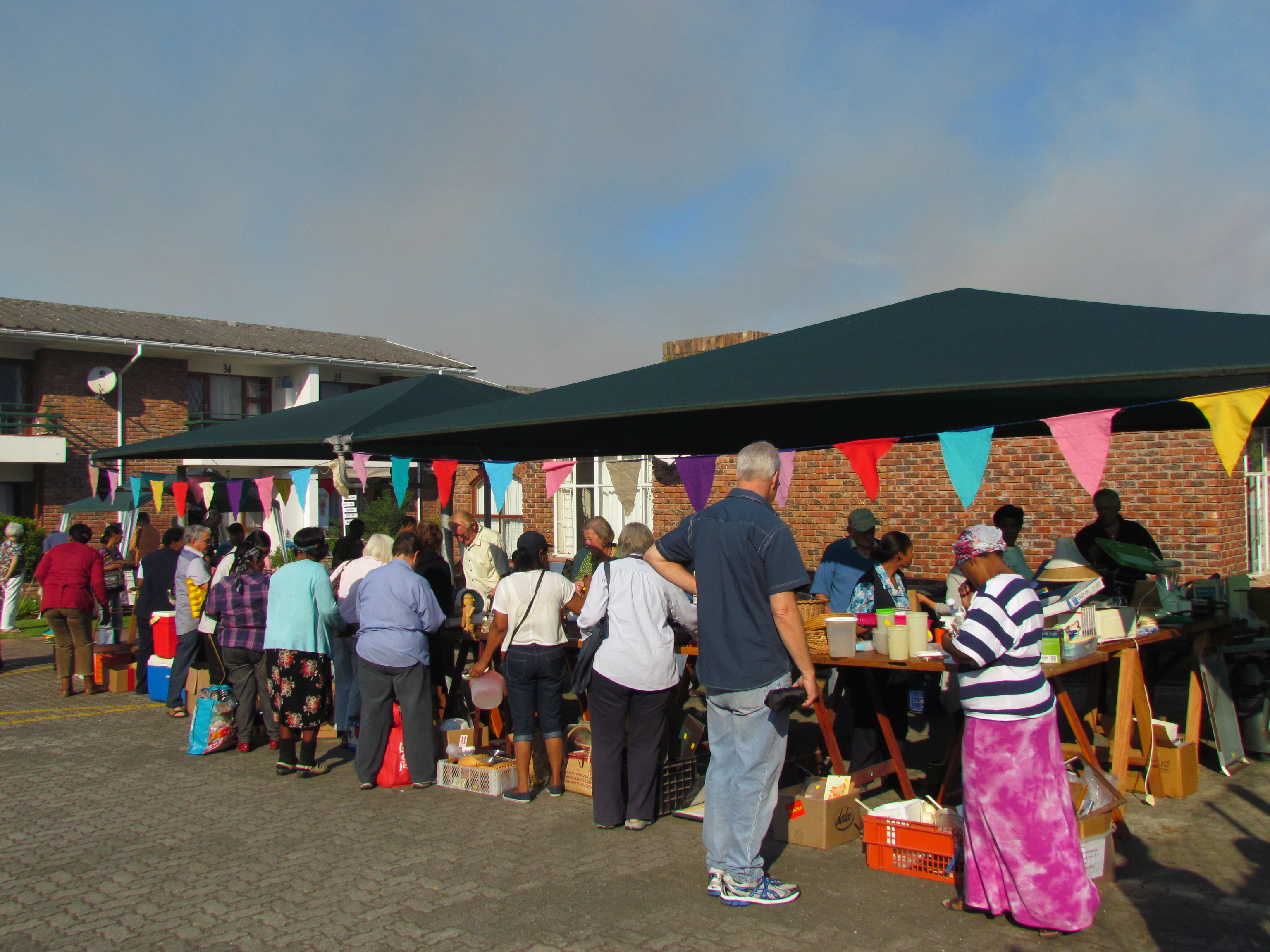 There will be a variety of items on sale this Saturday.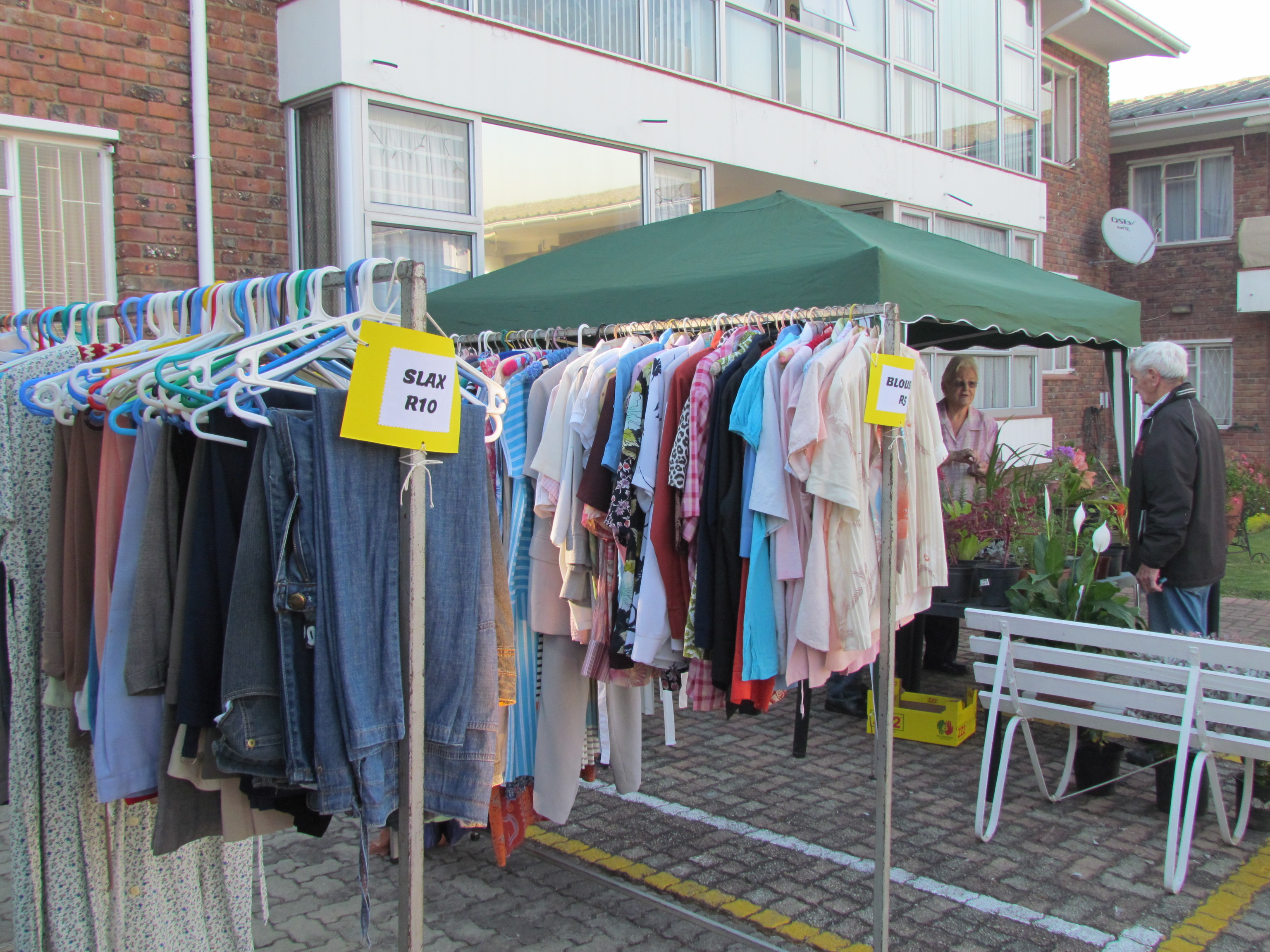 Come and find a bargain amongst the clothing.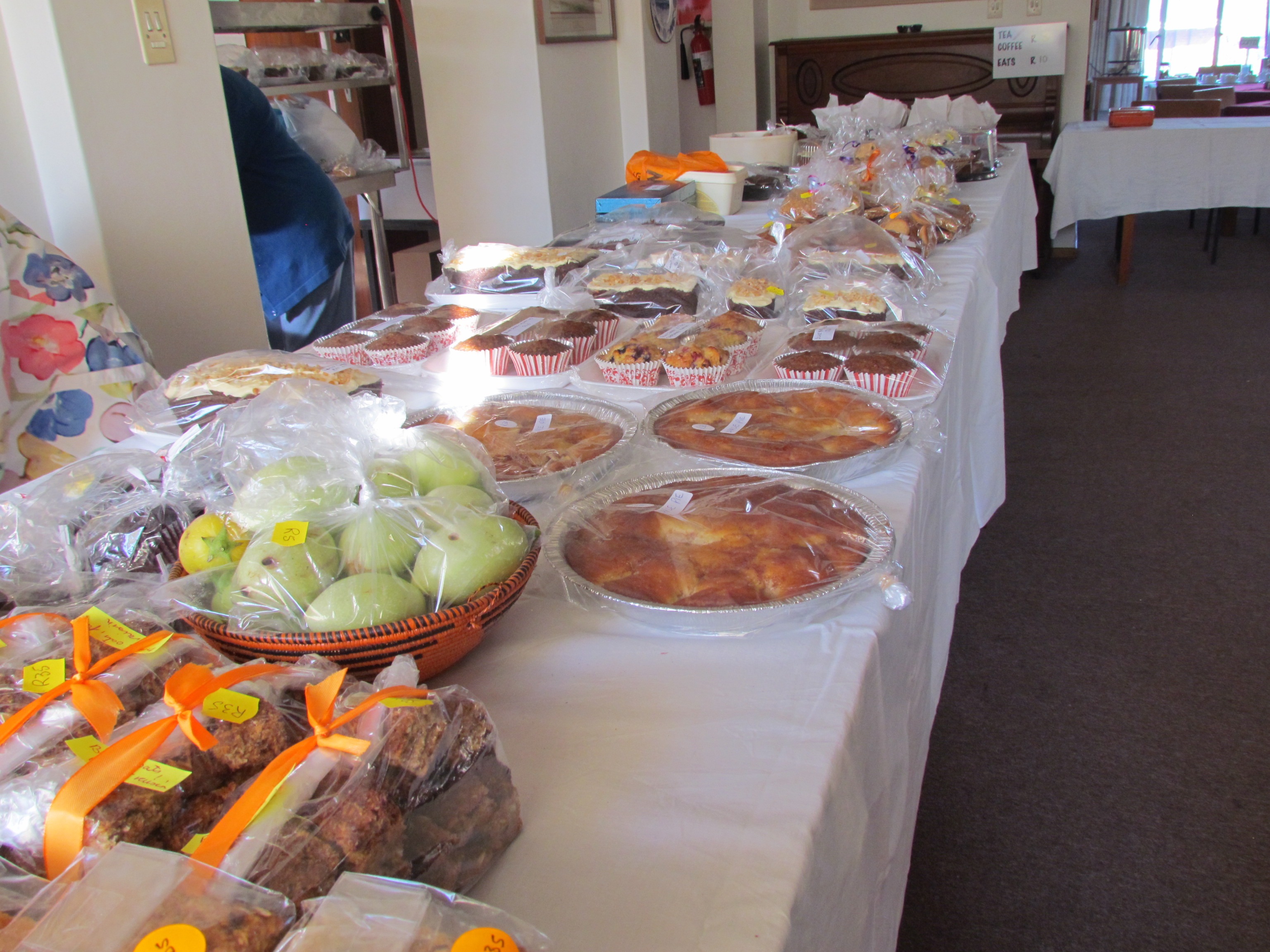 Tasty wares for the tummy.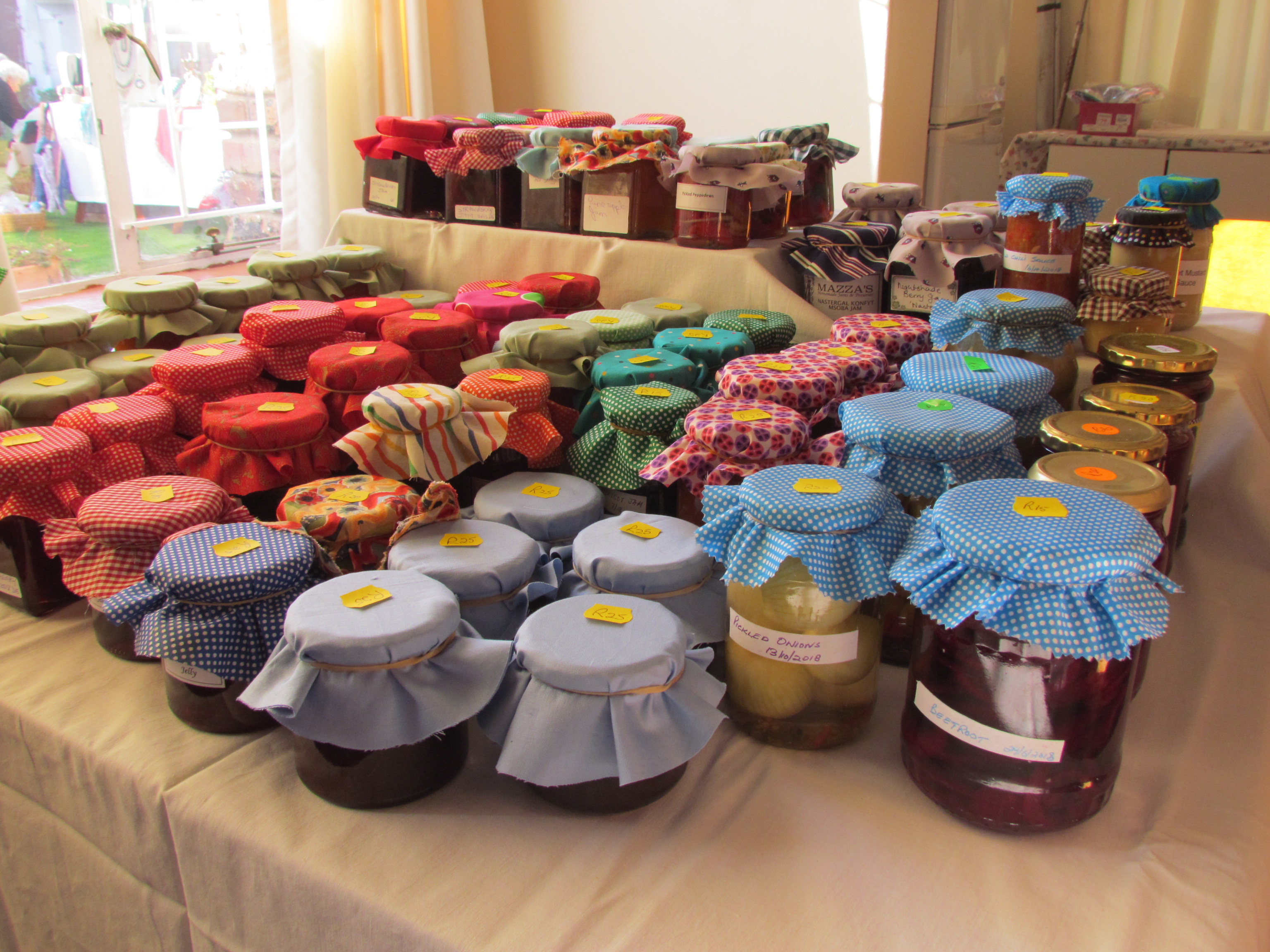 Buy homemade jam - there is nothing like it.
'We bring you the latest George, Garden Route news'