GEORGE POLITIEKNUUS - Nieteenstaande die onsekerheid oor die voortgesette Covid-19-pandemie, gaan politieke partye voort met voorbereidings vir die munisipale verkiesing wat veronderstel is om later vanjaar plaas te vind.
EFF
Die EFF het reeds aangedui dat hy ten gunste is dat die verkiesing tot 2024 uitgestel word en dat al drie die regeringsfere se verkiesings op dieselfde dag plaasvind.
Ingeligtes sê as dit wel vanjaar plaasvind sal dit waarskynlik in die tweede deel van die jaar plaasvind.
DA
Jaco Londt, DA-voorsitter in die Wes-Kaap, het gesê die keuringsproses om kandidate aan te wys, het begin. Na verwagting sal dit teen die middel van die jaar of selfs vroeër afgehandel wees.
Volgens hom is die munisipale verkiesing 'n belangrike deel van die demokrasie en bied elke vyf jaar aan kiesers die geleentheid om hul oordeel te fel en belangrike besluite te neem vir die volgende vyf jaar. Die DA gaan voort met sy voorbereidings.
Jaco Londt
ANC
Nomawethu Jantjies-Gushman, hoofsweep van die ANC in die George-stadsraad het gesê baie sal afhang van die situasie met Ccovid-19. As die infeksiekoers nie daal nie, behoort dit uitgestel te word. Sou dit wel daal kan dit voortgaan.
In die stadium gaan die ANC se beplanning voort en baie sal afhang van die Covid-19-situasie.
SAKP
Langa Langa, distrikssekretaris van die SAKP, het gesê die party is nie in opposisie met die ANC nie en sal nie op sy eie aan die munisipale verkiesing deelneem nie. Die SAKP se benadering is om te kyk na die Covid-19-situasie.
Besluite wat geneem word oor die verkiesing moet geraak word deur die gemeenskap se reaksie op die pandemie.
Langa Langa
ACDP
Johan du Toit van die ACDP het gesê die party is volstoom aan die werk vir die verkiesing asof dit vanjaar plaasvind. As die Covid-19-situasie dit toelaat moet dit nog vanjaar plaasvind.
Johan du Toit
VF PLUS
Adv. Gert van Niekerk van die VF Plus het gesê die party se voorbereidings gaan voort asof dit vanjaar plaasvind.
Die VF Plus sal nie verbaas wees as dit uitgestel word nie. Vir die VF Plus is dit om te ewe of dit uitgestel word of plaasvind. "Die VF Plus groei. Ons sal berus by die regering se besluit."
Adv. Gert van Niekerk
PBI
Virgill Gericke, PBI-leier het gesê die party se beplanning is op koers. Volgens hom het maande en tyd verlore gegaan tydens die inperking en dit het 'n negatiewe impak op beplanning.
Dis moeilik om in sulke omstandighede veldtogte te voer. Die regte van die publiek om veilig te wees moet in ag geneem word.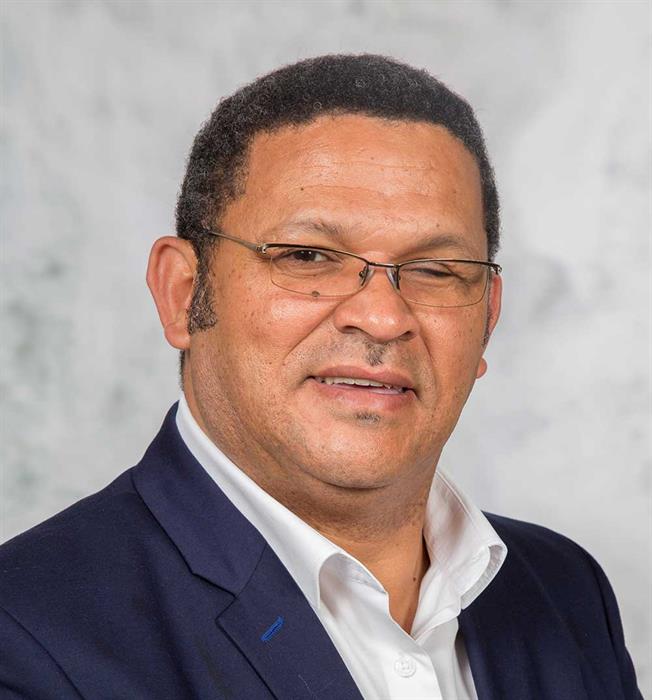 Virgill Gericke
Despite the uncertainty regarding covid-19 political parties are planning for the municipal elections that is supposed to take place later this year. A lot will depend on what is happening regarding the Covid-19 situation.
'Ons bring jou die nuutste George, Tuinroete nuus'