LIFESTYLE NEWS - Shoes often have the most stubborn stains to clean but there are some tricks that will make your shoe-cleaning endeavours a breeze.
Shoes probably hold most of the germs from the ground and that is why it is never surprising that they can be the hardest to clean. Clothes and bags often do not have to touch the ground and are therefore easier to clean.
Shoes, on the other hand, sometimes have stains that do not want to go away. Here are some shoe-cleaning hacks that will make your life a tad easier:
1. How do you clean the inside of fleece-lined shoes?
Winter shoes that have a fleece lining inside seem like a pain to clean usually but there is a cheap and easy solution. Take a wet washcloth and apply dishwashing liquid or soap, rub the inside with the cloth and let the shoe dry.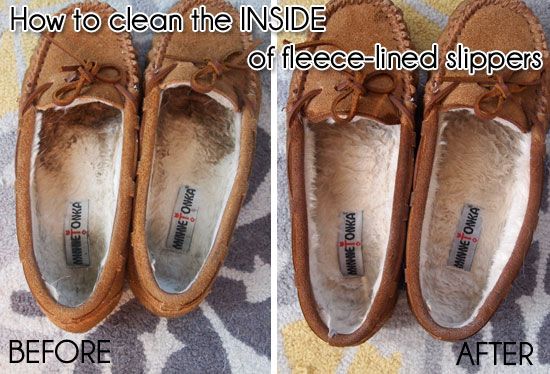 Not only will it clean the stain but also leave the inside of the shoe smelling fresh.
2. That rough spot on a suede shoe can disappear
Most people try to avoid wearing suede shoes because they can be a mission to clean. If you have rough spot forming on your suede shoes, use a pencil eraser and rub it on this spot to make it disappear.
A fingernail file can also get rid of that scruffy spot.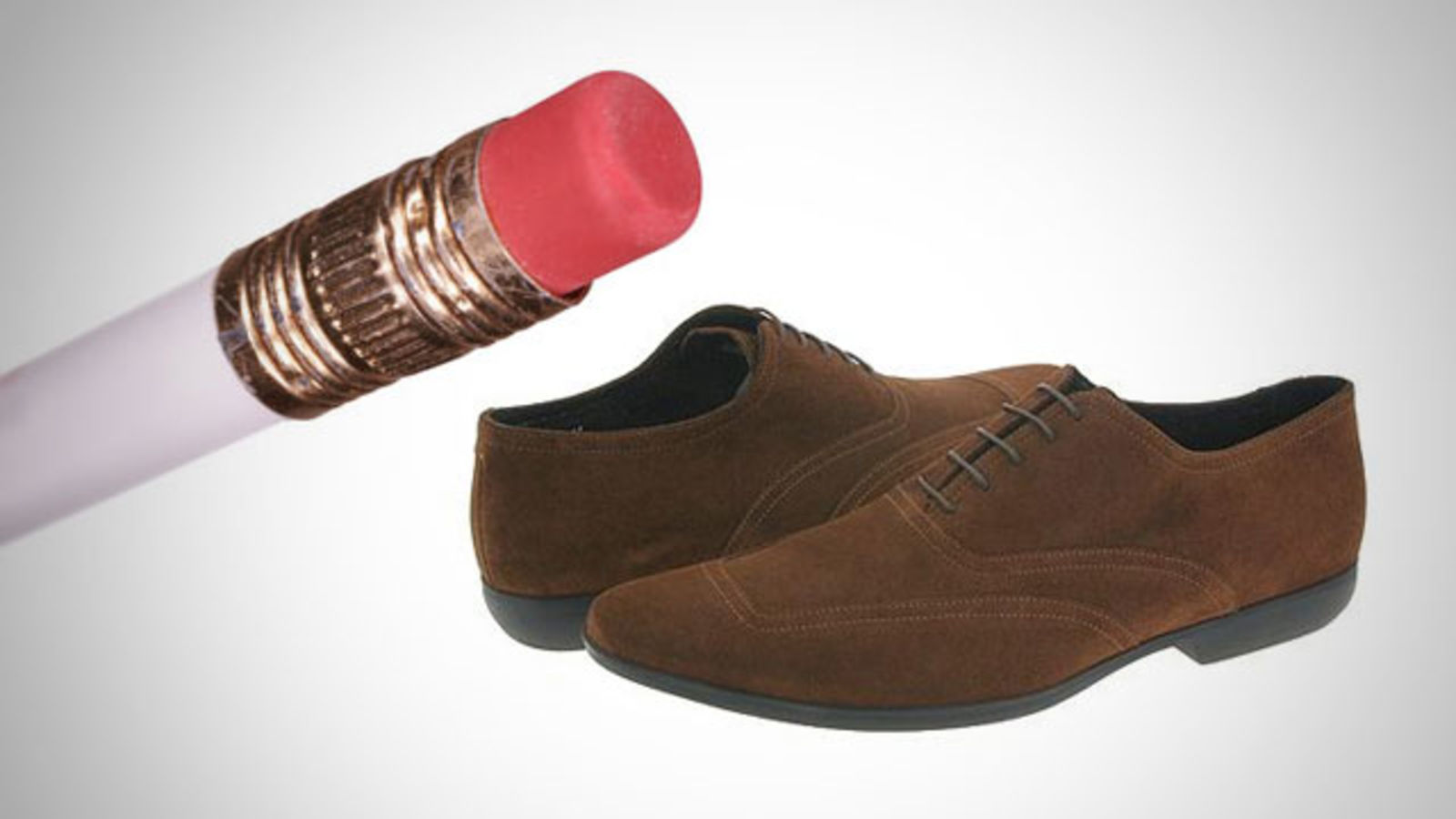 3. Do you want your leather shoes to shine?
Use vaseline on your favourite pair of leather shoes and rub it gently until they are glistening all over. Make sure you do not wear them in a dusty area otherwise the dust might stick to the vaseline.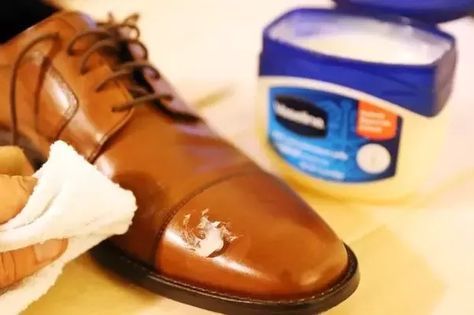 4. Toothpaste can help clean your shoes
Toothpaste is one of the handiest things you can carry around with you. Whether it's on leather shoes or sneakers, just dap some toothpaste on a wet cloth and clean away.
The results speak for themselves.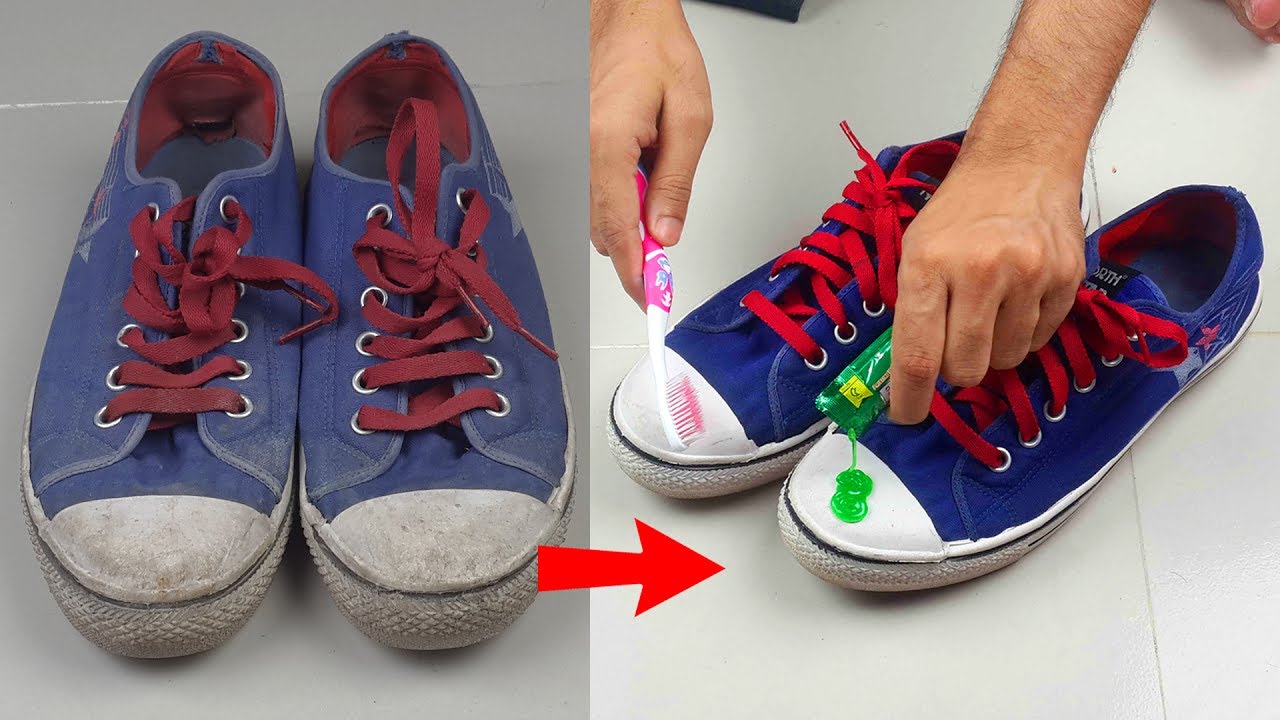 5. Clean your stained sneakers with a toothbrush
Sneaker material often gets dirty very quickly. Don't discard old toothbrushes because they may come in handy when you want to clean your sneakers. Mix baking soda and vinegar into a bowl and then use your old toothbrush to clean the lining of the sneaker.