Gallery
GEORGE NEWS - With around four million South Africans suffering from diabetes and many more who are undiagnosed, this potentially life-threatening disease does not receive enough attention.
Uncontrolled diabetes can lead to serious health conditions and even death, yet few people know someone who is already diagnosed.
The Eden Lions recently took part in an awareness and fundraising walk at Leentjiesklip, coordinated by Hester Stander, whose son, Hanno, is a Type 1 diabetic.
Stander has been working with Louise van Huyssteen and her son Warren, who is also a Type 1 diabetic.
"With the R5 000 donation from Eden Lions, together with additional funds raised on the day, Warren has been able to acquire a FreeStyle Libre glucose monitoring system, a potentially life-saving device to monitor his sugar levels on an ongoing basis," said Carl van Blerk, a member of the Eden Lions.
Photo gallery: Lions doing their share for diabetes
According to Van Blerk, Lions Clubs International has identified diabetes awareness as one of its global pillars of service.
"The local Lions have taken up the banner to identify and assist families battling the disease, as well as doing public testing to identify people who are at risk. You may have diabetes, and not enough know until it is too late," he said.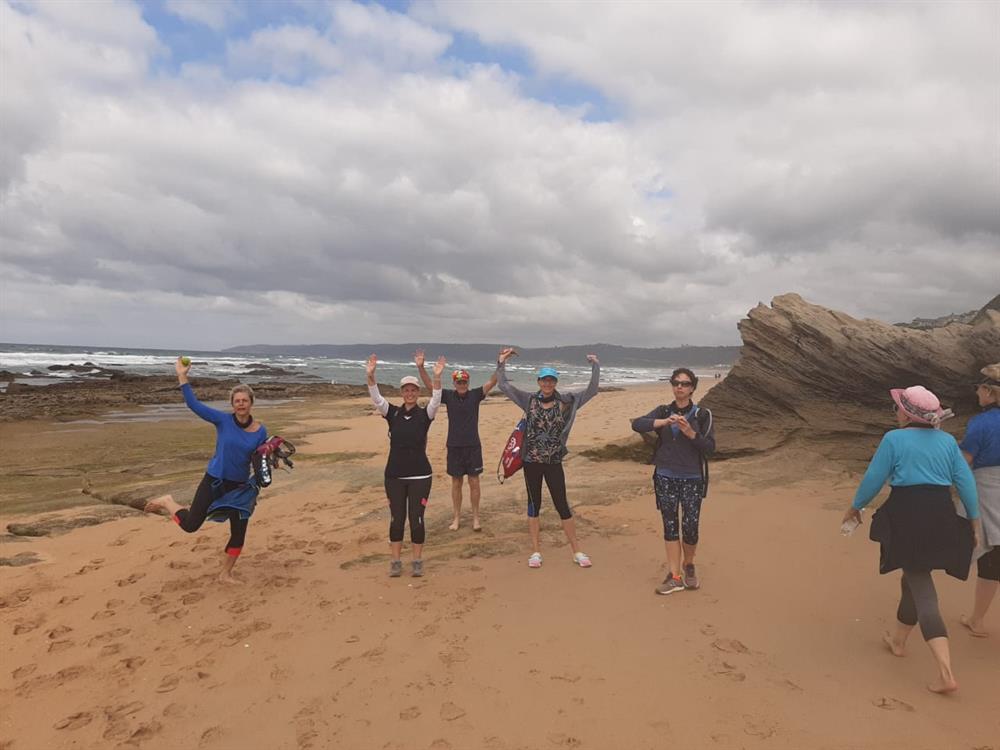 Members of the Eden Lions during their awareness and fundraising walk at Leentjiesklip.
'We bring you the latest George, Garden Route news'