Video
GEORGE NEWS & VIDEOS - There was excitement early this morning (12 September) at the foot of the Outeniqua mountains in George when Sean Snyman and Carl de Campos made ready to attempt the summit of George Peak as a "disabled Duo".
They are doing it to support the Garden Route SPCA and the Outeniqua Wheelchair challenge (OCC).
Sean has a disability in his right arm, and Carl is blind. Snyman is a member of the SPCA management committee and also a member of the George city council.
With Snyman (56) and De Campos (42) is a group of hikers. Snyman's dog, Flame, is also part of the group. Hester Stander is the hike manager.
They started just after 7:00 and the whole hike is about 20 km. The peak is about 1150 m.
People can make a donation in support of their challenge and to support the Garden Route SPCA.
Watch 2 videos below: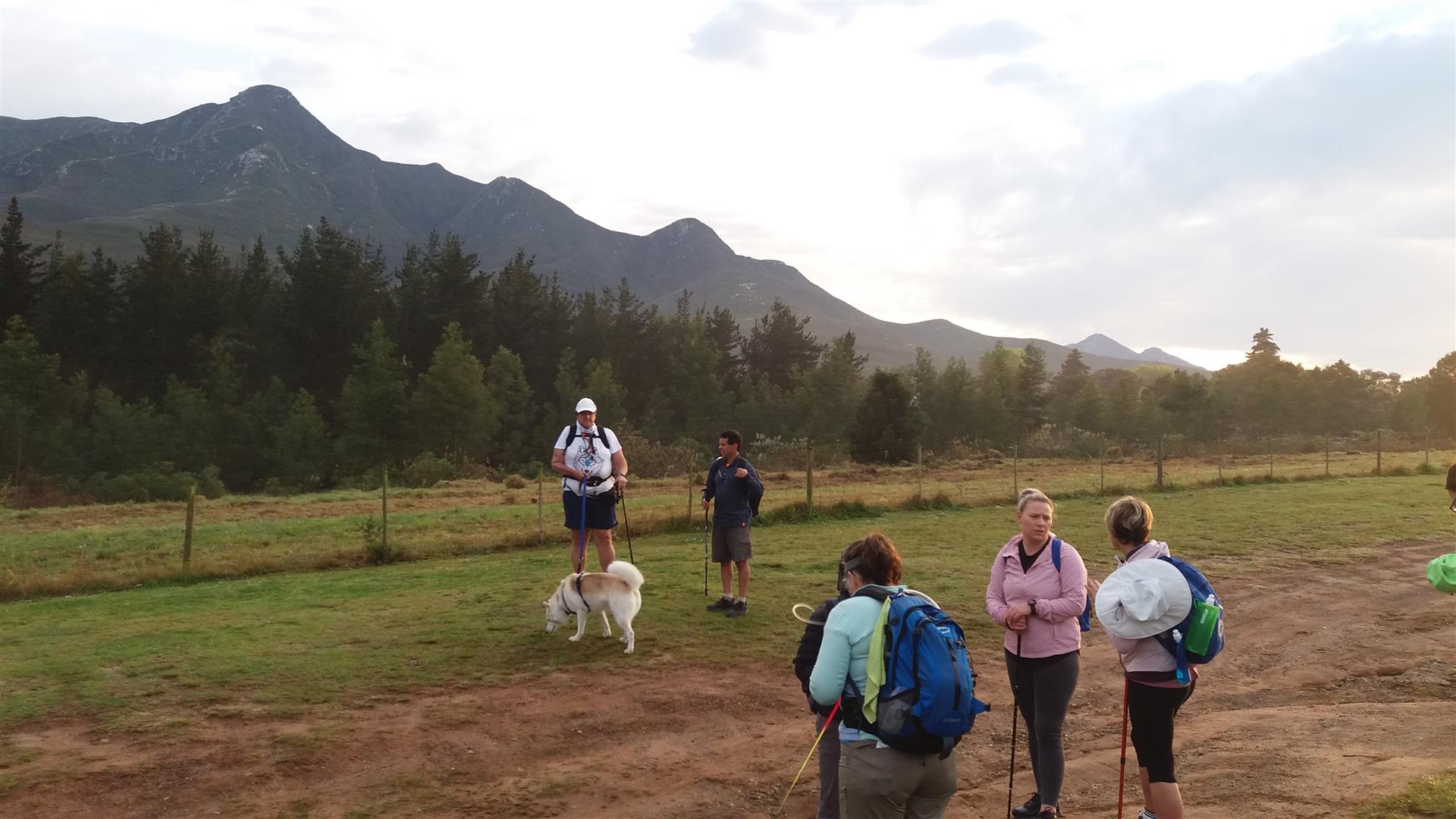 Some of the hikers waiting to start hiking.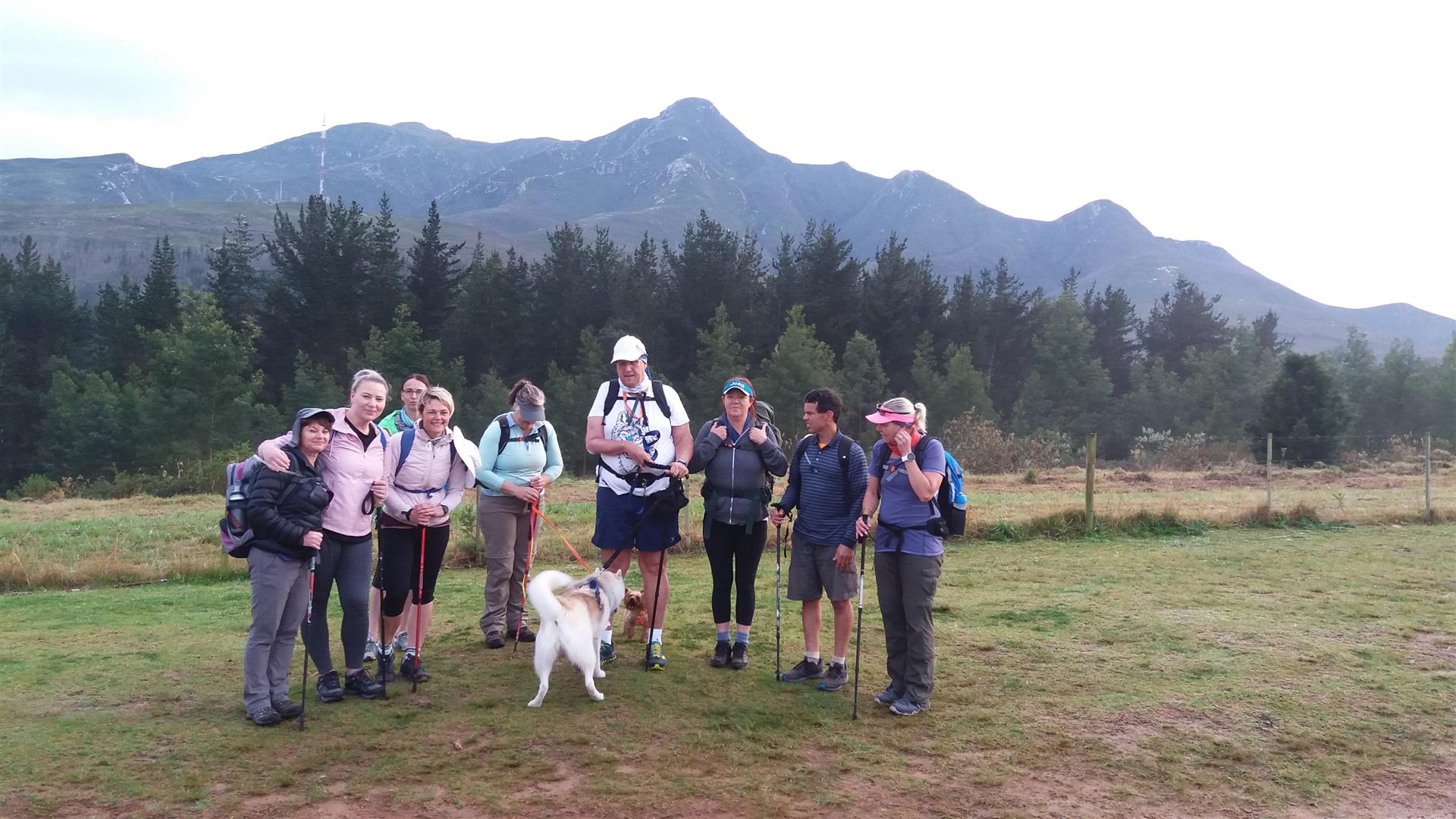 The group of hikers just before the start of the hike. Photos: Eugene Gunning
'We bring you the latest George, Garden Route news'