Gallery Video
GEORGE GHOLFNUUS EN VIDEO - Nie eers die reën kon vanoggend die geesdrif by die Kingswood-gholfbaan demp waar die George Disability Awareness Charity-gholfdag plaasvind nie.
Sowat 80 spelers, waarvan sowat 10 gestremd is, neem aan die gholfdag deel.
Cazle Hendricks, voorsitter van die Oppi Bol Foundation het aan die George Herald gesê daar is onder meer deelnemers uit Duitsland, Johannesburg en ook van Ladismith in die Wes-Kaap.
Kyk 'n video hieronder
Die doel van die dag is bewusmaking van mense met gestremdhede. "Almal kan speel, of hulle gestremd is of nie."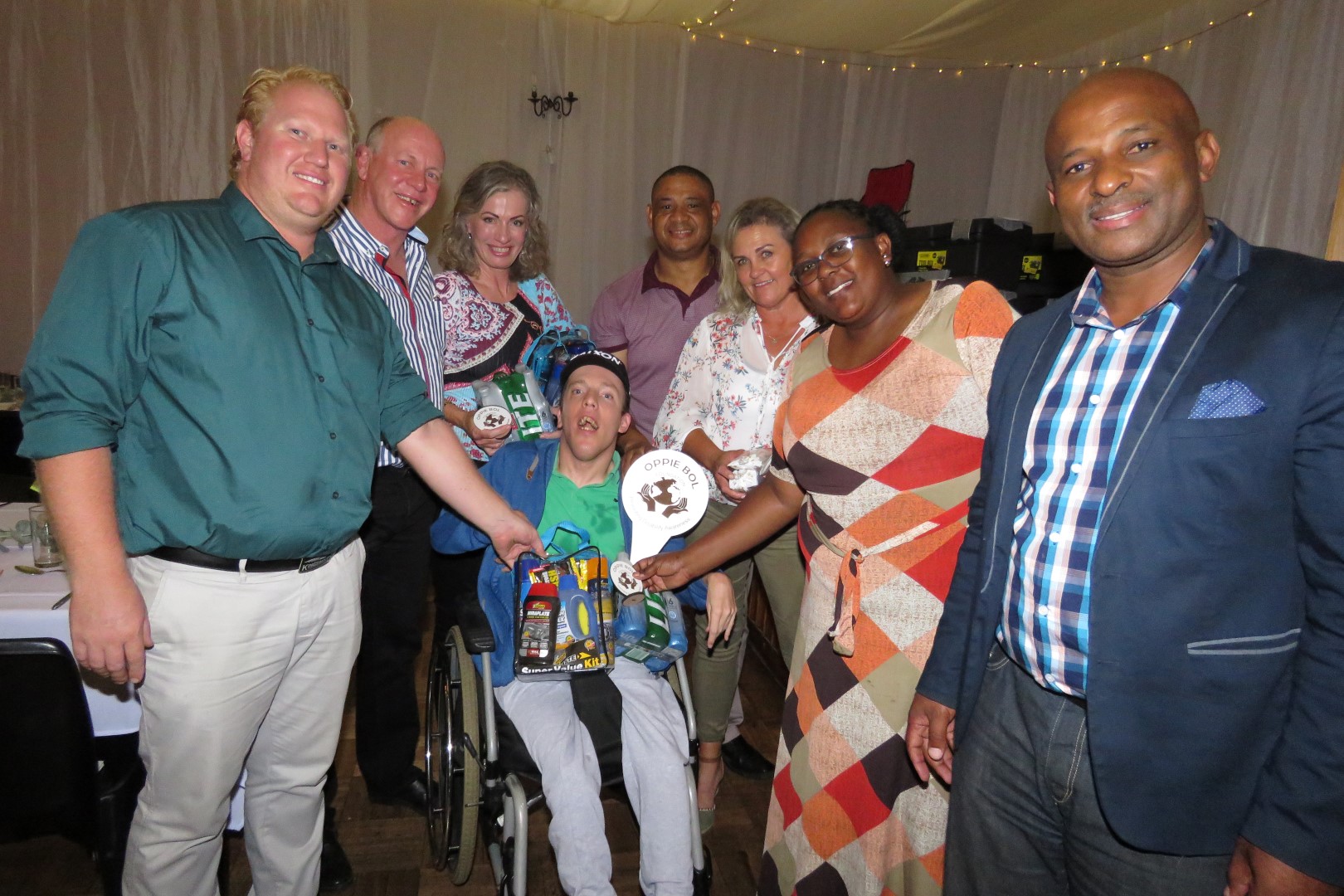 At the event are from left, Stuart Wilson, Mark Cock, Kathy Ahlers, Darren Cock (in wheelchair), Cazle Hendricks (Oppie Bol Foundation), Ruanda Brink, Cllr Nosicelo Bungane and Cllr David Willemse. The team won overall 5th place.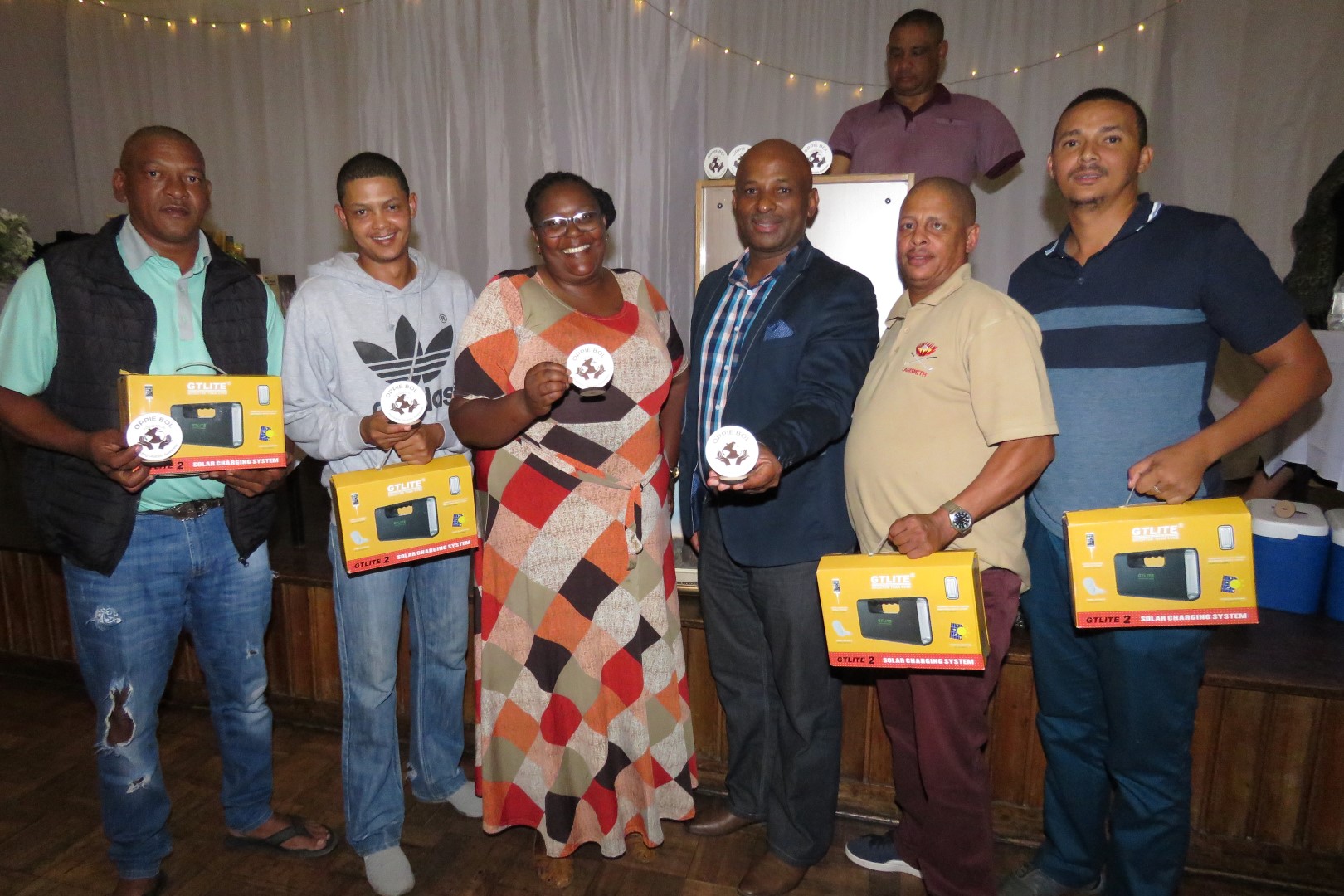 The winning team of the day won solar lights from Just Water. They are all the way from Ladismith from left, Cornil Hendricks, Charlton Breda, Cllr Nosicelo Bungane, Cllr David Willemse, Deon van der Berg and Peter-George Rooi.
'Ons bring jou die nuutste George, Tuinroete nuus'