GEORGE NEWS - Twenty years after the founding of Options Care Centre, an organisation that assists pregnant girls and women who lack support, they have acquired premises of their own. Then mayor Sydney Opperman and his wife and Agnes, who were at the original opening of the centre 20 years ago, attended the opening of the new house today to show their support. Opperman was asked to cut the ribbon.
Options director Laurie Edwall says she is extremely proud of what they have accomplished at the new premises in Albert Street and they could not have done it without the generous support they received.
Options Care Centre has been like a beacon of hope in the lives of many young women and families who struggle with a crisis. After 20 years they still try to make a difference every day. Their new facility in Albert Street is furnished with single and group counselling rooms, a nurse's consulting room, a work room where the Amacici ladies work on their jewellery, a room where they make gift cards and a room for all their clothing donations.
Edwall is very pleased that they have their own house after all these years. She says they want people experiencing difficulties to know they are not alone.
"It is peaceful and safe for people who seek help, and also easy to find."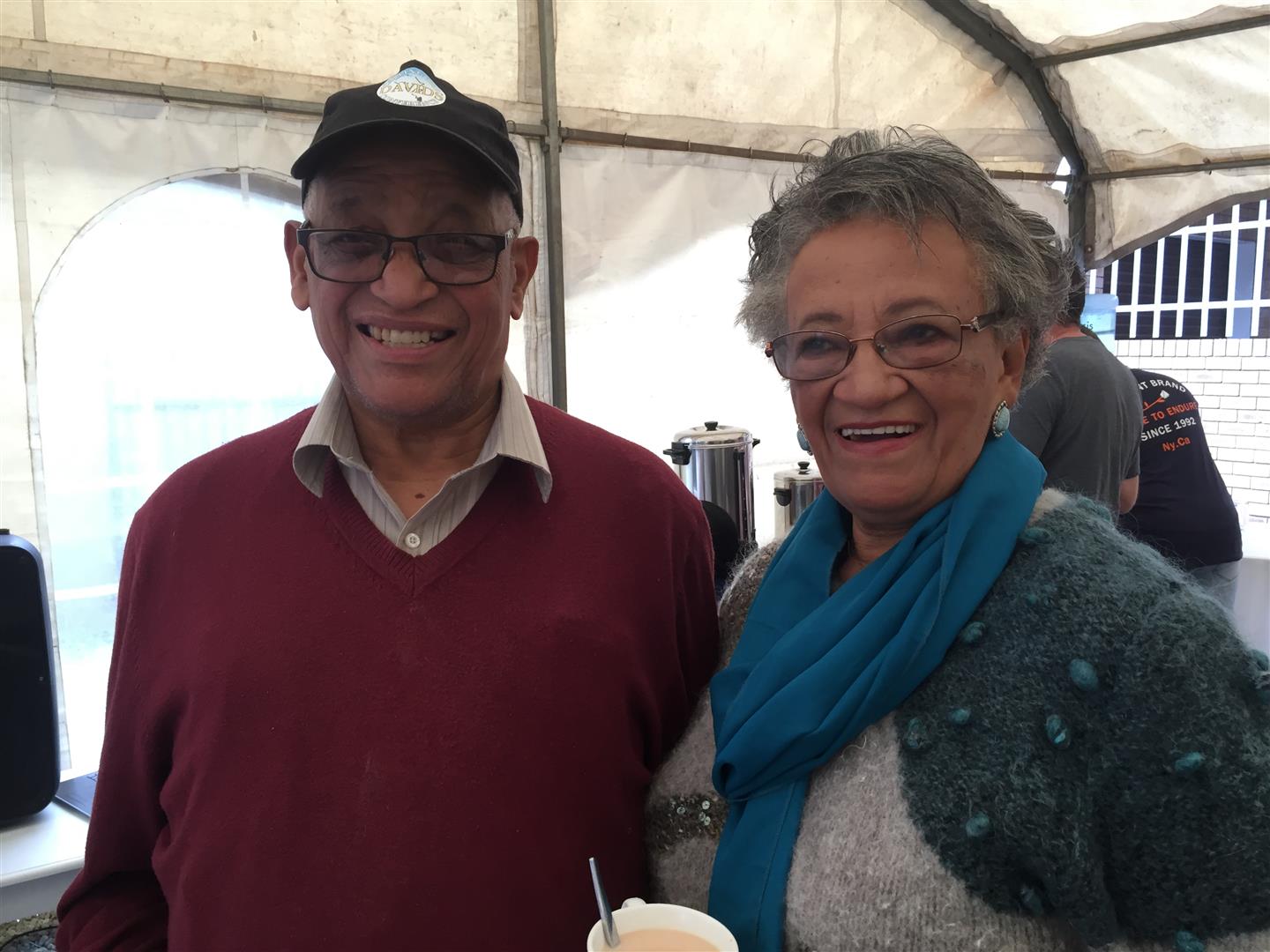 Sydney Opperman and his wife Agnes.
'We bring you the latest George, Garden Route news'