Update Video
GEORGE NEWS & VIDEO - Most of the fires above George toward Witfontein have been brought under control.
Fires in the direction of Tierkop and above Denneoord are planned and controlled firebreaks and are no cause for concern.
Choppers are still working non-stop.
Watch a video below: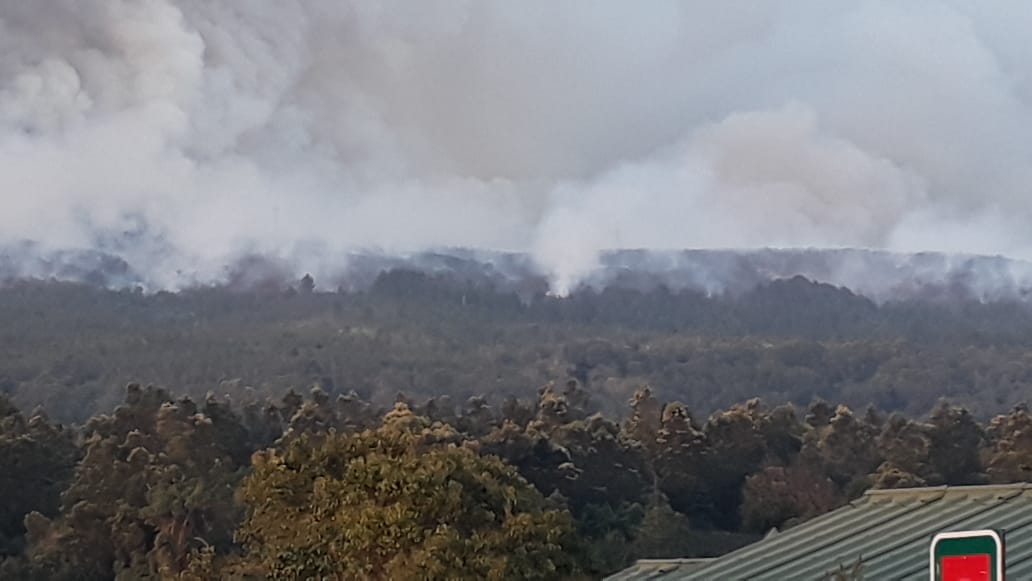 The backburn is clearly visible.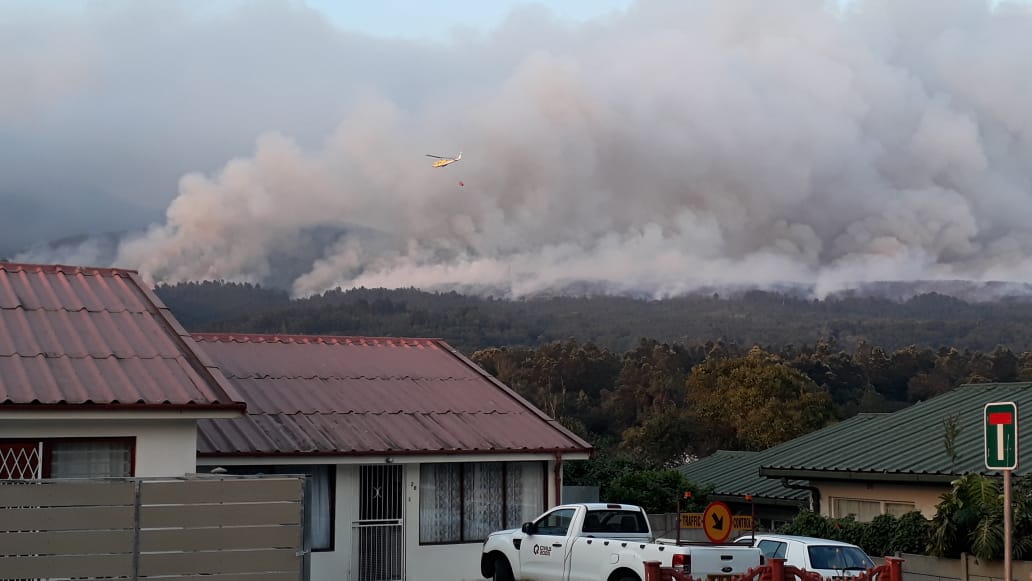 Choppers are still working non-stop conveying water. Foto's: Michelle Pienaar
'We bring you the latest George, Garden Route news'