GEORGE NEWS - The Garden Route SPCA (GRSPCA) has a variety of pets available for adoption.
Besides getting a healthy puppy, kitten, dog or cat when you adopt from the SPCA, the adoption fee also includes a variety of other things like sterilisations and microchipping.
To adopt any of these precious personalities, please visit the GRSPCA offices in Ossie Urban Road, Tamsui Industria, or contact the adoptions officer, Amber du Preez, on 044 878 1990.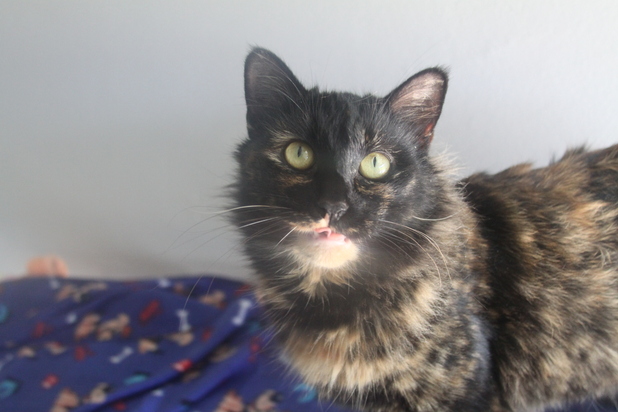 My name is Patches. I adore people and I love cuddles. I am two years old and eager to please.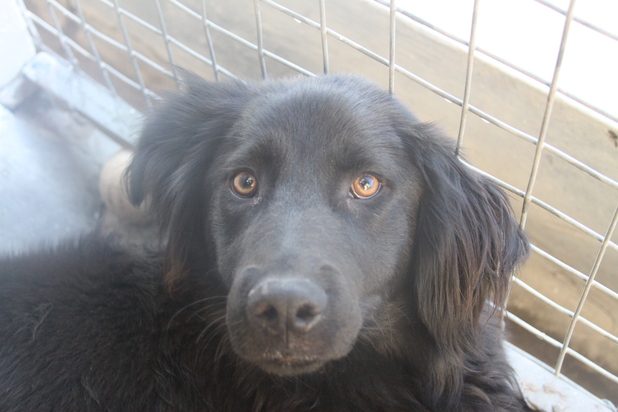 My name is Rider. I am a stunning spaniel cross boy in need of a good home.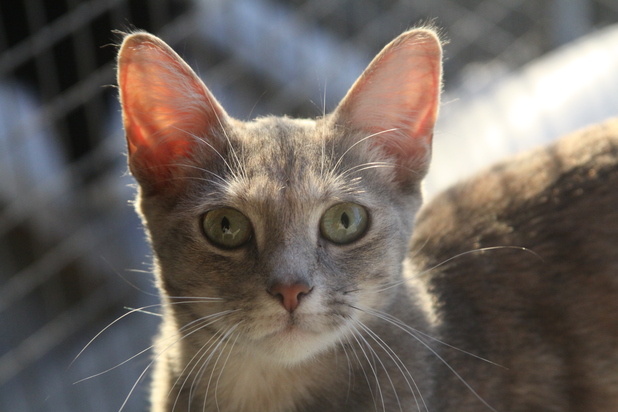 My name is Tanja. I am a cute girl with lots of personality.
'We bring you the latest George, Garden Route news'